All Things Now Living Book Review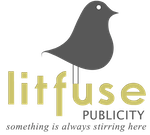 In All Things Now Living, her whole life Amy has been taught the people of New Lithisle deserve to die, but when she falls for Daniel, she determines to save him.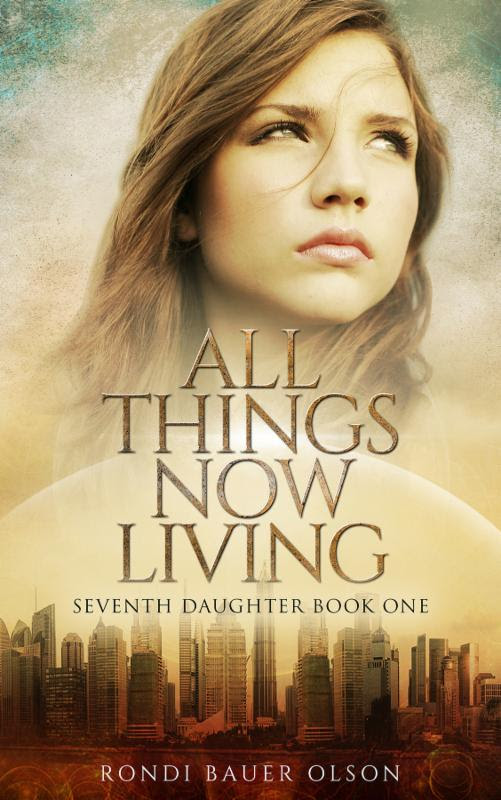 About All Things Now Living
Sixteen-year-old Amy doesn't like anything to die, she won't even eat the goats or chickens her mama has butchered every fall, but she can't let herself pity the inhabitants of New Lithisle. In a few short months the dome they built to isolate themselves from the deadly pandemic is predicted to collapse, but her whole life Amy has been taught it's God's will they die. They traded their souls for immunity to the swine flu virus, brought God's curse upon themselves by adding pig genes to their own.
Then, while on a scavenging trip with her father, Amy is accidentally trapped in New Lithisle. At first her only goal is to escape, but when she meets Daniel, a New Lithisle boy, she begins to question how less-than-human the people of New Lithisle are.
Amy's feelings grow even more conflicted when she learns she didn't end up in New Lithisle by mistake. Her father is secretly a sympathizer, and was trying to prevent the coming destruction.
Now time is running short and Amy has to decide if she will bring the computer program her father wrote to his contact or save herself. Installing the program could prevent the dome's collapse, but if Amy doesn't find her father's contact in time, she'll die, along with everyone else.
My Thoughts
This was an exciting young adult novel that I could not put down.
In this novel, we have two groups of people: the group that was banished outside the walls of New Lithisle and those who are inside. You would think that the group inside the walls would be those who were safe but they are not. They are a group of people with mutations that many of them willingly signed up. These mutations were supposed to protect them but instead it altered them physically – some were similar to rats, to coyotes, fish and pigs. What is even worse is that these people are doomed to die but they have no idea.
Amy was returning from a trip with her Father when she becomes accidentally trapped inside New Lithisle. She is quickly captured as the people realize her importance and the value of selling her could bring them. While on the inside, she discovers that her Father sympathizes with these people who makes her feel uncomfortable – her Father is a traitor and could be put away for these thoughts. He was trying to help these mutated people who God could never have created so they could have no souls (their thoughts) and she could just not understand this.
She meets Daniel, a boy from New Lithisle who has had his genes mutated to make him more attractive and intelligent. As their friendship evolves, she begins to question everything that she has ever believed. Can these individuals who appear less than human truly have the same feelings, thoughts and hopes? Could they really be soulless?
I loved how the story evolves especially within the context of the destruction of New Lithisle coming closer and closer. Amy realizes that there is so much more to a person than their physical features – that even though we are different, we are all the same on the inside. It is a fantastic story of hope, understanding, acceptance and faith. A great read for young adults and adults a like.
You can find more reviews on the Litfuse blog tour page and can purchase a copy here.
Rating: 5/5
About the Author
Rondi Bauer Olson is a reader and writer from Michigan's Upper Peninsula, where she lives on a hobby farm with her husband, Kurt. She has four grown children, works as a nurse, and also owns a gift shop within view of beautiful Lake Superior.
Disclosure: I received a digital copy of this book in order to facilitate this review. All opinions expressed are my own.