Between These Walls Book Review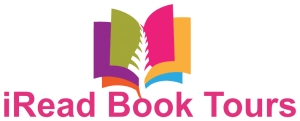 A novel of historical fiction that turns on two key events: the discovery of a dead body and a tape.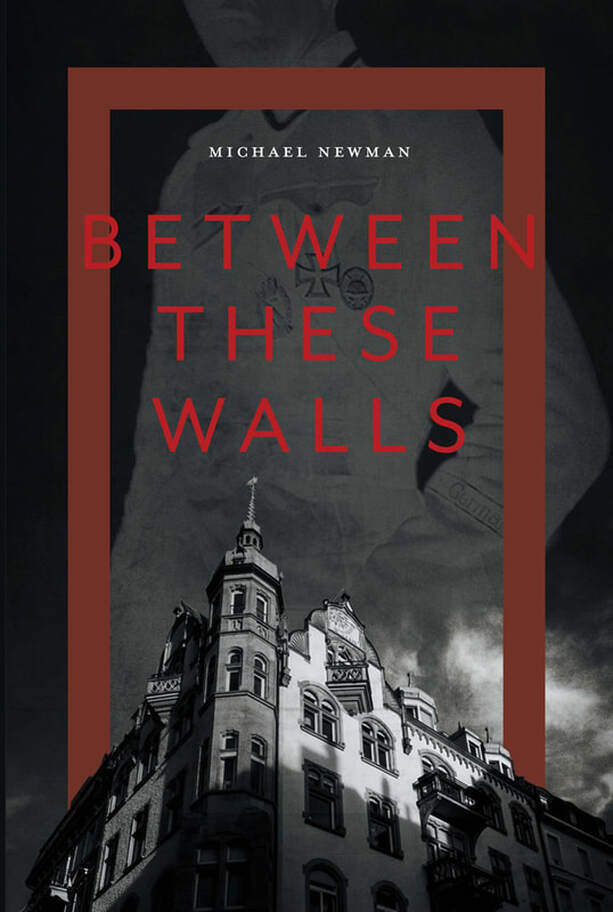 About Between These Walls
A novel of historical fiction that turns on two key events: the discovery of a beautiful blonde woman's body in the back seat of a burnt out SS staff car during the last days of World War II, by US Army Medical Corps Colonel Samuel Singer, and the unsealing more than four decades later of a security-taped package from Germany, bearing a secret that changes the life of New York art curator Daniel Singer, the adopted son of Colonel Singer.
As Daniel learns more about the package's contents, he unlocks the history of three families — one American and two German – through tumultuous times, from the end of the First World War to the rise of Adolf Hitler, the Second World War, the Holocaust, and through to three Middle East wars. Along the way, he gets entangled in the web of the Mossad, Israel's top secret spy agency and Naomi one of its beautiful operatives, and is ultimately faced with a life-altering choice – and the opportunity to right the most heinous of wrongs.
My Thoughts
I love historical novels, they take us on a special journey to the past where we get a glimpse of what could have been happening and the people of this time. Between These Walls follows several seemingly unconnected characters from the the end of World War I through to World War II and three wars in the Middle East. It is intense and leaves you on the edge of your seat, never quite knowing what to expect next.
The centre of this story is Daniel – a young man raised in the Jewish faith who very early in the novel receives a mysterious package in the mail filled with documents in German that he does not understand nor particularly seem to interested in. The story then jumps in to his family history and we learn about his Father who served during the war as a surgeon, the relationships he builds during this time that last a lifetime and a discovery he makes near the end of the war. We learn about his past and how his actions bring him into connection with other key characters in this novel both good and bad. It is these connections that are key to the story and how they connect to Daniel. We are witness to horrific acts of evil, acts of kindness and bravery and acts of forgiveness.
I loved every moment of this novel, from the plot to the characters and the way it was written. I did not want to put the novel down, I had to know what happened next and how each evolving story brings us closer to Daniel's past and future. It is well written and I loved how the story connects characters and events that span several decades. Even though the ending was a mix of hope for the future and pain, it is amazing to see how life and our actions can come full circle. It is a story of hope, faith, bravery in the face of evil and healing that comes with time. It is a definite must read novel, you will not be disappointed.
You can purchase a copy of this book on Amazon.
Rating: 5/5
About the Author
A Hungarian refugee (1956) and the son of Holocaust survivors. A retired lifetime entrepreneur living on Toronto's waterfront with my wife and cocker spaniel. Enjoys reading, mainly books about WW2, boating and worldwide travel. Father of three kids and grandfather of eleven. You can connect with him on his website, Facebook and Twitter.
The Giveaway
a Rafflecopter giveaway
Disclosure: I received a digital copy of this book in order to facilitate this review. All opinions expressed are my own.