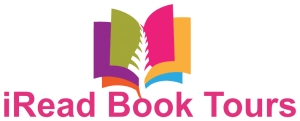 In Beyond Love, Olivia is forced to decide whether to tell Finn or let it live in the past forever. Is their relationship strong enough to weather the storm or will it cause them to part ways for good?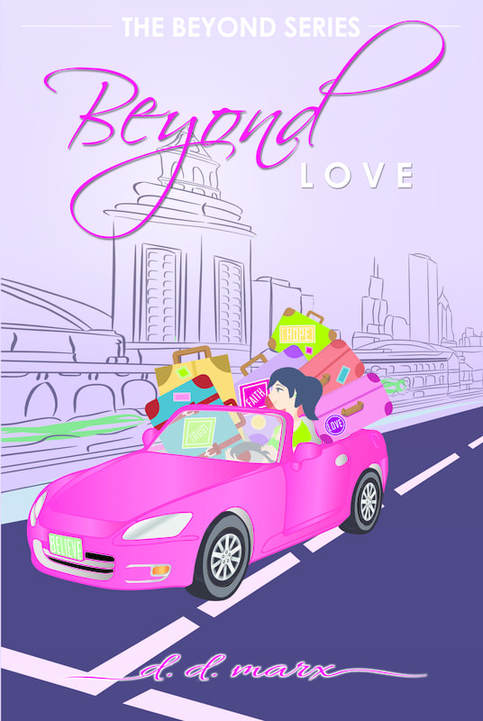 About Beyond Love
After trusting in her beloved friend Dan's guidance from the beyond, Olivia is finally on the path to realizing her destiny. Staring at a blank canvas after ditching her raucous corporate life and meeting the love of her life, Finn McDaniels, a hot, widowed celebrity chef, she is ready to begin anew.
Arriving back in Chicago, she receives more frightening news further delaying her future journey with Finn. Unable to control the outcome, she begins questioning her trust and faith in Dan once again. She distracts herself the only way she knows how, by diving head first into a new project. What seemed like a time-killer may actually be the thing that saves her and catapults her into a world she never dreamed of.
When Olivia and Finn finally reunite, a looming secret is uncovered threatening to ruin the relationship she has waited for her entire life. Olivia is forced to decide whether to tell Finn or let it live in the past forever. Is their relationship strong enough to weather the storm or will it cause them to part ways for good?
My Thoughts
My favourite character is back in the second installment of this series. Olivia is the girl you just have to love. She follows her heart, trusts in her beliefs, she is funny and honest but she is also very real and suffered her own heartbreak. This was the death of her best friend – something that has haunted her for a long time. She feels that he has become her guardian angel, protecting and guiding her and so far this guidance has taken her to Finn. Which I think many of us can relate to when we have lost someone who means the world to us. We hold on to them, look for signs and rely on what they would have said to us in our time of needs.
The relationship between Olivia and Finn begins to grow in this novel. They discover they have quite a few connections from their former relationships and friendships (can't divulge much more without giving away the story). One of these past connections threaten their relationship and the trust they are working to build. Olivia first tries to hide the secret but this back fires on her and does it ever! The new couple have to work hard to figure out if this relationships is worth working towards and if so, how do they get over this lack of trust and forgiveness. Something we can all relate to!
I loved the second part of this book series, their story and relationship really develops and we get to know our characters much better. It was witty and well planned out. I couldn't put this novel down!
You can purchase a copy of this book on Amazon and Barnes & Noble.
Rating: 5/5
About the Author
D.D. marx came barreling into this world with the "gift of gab". Her parents quickly identified a pattern forming when each teacher conference contained the words "she's a little too social". d.d.'s biggest life concern was identifying which boy she'd be chasing at recess rather than mastering math problems. She parlayed this gift into creating play dates on the playground. If friendship were a business, she would be a millionaire. She prides her life on maintaining friends from every walk of life in every corner of the country. This is the fuel that fills her tank.
Graduating with a Communication degree from the University of Dayton, she attempted to break into the world of Public Relations but was instead side-tracked with a J.O.B. At the strong encouragement of her friends and family, who dubbed her a "funny story teller", she stretched her comfort zone by entering the Second City program in Chicago where her itch for entertainment was finally scratched. Determined to share her story and create a legacy, she decided to combine these talents and become a writer. She returned to her alma-mater to immerse herself in a 3-day writing course where this dream finally came to life. Asked to imagine if she was a super-hero, her task was to dig-deep to describe her special powers. Based on the real-life tragedy of one of her best friends, that answer came without hesitation. All she's ever wanted was the power to visit with him one last time. This is the inspiration that catapulted her into her debut project titled, the Beyond Series. She dove into a world imagining that he never left.
The Giveaway!
Disclosure: I received a digital copy of this book in order to facilitate this review. All opinions expressed are my own.