Simplify the Birthday Planning Process #StreamTeam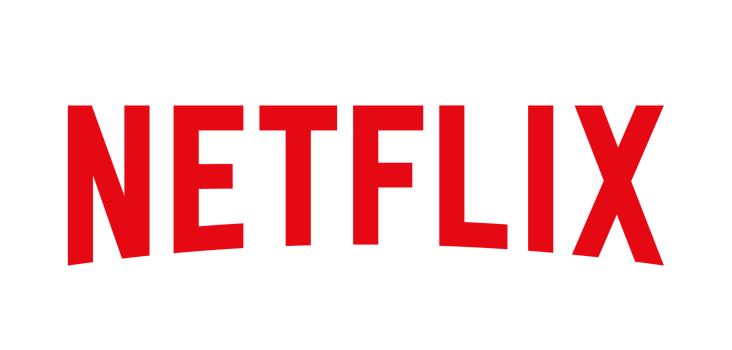 I love love love party planning. I look forward every year to planning our boys birthday parties. They are both summer babies so it gives me quite a bit of flexibility with the themes, planning and execution of their parties (not to mention we have generally had great weather). We usually only include family and close friends but every year I like to come up with a new theme and recipes to try out.
While I love planning birthday parties from the pre-planning to the actual day of, trust me I do still get overwhelmed.
As parents, we have a huge amount of pressure on our shoulders to throw the most memorable and fun party ever for your child. But really it shouldn't be like that! The focus at the end of the day is your child and them reaching another important milestone. Sadly though, 2 out 3 parents feel pressure to be party perfect with 69% wishing that birthdays could be easier to make special.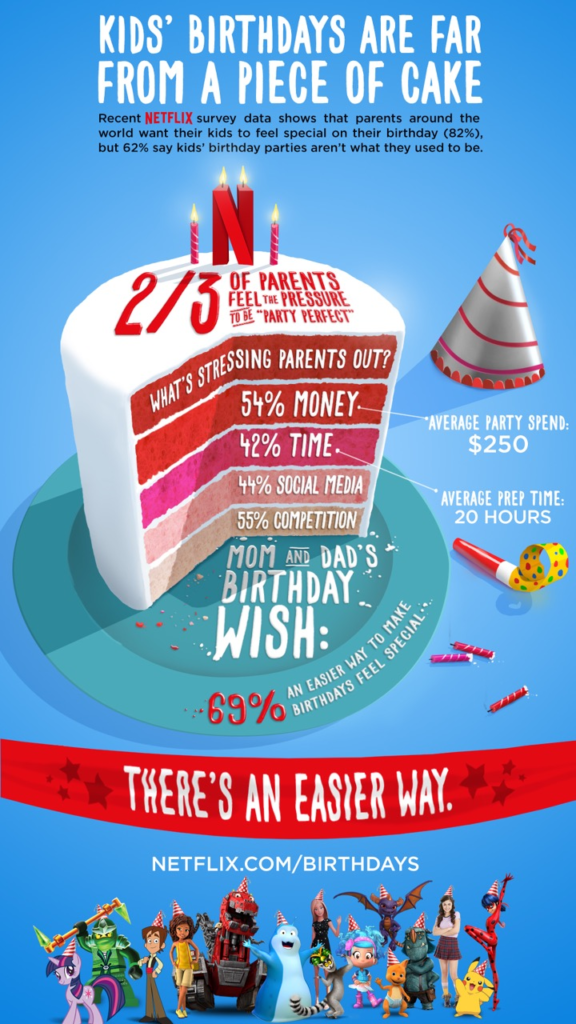 So how do we simplify the birthday planning process and make the day special for our child?
Don't invite every person your child has ever known or come in contact with. Keep it simple – family and a few friends. The day becomes easier and a lot less stressful when there are fewer people. The bonus? Family love helping out – use this to your advantage, maybe have a few family members bring over a special dish, ask for help with the clean up and help with supervision during the party. Every year we keep the invite list low and put the focus on our son and ask everyone to come prepared to get wet in the pool. My family gets to play with our boys and I have the pressure of direct supervision off of my shoulders so I can focus on having everything ready for our guests.
Keep the meals simple – think hot dogs, burgers and pizza. One year I went all out making exotic dishes but really and truly all my children and their cousins wanted was the basics. Funny enough, the adults felt the same too. If you plan ahead a couple of months, you can take advantage of sales and stock up on hot dogs and meat.
Instead of doing elaborate decorations, choose one focal point for the party. For us, that has always been the loot bags. For a Spider Man theme one year, I wrapped up the loot bags in spider webs and the kids loved it (although it was quite a pain to put together). We also did plastic fish bowls one year for a Nemo themed party and filled them with treats. You really don't have to go over board when choosing loot bag items, some parents purchase a gift card whereas I like to include water balloons, plastic bouncy balls and candy.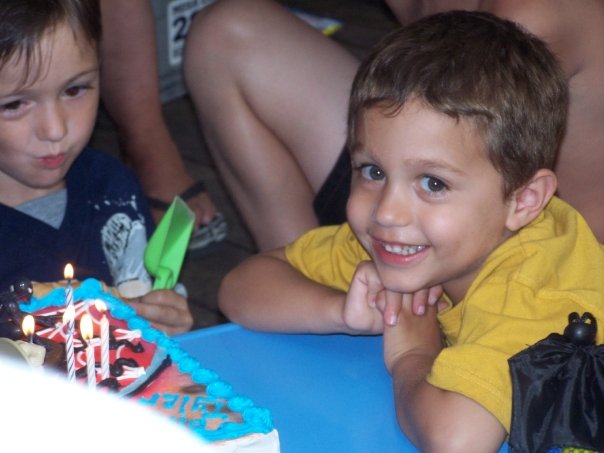 Start the morning of your child's birthday off with an extra special birthday wish from the characters from some of their favourite shows on Netflix, including LEGO, Troll Hunters, My Little Pony, Skylanders and much more! What child wouldn't love a special birthday song going out to them from their favourite character to watch on tv?
Check out this quick trailer to learn more about Birthdays On-Demand on Netflix.
Above all else, enjoy each and every moment of the planning and the actual day. Your child is one year older and wiser! Cherish every moment on their special day.
What do you do on your child's birthday to make it memorable?
Disclosure: I am a #StreamTeam member and receive perks with this affiliation. All opinions expressed are my own.