Bones of the Redeemed Book Review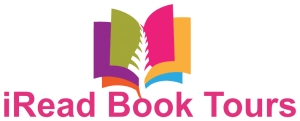 A pit of corpses. An ancient cult. A quest for redemption that could leave her dead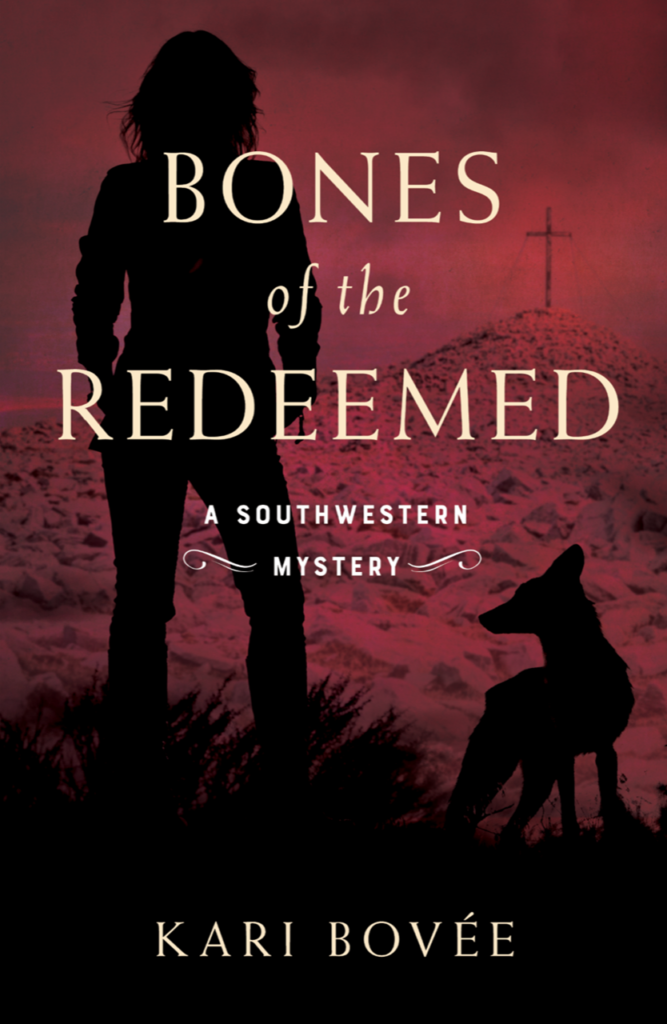 About Bones of the Redeemed
A pit of corpses. An ancient cult. A quest for redemption that could leave her dead… New Mexico, 1952. Archaeology grad student Ruby Delgado is plagued by guilt after losing her son. So when her latest excavation drops her down a sinkhole filled with suspiciously mutilated bodies, she's driven to bring the murderer to justice. But when digging deeper brings her dangerously close to a sinister religious sect, she could be their next sacrifice… Discovering some of the victims were crucified, Ruby pushes hard to give the evidence to the authorities. But when her trail crosses the path of a beaten man left for dead in the desert, she realizes she may be the only person who can save the community. Can Ruby stop the sacrifices and slay her inner demons, or will hers be the next body laid to rest? Bones of the Redeemed is a hair-raising standalone Southwestern mystery. If you like complex heroines, cult conflict, and hard-won redemption, then you'll love Kari Bovee's grisly tale.
My Thoughts
Bones of the Redeemed is a thrilling adventure that keeps you on the edge of your seat as we watch Ruby uncover deadly secrets in a remote, religious community.
You will love Ruby's character – she is a strong, confident, intelligent woman who will not take no for an answer. She stands by her beliefs and will not allow anyone to tell she cannot do what is right. She has had a difficult past, an event that almost destroyed her (the death of her son) and we watch as she struggles to move forward. She has a passion and skill in the field of archaeology that others are quite jealous of. It is this passion and skill that assists her as she uncovers murders, a religious sect and works to uncover the identity of the murderer (or murderers?) all while trying to keep herself alive.
I loved every moment of this fast paced novel. The plot was unique, and kept me on the edge of my seat as I never knew what to expect next. You could never quite tell who was a friend or who was an enemy. There were many intricate layers to the community, their religious beliefs, religious members and questions surrounding the murders and timelines. Her skills are constantly put to the test and I loved watching her work through the situations she found herself in. Bones of the Redeemed is a definite must read novel.
You can purchase a copy of this book on Amazon.
Rating: 5/5
About the Author
When she's not on a horse, or walking along the beautiful cottonwood-laden acequias of Corrales, New Mexico; or basking on white sand beaches under the Big Island Hawaiian sun, Kari Bovee is escaping into the past—scheming murder and mayhem for her characters both real and imagined, and helping them to find order in the chaos of her action-packed novels. Empowered women in history, horses, unconventional characters, and real-life historical events fill the pages of Kari Bovée's articles and historical mystery musings and manuscripts. An award-winning author, Bovée was honored with the 2019 NM/AZ Book Awards Hillerman Award for Southwestern Fiction for her novel Girl with a Gun. The novel also received First Place in the 2019 NM/AZ Book Awards in the Mystery/Crime category, and is a Finalist in the 2019 International Chanticleer Murder & Mayhem Awards and the International Chanticleer Goethe Awards, as well as the Next Generation Indie Awards. Her novel Grace in the Wings is a Finalist for the 2019 International Chanticleer Chatelaine Awards and the International Chanticleer Goethe Awards. Her novel Peccadillo at the Palace is a Finalist in the 2019 International Chanticleer Murder & Mayhem Awards and the 2019 International Goethe Awards, as well as a Finalist in the 2019 Best Book Awards Historical Fiction category. Bovée has worked as a technical writer for a Fortune 500 Company, has written non-fiction for magazines and newsletters, and has worked in the education field as a teacher and educational consultant. She and her husband, Kevin, spend their time between their horse property in the beautiful Land of Enchantment, New Mexico, and their condo on the sunny shores of Kailua-Kona, Hawaii.
You can connect with her on her website, Twitter and Facebook.
The Giveaway!
a Rafflecopter giveaway
Disclosure: I received a digital copy of this book in order to facilitate this review. All opinions are my own.