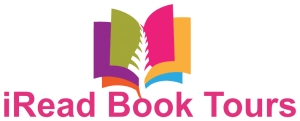 In Cathadeus, drawn into the chaos of an impending war and pursued by enemies on all sides, Brax must fight to save his mother and her race from slipping into darkness.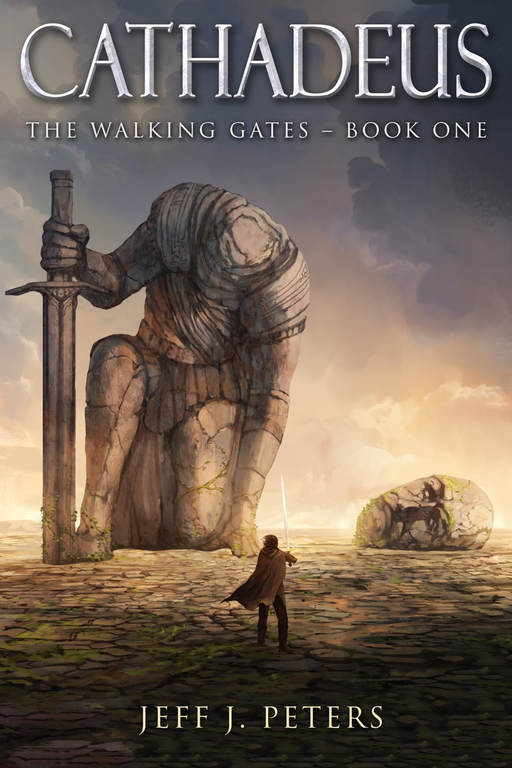 About Cathadeus
It has been six hundred years since the Alchemists fused together men and beasts to form strong, mindless slaves. Now, their most vicious creations have attacked the mystical Walking Gates, slaughtering their Keepers and isolating their cities.
Wounded in the brutal attack, Braxton Prinn's mother is on the verge of death and he makes a desperate journey to find the reclusive elven master who can save her. But when he discovers an ancient magic, Brax is caught up in an even greater struggle and soon finds himself hunted for his power.
Drawn into the chaos of an impending war and pursued by enemies on all sides, Brax must fight to save his mother and her race from slipping into darkness. Though his untamed magic may be the greatest threat of all.
My Thoughts
I love a good fantasy novel full of mystical creatures, elves and magic – this novel had all of that and more!
Up until a brutal attack, Braxton had lived a normal life. He never expected his course would ever change and that he would follow in his parents footsteps. When his town is attacked and his Mother is fatally injured, he is entrusted with a secret and a mission to save his Mother's life. He learns that his Mother was really a member of the elven race and had been outcast for marrying outside of the community. Before he leaves he is given a special sword by his Father that is connected to some of the greatest protectors that the land has ever had. As he sets off on his journey, he learns just how special he is and his greater role in saving the world. He discovers his own magical powers connected to the sword and a magical spirit.
This is all played out in the greater plot of an evil attack on the elven community that would see not only their race destroyed but the entire world destroyed and remade in darkness. Brax is caught up in the middle of this and he is the key for their victory. Not too much stress for a young kid that just witnessed an attack on his Mother right?
This book was amazing from start to finish. It was full of action, suspense and yet had moments of compassion and learning. Brax was an amazing character but we also had his group of friends that help him to find the strength he needs mentally, physically and emotionally to be the world's warrior. I loved every moment of this book and could not put it down. It is a great read for young adults and adults a like.
You can purchase a copy of this book on Amazon, IndieBound and Barnes & Noble.
Rating: 5/5
About the Author
JEFF J. PETERS was born in South Africa and immigrated to the United States as a teenager, where he fell in love with all things fantasy. He obtained degrees in digital electronics and computer science and worked as an IT professional for more than twenty years. In 2014, he left his corporate position to focus full-time on writing. Cathadeus is his debut novel. He is currently working on the sequel.
The Giveaway!
Disclosure: I received a digital copy of this book in order to facilitate this review. All opinions expressed are my own.