Children's Illustrated World Atlas #BackToSchoolDKCanada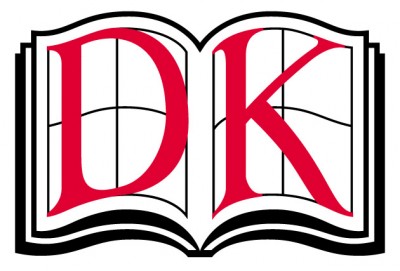 Children love to learn about the world around them – the people, the culture and the wildlife in exciting new places. It is so important to fuel this love with exciting facts and colourful imagery to help draw them and DK Canada's Children's Illustrated World Atlas does this and more!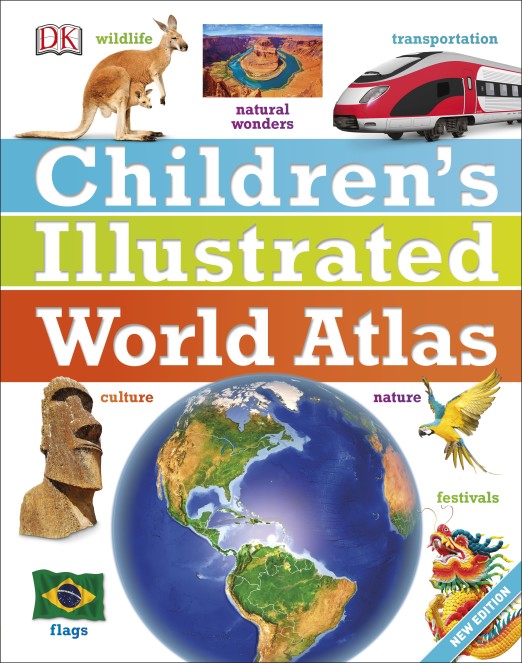 About Children's Illustrated World Atlas
Children's Illustrated World Atlas is a visual atlas that brings the world and its people to life with modern mapping, pictures, facts and stories.
Using modern mapping Children's Illustrated World Atlas takes kids on the ultimate round-the-world trip, from the Americas to Australasia and Oceania.
Each detailed map is accompanied by pictures and stories that explore the society, culture, and history of each region, giving young readers an immediate sense of place not conveyed in standard atlases. Bite-size, country-by-country facts and stats are included at the start of each chapter for additional knowledge, and a place-name index identifies 7,500 locations around the world. Kids will even learn about popular discussion topics such as globalization and the environment in a contemporary introduction section.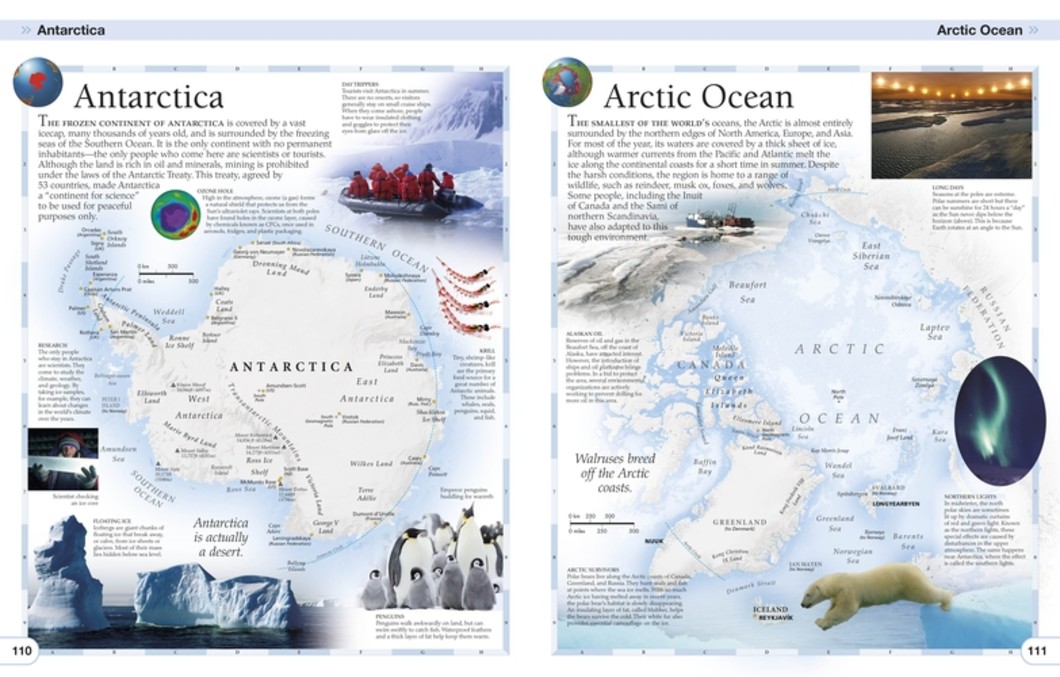 Our Thoughts
As we begin purchasing back to school items, it is important to also keep in mind helpful tools and books that you can purchase to help your child before and during school. DK Canada's Children's Illustrated World Atlas is a beautiful, fully updated hard cover visual atlas that encourages children to learn more about the world around them.
The book is divided up first by continent and then again in each section by region (for example in Africa, the book examines North, Northeast, Central, West and Southern Africa). Each section has a map that shows mountain regions and key cities and provinces in each region. Each region has an introduction, roughly a couple of paragraphs long, followed by key imagery of the most important cultural, artifacts, festivals, diet, animals and more of each region.
The bright, bold colours of the print and images will help capture your child's attention as they start their journey around the world (and maybe even pick several countries that they want to visit like ours did!). The back of the book includes a Gazetteer that holds all the key cities that are mentioned throughout the book and on what page it is mentioned on, so if your child wants to find information quick they can head to the back to find out exactly what they need.
The Children's Illustrated World Atlas is a must have item in your back to school and home library collection! You can purchase a copy of Children's Illustrated World Atlas on DK Canada.
Rating: 5/5
Disclosure: I received a copy of this book in order to facilitate this review. All opinions expressed are my own.