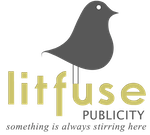 Christy is the new edition of Catherine Marshall's inspirational classic!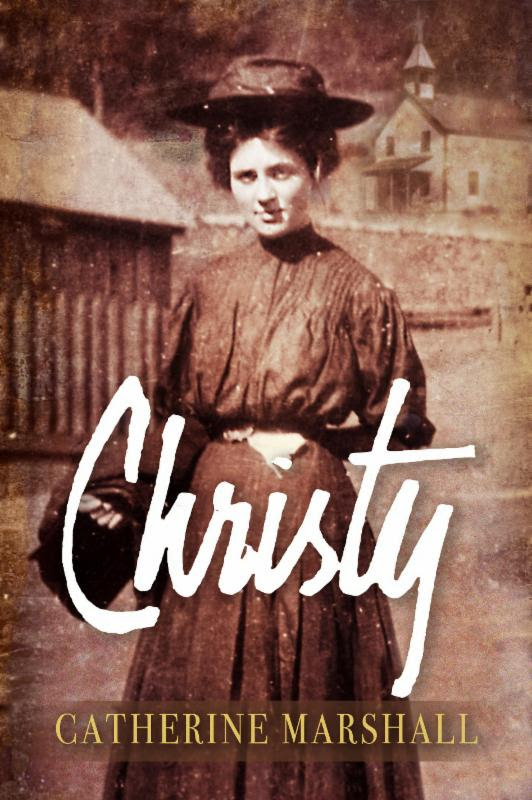 About Christy
The train taking nineteen-year-old teacher Christy Huddleston from her home in Asheville, North Carolina, might as well be transporting her to another world. The Smoky Mountain community of Cutter Gap feels suspended in time, trapped by poverty, superstitions, and century-old traditions.
But as Christy struggles to find acceptance in her new home, some see her – and her one-room school – as a threat to their way of life. Her faith is challenged and her heart is torn between two strong men with conflicting views about how to care for the families of the Cove.
Yearning to make a difference, will Christy's determination and devotion be enough?
My Thoughts
Do you ever just start reading a novel and left struck at how amazing it is? That is this one! A true gem. I could not put this novel down, I just wanted to read what happened next in her story.
Christy heads out on a train reading and with fresh ideas on how to make a difference. She is young, willing and excited. She is kind and good-natured but my heart goes out to her, she is not quite ready for what she encounters. While different then her own beliefs, the mountain community is not always wrong. They have good intentions, they just need to be taught and brought back more of their old way of doing things.
Christy is such a strong young woman and I loved watching her grow through each page of this book. She is very much human and questioned herself at time but I loved her resilience and love for others. She gives so much of herself to others. This is a good lesson for so many of us, to give selflessly without want for anything in return.
This is a definite must read book for young adults and adults. While some of the topics may be difficult for teens I think they can grasp what they are learning and that it is important topics for them to learn about. We learn about faith, superstition, resilience, faith, hope, neglect and so much more. What makes it even more incredible is it based on the life of a real woman. A woman who accomplished so much in a time when woman weren't encouraged to do so. She brought so much hope and a brighter future while maintaining respect for their beliefs to this community. This is a definite must read book!
You can find more reviews on the Litfuse blog tour page. You can purchase a copy of this book here.
Rating: 5/5
About the Author
Catherine Marshall (1914-1983), The New York Times best-selling author of 30 books, is best known for her novel Christy. Based on the life of her mother, Christy captured the hearts of millions and became a popular CBS television series. Around the kitchen table at Evergreen Farm, as her mother reminisced, Catherine probed for details and insights into the rugged lives of these Appalachian highlanders. Catherine shared the story of her husband, Dr. Peter Marshall, Chaplain of the United States Senate, in A Man Called Peter. A decade after Dr. Marshall's untimely death, Catherine married Leonard LeSourd, Executive Editor of Guideposts, forging a dynamic writer-editor partnership. A beloved inspirational writer and speaker, Catherine's enduring career spanned four decades and reached over 30 million readers.
Disclosure: I received a digital copy of this book in order to facilitate this review. All opinions expressed are my own.