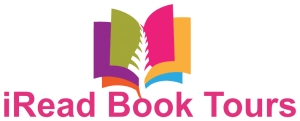 After an exhausting day at work, hitting the drive-thru or nuking a pre-fab meal is all too often the go-to decision for feeding a family. Cooking a meal from scratch using fresh ingredients can seem beyond the average person's time, energy, or financial means. But with mounting evidence pointing to processed food and our industrial food system as the culprits behind many of our nation's health problems—including obesity, diabetes, and cancer—it's now more important than ever to be fully informed about what goes on your family's dinner plates.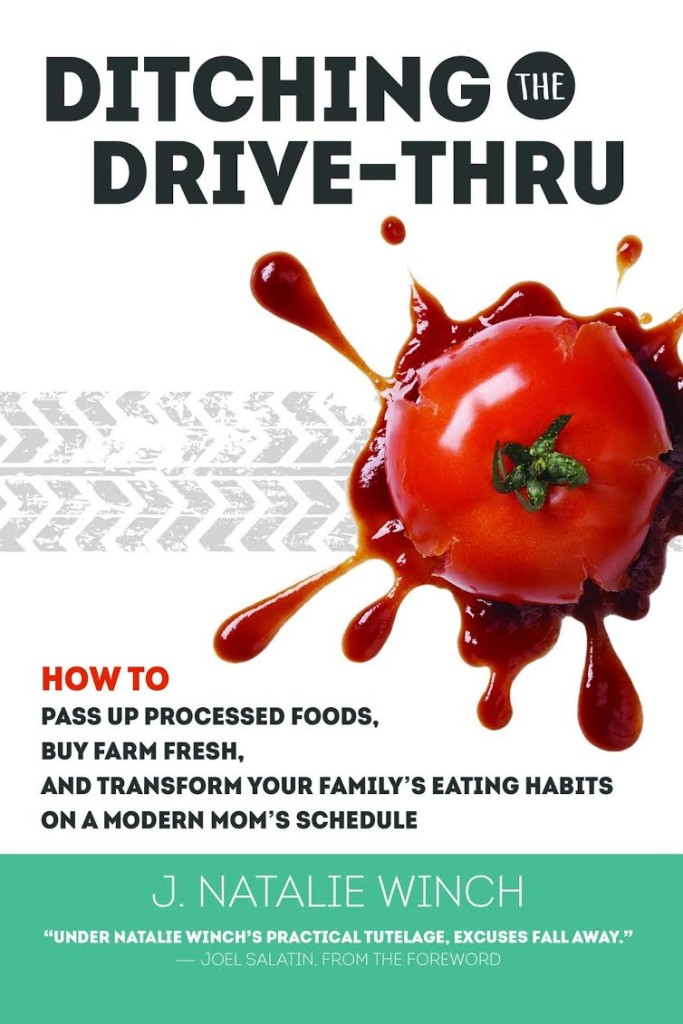 About Ditching the Drive-Thru
If you're ready to take control of your food choices but don't know the difference between grass-fed versus grain-fed, pastured versus free-range, or organic versus sustainable, read this book to discover:
• How to create your own thirty-month plan to convert your family from junk food to real food, without a revolt!
• Recipes and advice on planning and prepping meals so you can make home cooked a habit for your family
• Instructions for getting the most out of produce using techniques such as lacto-fermentation, dehydrating, and canning
•  introduction to the world of farm-direct sales, including tips on locating local farms, seeing through marketing buzzwords, and shopping with CSAs Ditching the Drive-Thru exposes the insidious hold the commercial food industry has taken over the fast-paced lives of the average American and the danger these processed foods and diet plans pose to our health, environment, and emotional wellbeing.
Learn how to break free from the grind and return to a simpler relationship with food from farmers, not factories, and home-cooked meals that are created in your kitchen, not on a conveyor belt.
Book Excerpt
Getting Your Family to Eat Better ─ Meet Your Sherpa Guide
by Joel Salatin
Every time I talk to a group about getting in touch with their food supply, healing the planet one bite at a time, or cultivating enthusiasm for domestic culinary arts—all common sound bites— I receive thunderous applause and then . . . then the queries and excuses start:
"I don't have the time."
"I don't have the money."
"I don't know how to cook."
"My kids are picky eaters."
The script plays out every time, on every socioeconomic level, in every geographic region. Our modern American culture is profoundly ignorant about eating.
Most modern Americans demean and cheapen body fuel to a mundane afterthought, less than a comma in our helter-skelter, plugged-in, harried lives. Running on dirty fuel, our people now lead the world in per capita health care costs, all the while spending the least—in both money and time—on food.
It's time to leave the sidelines. It's time to play the game. Natalie Winch, through her book Ditching the Drive-Thru, is both mentor and coach. Yet this New Jersey high school English teacher, with husband and two children creates a plan as simple and fundamental as a shopping list. Applying the most tried-and-true goal-setting templates to the traditional heart of the home, Winch takes us on a delightful journey—along with her beloved Homer's Odyssey as metaphor—and leaves us empowered to exit our bleacher seat, charging onto the field, game plan in hand.
What makes her saga even more special is that she's not a scientist, food nutritionist, or gourmand. She didn't wait for a grant or a reality TV show offer. She started where most of these stories start—how can I be a better mom for my kid? It's really that simple.
So if you want to walk instead of talk. If you want to do instead of dream. If you want to play instead of observe. If you want to change instead of wish, here is a great little book to get you going on your own food empowerment odyssey.
Joel Salatin is a Virginia family farmer who was made famous by Michael Pollan's The Omnivore's Dilemma and the award-winning film Food, Inc. Time magazine called him "the most influential farmer in America." This posting was excerpted from Ditching the Drive-Thru, by J. Natalie Winch.
My Thoughts
Changing my eating habits has been a huge item for me in the last two years, more so in the last six months. What we eat affects our health and well-being, and I had come to realize I was not eating things that were making me feel good (nor helping with my weight!). I have done a complete overhaul of my habits but there is always something new to learn and try out.
Ditching the Drive-Thur helps you work through some of the new and emerging terms that you probably hear a lot about (GMOs, organic,etc) by breaking these themes down chapter by chapter and explaining them in simple terms.
The layout in this book is perfect and makes sense from a readers standpoint (with the progression of terms, recipes,etc..). The writing is easy enough for most adults and youths to understand and relate to their own lives. She also provides great recipes, tips and ideas on how to make healthier choices and how to stock your home. All of which are key themes to eating healthy!
For me this was a great reminder of why I am choosing to eat healthier and why it is so important for my family to do so also. It gave me fresh new ideas to try out while giving me opportunity to adapt it to my own home. A great read for those looking to change bad habits and adopt a healthier lifestyle!
You can purchase a copy of this book on Amazon and Barnes & Noble.
Rating: 4/5

About the Author
J. Natalie Winch lives in southern New Jersey, not far from where she grew up, with her husband, two children, and dogs. When she isn't mothering, teaching, grading, or making lesson plans, Natalie runs the Hebrew School at her synagogue, coaches soccer, teaches lacto-fermentation classes, writes the occasional entry for her blog Food Empowerment (tradsnotfads.com), and fights the dust bunnies that threaten to take over her family room. You can connect with her on her website.
The Giveaway!
You can now enter to win one of twenty copies of Ditching the Drive-Thru and One $30 Amazon Gift Card. You can enter via the Rafflecopter form below. Good luck!
Disclosure: I received a copy of this book in order to facilitate this review. All opinions expressed are my own.