Killer In The Band Review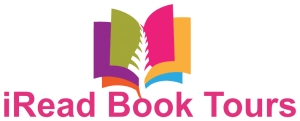 It's the summer of love and murder in Killer In The Band.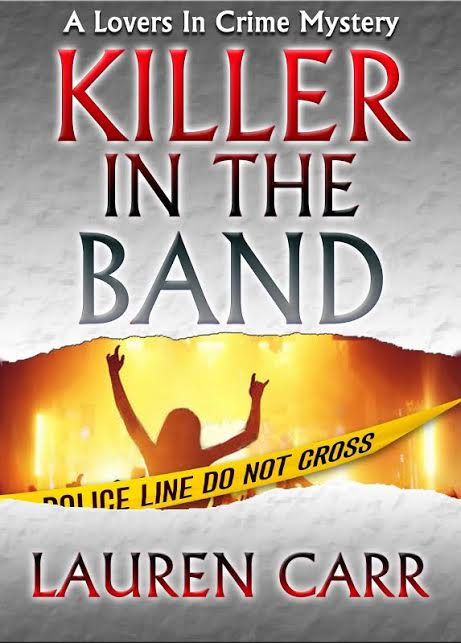 About Killer In The Band
Joshua's eldest son, Joshua "J.J." Thornton Jr., has graduated at the top of his class from law school and returns home to spend the summer studying for the bar exam. However, to Joshua's and Cameron's shock and dismay, J.J. moves into the main house at Russell Ridge Farm, the largest dairy farm in the Ohio Valley, to rekindle a romance with Suellen Russell, a onetime leader of a rock group who's twice his age. Quickly, they learn that she has been keeping a deep dark secret.
The move brings long-buried tensions between the father and son to the surface. But when a brutal killer strikes, the Lovers in Crime must set all differences aside to solve the crime before J.J. ends up in the cross hairs of a murderer.
My Thoughts
An amazing novel full of suspense and with an ending that you never see coming.
The novel starts off with the return and quick leaving from the family home by J.J., who moves in with his much older girlfriend (this was the source of quite a bit of stress between him and his Father). We are quickly thrown into a mystery from Suellen's past – the disappearance of one of her band members and the finding of his dead body. The band members had always thought he had left to go make himself a star, never did they think they would find him alive! Suellen holds some secrets to that awful night but with her illness and time playing a factor, it is hard to keep those memories in focus. These are secrets that the band members would prefer not to be brought up since many of them would be considered suspects, especially after what he put them through!
Throw into the mysterious crime of the past that has so many loose ends, a new killer is wreaking havoc! J.J., his Father and his step-mother must set aside all of their feelings (and boy are there some unpleasant feelings between J.J. and his stepmother) in order to help solve all of these murders. And what an amazing adventure this was! There were so many curve balls thrown in but done so well that you were never left feeling confused instead it was just one more intricate layer laid down.
Killer In The Band is well written, the plot line is incredible and leaves you guessing to the very last minute and is intense the whole way through. It builds up quickly but never disappoints you at all. This is one excellent mystery suspense home library addition!
You can purchase a copy of this book on Amazon and Barnes & Noble.
Rating: 5/5
About the Author
Lauren Carr is the international best-selling author of the Mac Faraday, Lovers in Crime, and Thorny Rose Mysteries—over twenty titles across three fast-paced mystery series filled with twists and turns!
Book reviewers and readers alike rave about how Lauren Carr's seamlessly crosses genres to include mystery, suspense, romance, and humor.
Lauren is a popular speaker who has made appearances at schools, youth groups, and on author panels at conventions. She lives with her husband, son, and four dogs (including the real Gnarly) on a mountain in Harpers Ferry, WV.
Connect with Lauren: Website  ~  Twitter  ~  Facebook
Disclosure: I received a digital copy of this book in order to facilitate this review. All opinions expressed are my own.