Nature Walk #WW with linky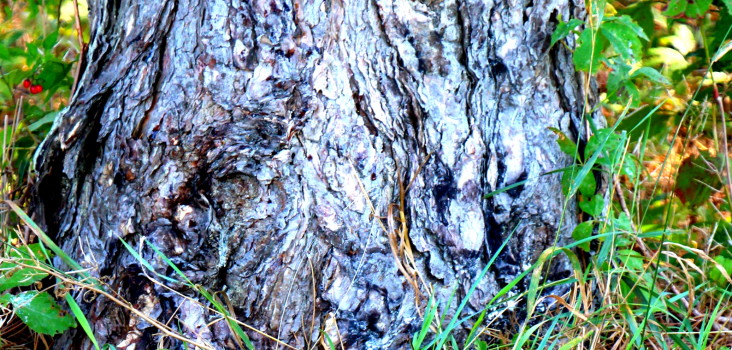 Hi Friends!
I missed out on last week's wordless Wednesday because of the first week of school and all of the excitement of our youngest entering Kindergarten. So here is our latest nature walk that we went on over the weekend. I played with some of the photographs, let me know what you think.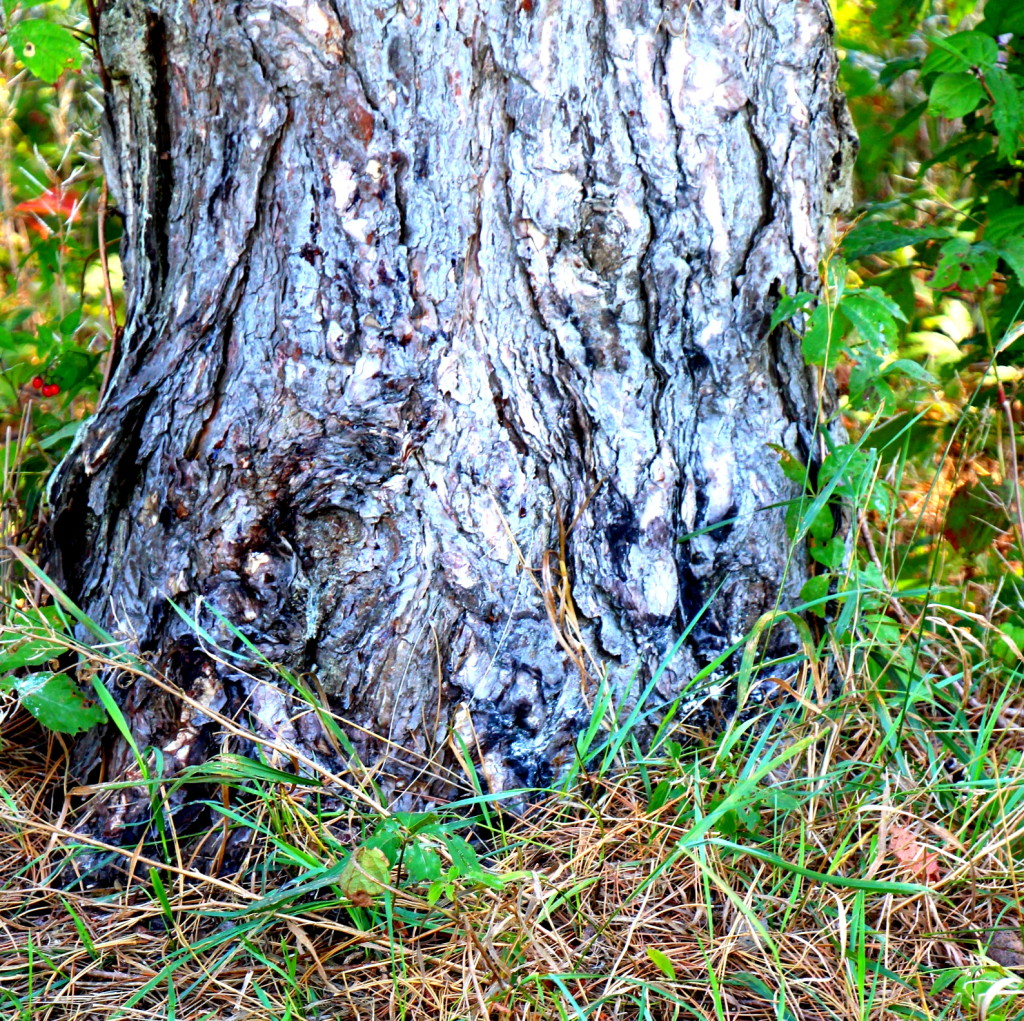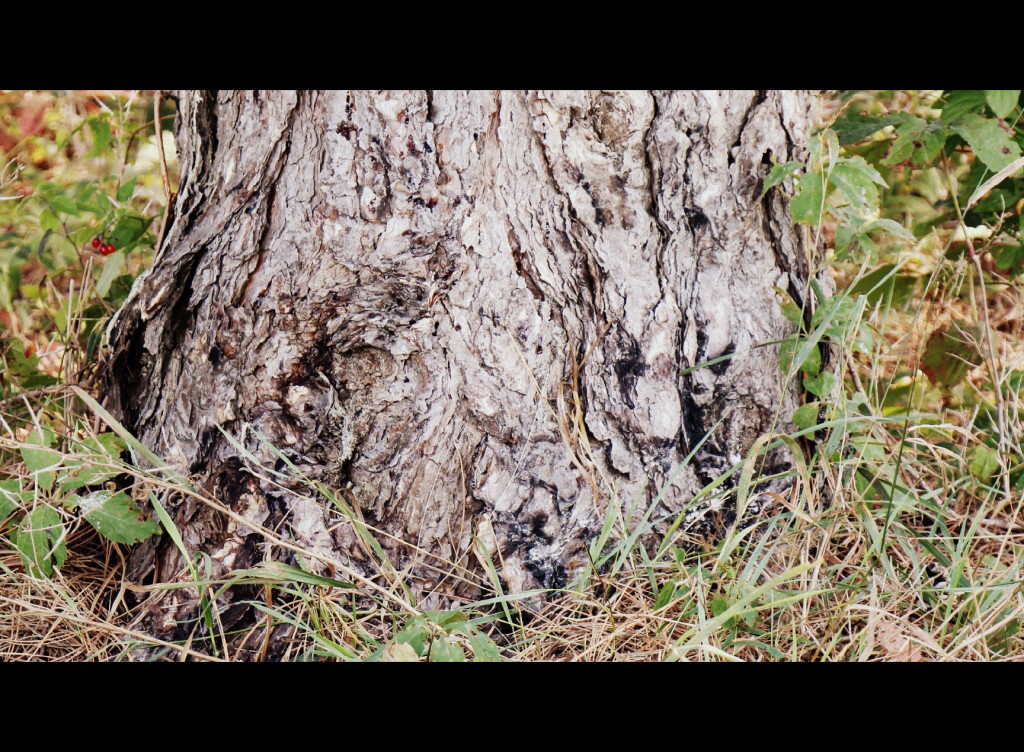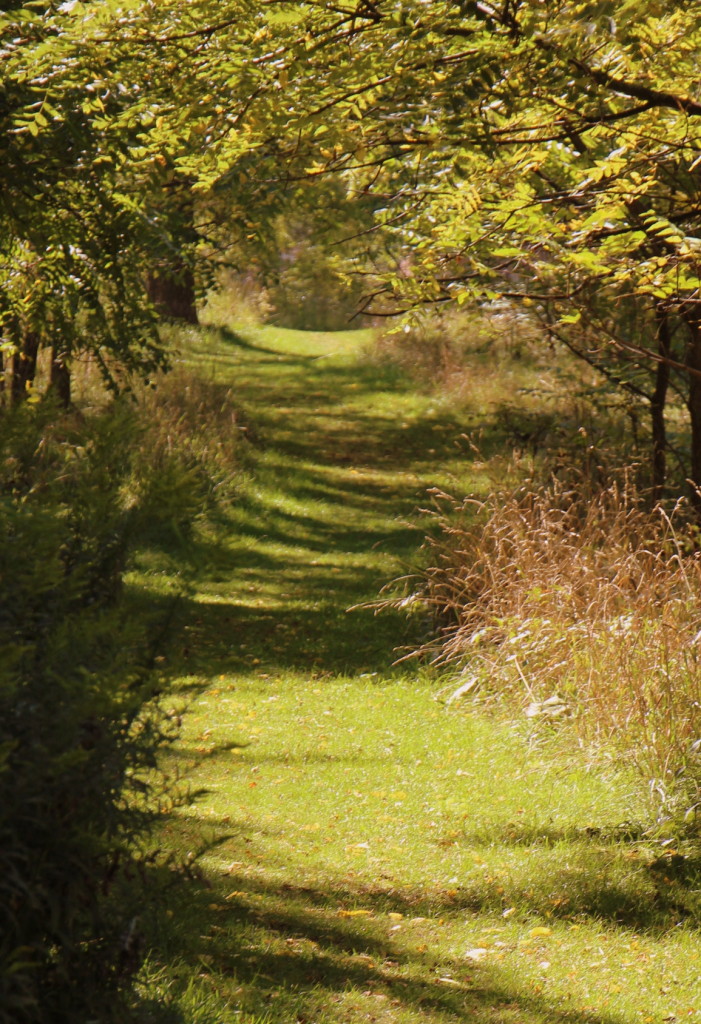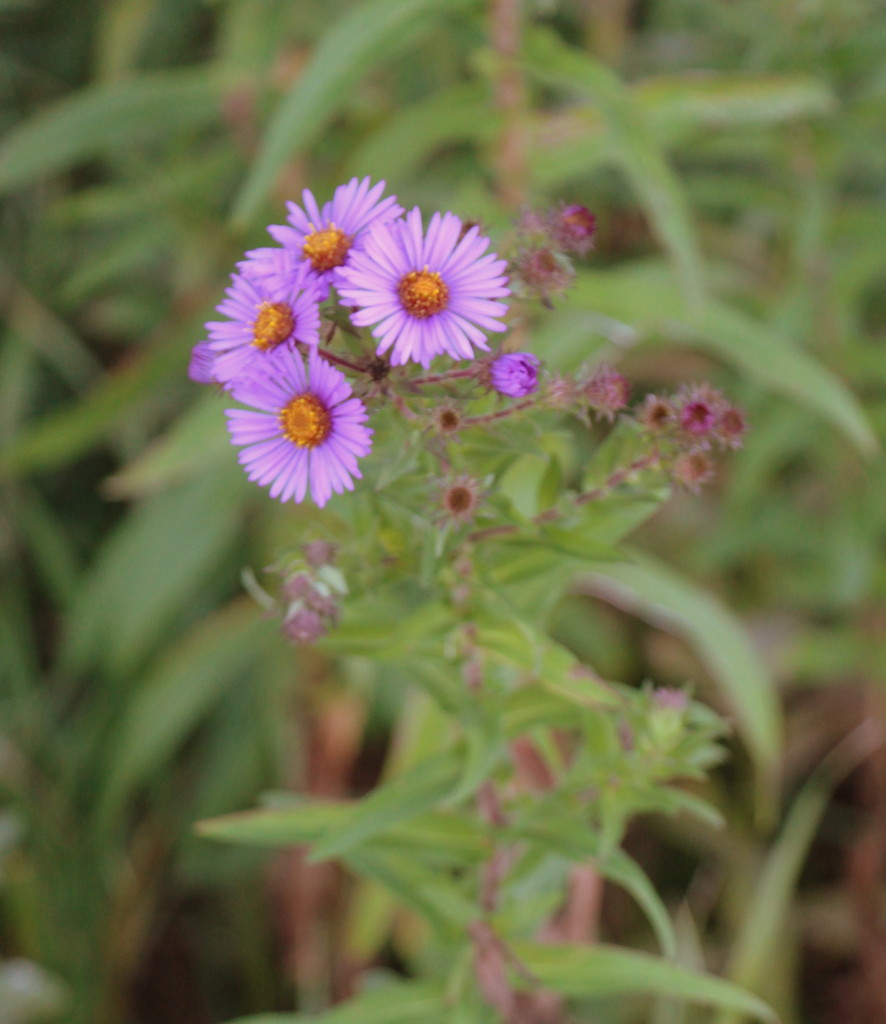 Make sure you link up below so that I can visit you too. Have a great afternoon.