Old Loves Die Hard Book Review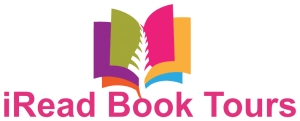 Welcome to Lauren Carr's Audiobook-a-palooza Blog Tour! To celebrate the release of Lauren Carr's mysteries in audiobook format, we have 14 books from her three series on tour – the first stop here is Old Loves Die Hard.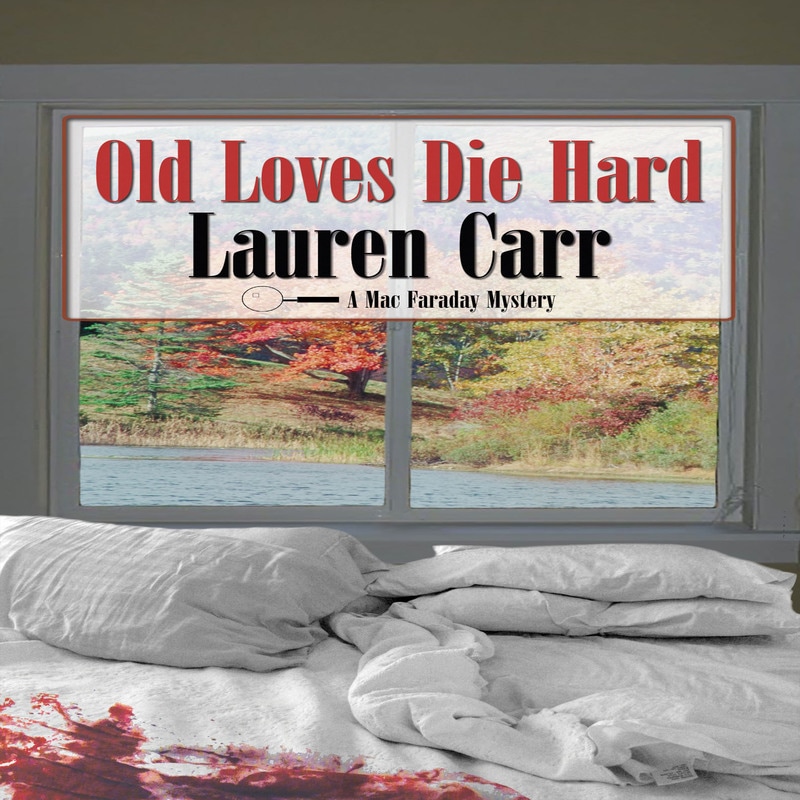 About Old Loves Die Hard
Old loves die hard…and in the worst places.
In Old Loves Die Hard, Lauren Carr continues the rags-to-riches story of Mac Faraday, an underpaid homicide detective who inherits 270 million dollars and an estate on Deep Creek Lake, Maryland, from his birth mother on the day his divorce becomes final.
Mac is settling nicely into his new life at Spencer Manor when his ex-wife Christine shows up-and she wants him back! Before Mac can send her packing, Christine and her estranged lover are murdered in Mac's private penthouse suite at the Spencer Inn, the five-star resort built by his ancestors.
The investigation leads to the discovery of cases files for some of Mac's murder cases in the room of the man responsible for destroying his marriage. Why would his ex-wife's lover come to Spencer to dig into Mac's old cases?
With the help of his new friends on Deep Creek Lake, Mac must use all of his detective skills to clear his name and the Spencer Inn's reputation, before its five-stars – and more bodies – start dropping!
My Thoughts
Lauren Carr is by far one of my favourite authors. She writes in such a way that draws you into the story, makes you fall in love with the characters and the plot is always new and exciting. Even though we have a murder mystery, she adds the perfect amount of humour to her writing that keeps you laughing even in the midst of a murder investigation.
In this look at Mac and his friends, Mac's ex-wife and her ex-lover are found murdered in his hotel. Of course all eyes turn to him and accuse him of murdering his ex-wife even though he had moved on long ago. As Mac works to clear his name, we find that these two murders are just the top icing of this murder investigation! There are many layers to this case and each one is just as shocking, you never quite know where the case is leading until the end. I think this is what I love the most about her writing – you never quite know where the book is heading. You can keep guessing throughout the novel but you never know the truth until the end. And the end in this book is incredible!
Old Loves Die Hard is another excellent novel from Lauren Carr full of murder, mystery, humour and love. You will enjoy every moment of Lauren's writing and fall in love with Mac and his gang.
You can purchase a copy of this book on Amazon and Audible.
Rating: 5/5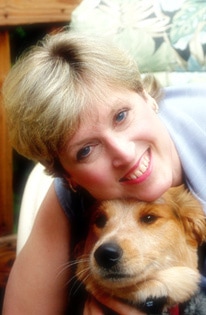 About the Author
Lauren Carr is the international best-selling author of the Mac Faraday, Lovers in Crime, and Thorny Rose Mysteries—over twenty titles across three fast-paced mystery series filled with twists and turns!
Book reviewers and readers alike rave about how Lauren Carr's seamlessly crosses genres to include mystery, suspense, romance, and humor.
Lauren is a popular speaker who has made appearances at schools, youth groups, and on author panels at conventions. She lives with her husband and three dogs (including the real Gnarly's klutzy nephew Sterling) on a mountain in Harpers Ferry, WV.
The Giveaway!
Disclosure: I received a digital copy of this book in order to facilitate this review. All opinions expressed are my own.