Promise of Mercy by Kurt D. Springs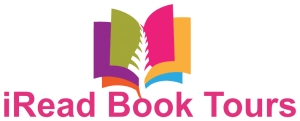 Book Two in this series brings us Promise of Mercy by Kurt Springs.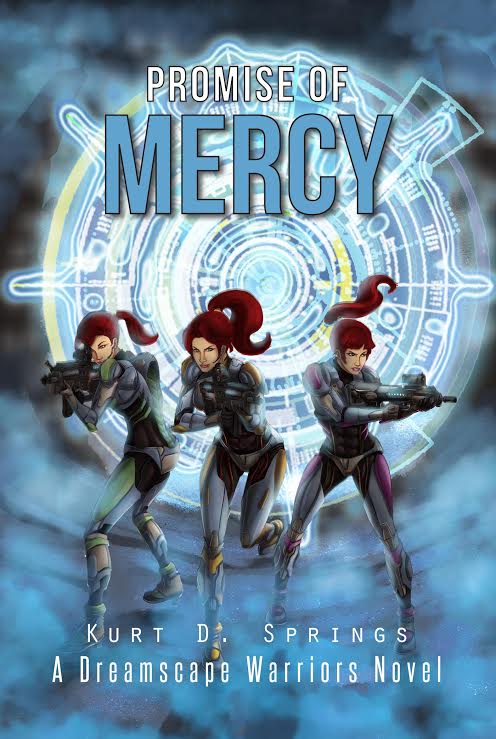 About Promise of Mercy
'Deirdre watched as Marisa turned and looked at her. She was shocked when she saw the child in her enemy's arms. The Gothowan woman turned away to shield the child. Deirdre saw the child's face. The child was looking right at her. Her expression was more curious than frightened. Deirdre knew she could take the fugitive without touching the child. She reoriented her aim, and her finger began to tighten.'
It has been twenty-five years since the events of Price of Vengeance. Deirdre and her sisters (Liam and Celinina's children) have returned to their home planet of Etrusci after completing their training with the Finnian Shock Forces. Their homecoming plans are disrupted when their mother, High Priestess Celinia, and other leaders of the clergy are taken hostage, and their father, Colonel Liam O'Connor, disappears. In their desperate search for their father, they discover that the Rebellion is secretly building weapons that could end civilization as they know it.
Meanwhile, Liam has been befriended by a Rebel war criminal, a woman Deirdre has sworn to kill.
Will Deirdre cast herself into the role of judge, jury, and executioner, or will she discover the promise of mercy?
My Thoughts
I always fear a book in series because you never know if the second book will live up to how much you loved the first novel. Promise of Mercy was even better than I thought it would be!
In this second book, which is based twenty-five years after the first, we meet Liam's and Celinina's children. Their children have all of their powers, if not even stronger, and are carrying on their parent's legacy. They are young, strong and determined to do what is right. The age of the characters really draws attention to the fact that you can achieve anything regardless of age.
In this novel, the focus is on mercy and what it can bring you in return.Liam could have held resentment towards the Rebel war criminal, instead he shows her compassion and mercy. Something that his daughter, Deirdre, struggles with. She wants to see her punished and will stop at nothing to ensure this happens. She must learn the valuable lesson that Liam learned in the first novel, Price of Vengeance. There is one shocking turn of events with regards to this Rebel war criminal, that to tell you would spoil the book but it definitely puts a unique twist on this novel.
You will not be disappointed with this second novel in this series, Promise of Mercy. You can purchase a copy of the book on Amazon and Barnes & Nobles.
Rating: 5/5
About the Author
Kurt D. Springs is presently an adjunct professor of Anthropology and Archaeology in New Hampshire. He holds a PhD. in Anthropology from the State University of New York at Buffalo, as well as a Master of Literature in Archaeology from the National University of Ireland, Galway, and a Master of Liberal Arts in Anthropology and Archaeology from the Harvard University Extension School. His main area of interest is megalithic landscapes in prehistoric Ireland. He also reviews science fiction and fantasy on his blog Kurt's Frontier. You can connect with him online, Twitter and Facebook.
Disclosure: I received a copy of this book in order to facilitate this review. All opinions expressed are my own.