Refresh Your Decor with Posterjack This Spring
Winter felt like it would never end this year but spring is finally here! Many of you may have even started your spring cleaning already (I have a giant checklist of things to get done but not quite sure where to start). One of the more forgotten areas of your home is your home decor and the prints on your wall (you know all those infant prints you have up in frames and your child is now nine with no updated photos in sight!). The best way to refresh your home for the spring months is to update these few easy items on your walls.
Here are some helpful tips from Posterjack to help you accomplish this task:
Embrace Spring Photography
Spring time is an incredible time to get outside and take photographs. The flowers are budding, the weather is cool and not too warm and the lighting is perfect for your pictures. If you have kids take them outside to join you in the hunt for budding flowers, bugs and special nature shots. Use this time to explore and build your child's knowledge of the outdoors.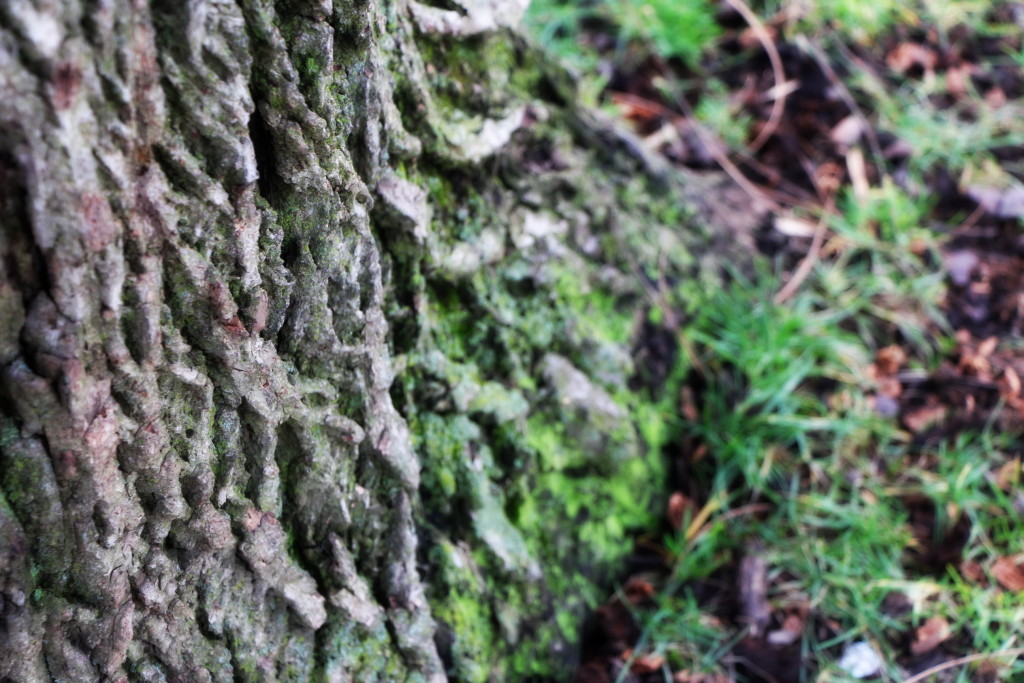 Encourage Your Children to Participate in Photo Shoots
Is the weather wet and rainy outside? No worries! Set up an area inside and create your own family photo shoot. Have your children choose their props and set up the area in which you will be taking your pictures. Maybe take to Pinterest or the internet to figure out how you would like to set up the photos and go from there. In the photo shoot below our boys wanted to include their Dad's ucalaly so we went for it and captured this perfect picture of their hands that melts my heart everytime I look at it.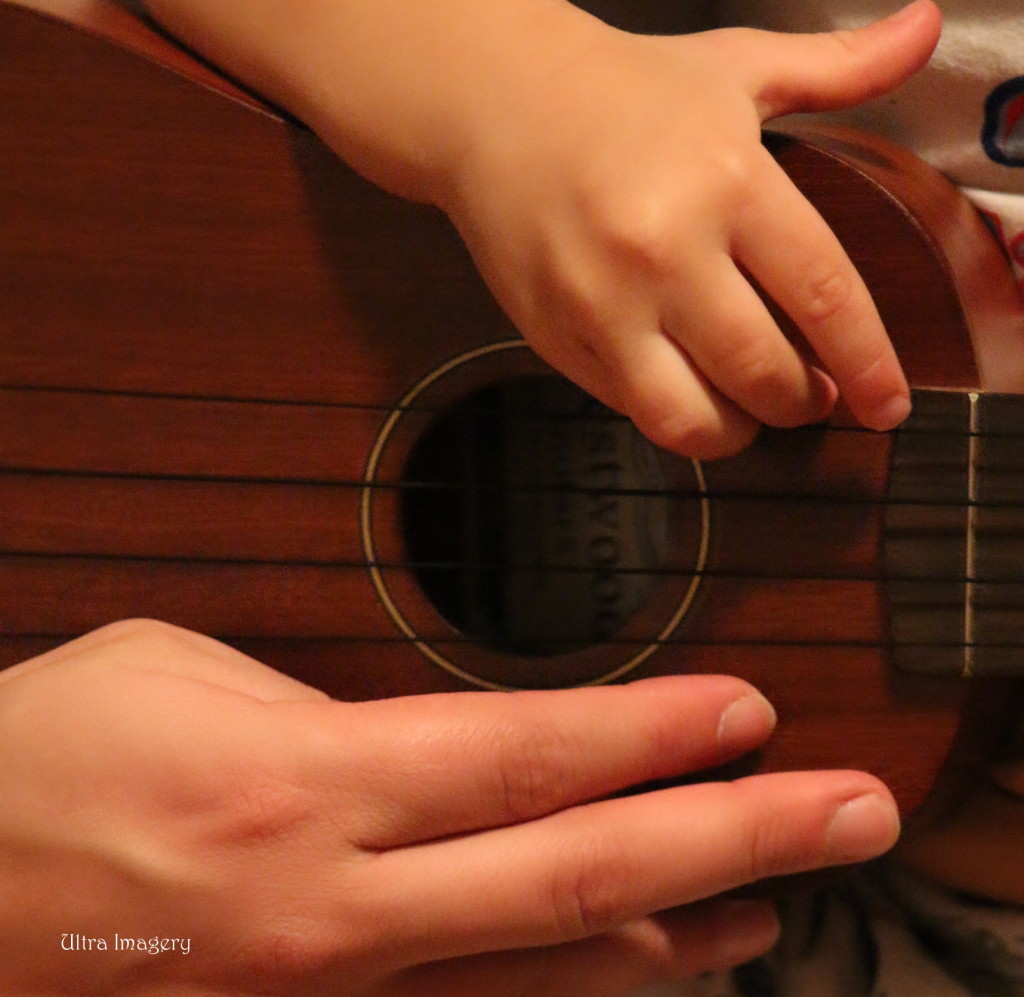 Add a Pop of Colour to Your Decor
Colour has a way of changing the mood in a room. So liven it up and give your photographs a hint of colour this spring. Posterjack offers image customization features that allows you to add borders or photo effects.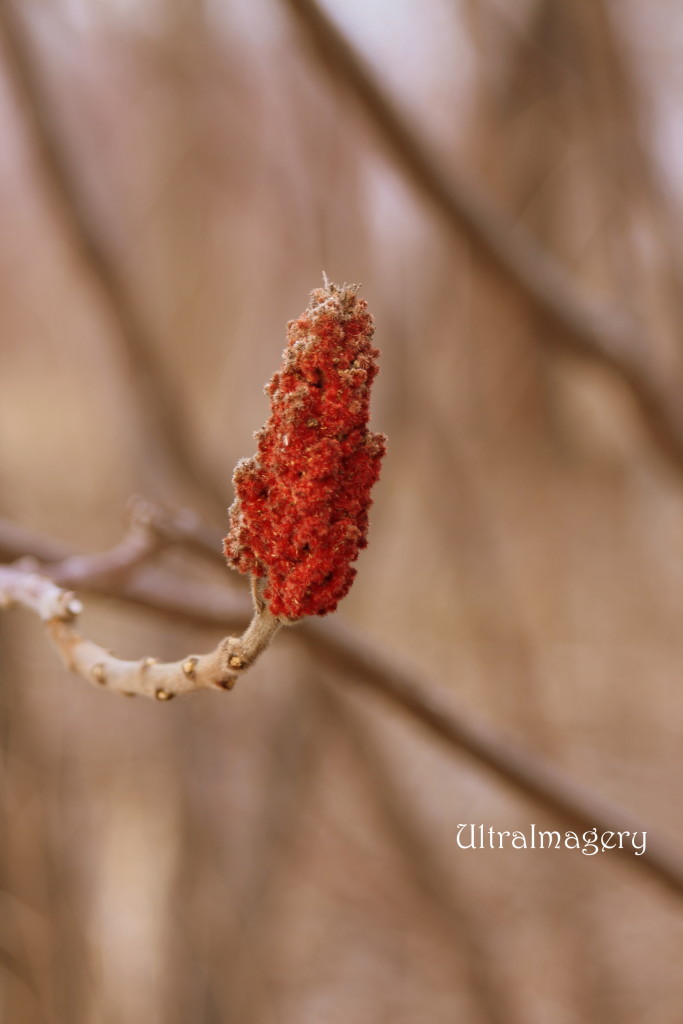 Spring Clean Your Hard Drive
This is the one area that I have been slacking in. I have over four thousand photos to scroll through, save and transfer! It is also an important task to make sure you don't lose anything important (who wants to lose those first baby photos??).
Join the 12 Prints Project
Have you been following the #12PrintsProject online? If not head over to Twitter and check it out to win prizes. Remember to keep on top of printing off your photos to make it less overwhelming on yourself at the end of the year.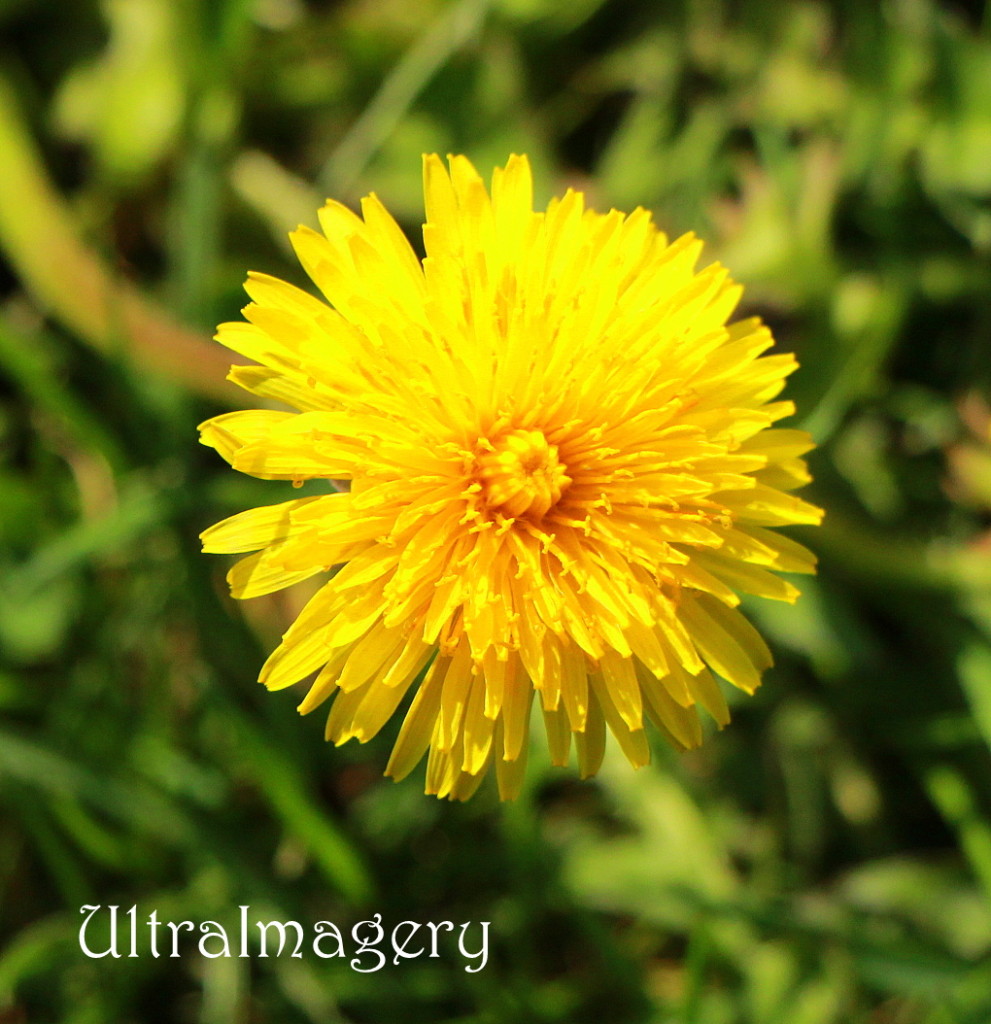 Celebrate Mom!
Photographs and photo books are my personal favourite gift to receive and with Mother's Day fast approaching, I can't wait to see what my boys create for me! Capturing a special moment in time and gifting it to the person you love is the ultimate personal gift you can give the special person in your life.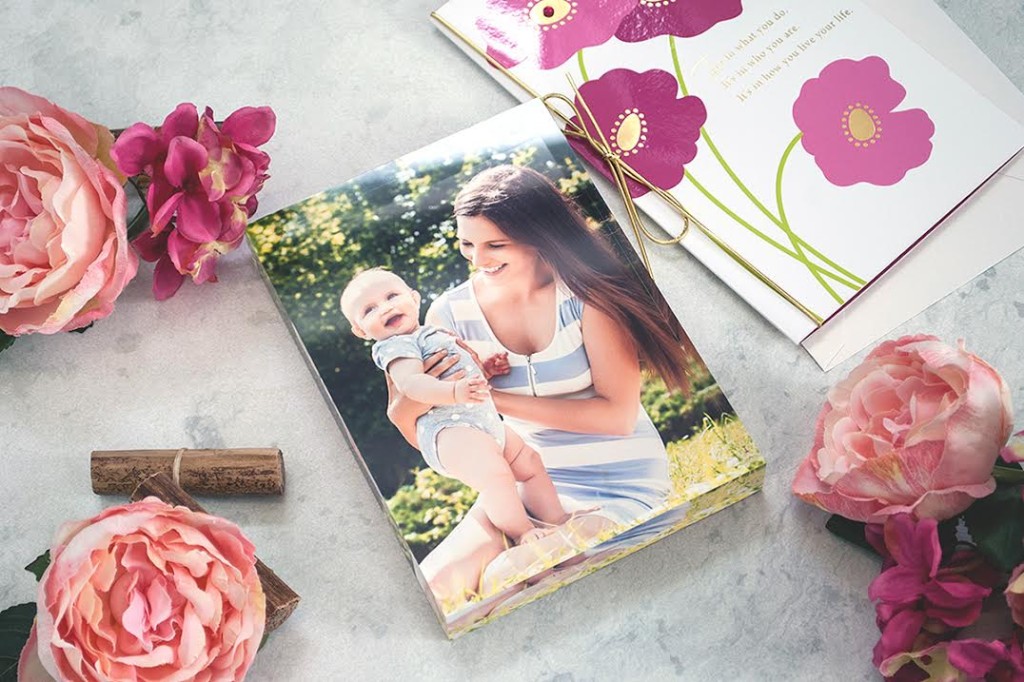 How do you update your wall art and photographs in the Spring?
Make sure to follow Posterjack on Facebook and Twitter to keep up to date with current offers and tips and tricks!