Shhh…..South Street Burger Launches Their Secret Menu!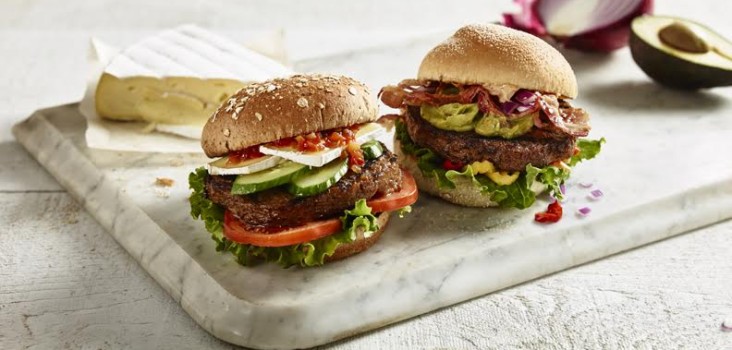 On August 30th, Canadian chain South Street Burger Co turned ten years old. The South Street Burger celebrated in a big way by not only launching their secret menu but also giving out free coupons, cake and ice cream.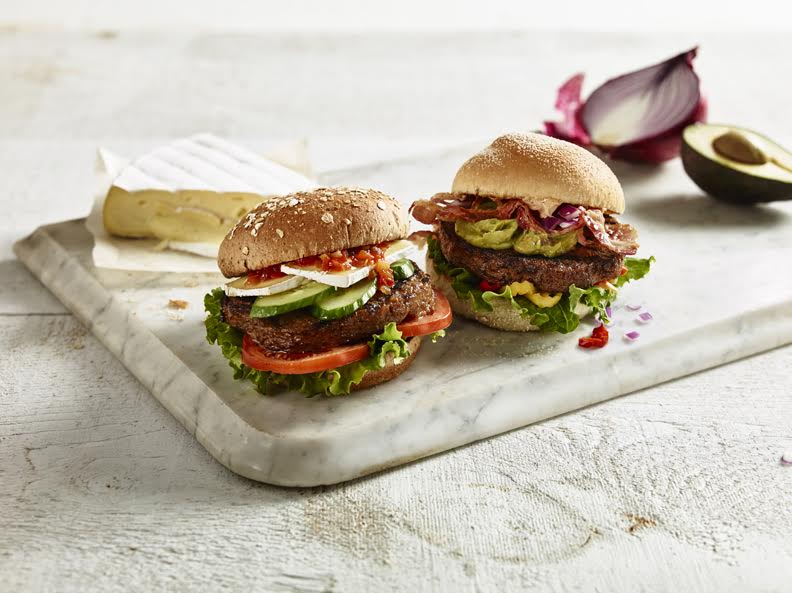 When South Street Burger launched their secret menu, they turned to you their fans for inspiration. These four  new items were inspired by fan photos of their favourite orders and includes:
The Cheesy Vegetarian: their veggie burger with brie cheese.
The Naughty Vegetarian: their veggie burger with bacon (!).
The South St Chicken Club: a traditional chicken club with grilled chicken, bacon, cheese, tomatoes, lettuce and garlic mayo.
Mac's Big Burger: two 4 oz burgers, two slices of cheese, lettuce, pickles, onions and signature sauce. This burger was named after the founder Jay Gould's son Mac who always orders his burgers this way.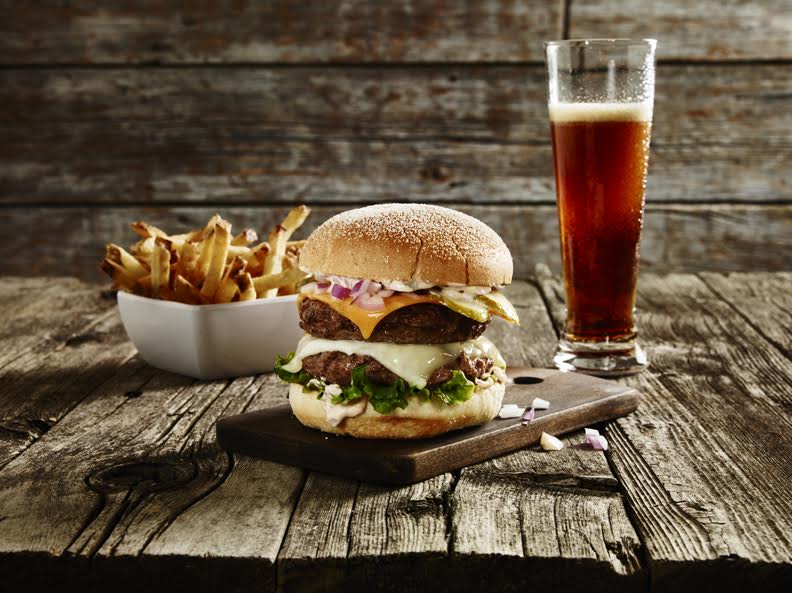 South Street Burger wants to know how you like to dress your burger. Head in to any one of their thirty locations in Canada and show South Street Burger on social media how you like to have your burger. Use the hashtag #SouthStSecretMenu and tag them on Twitter, Facebook and Instagram. Sharing your photos and the hashtag will give you the chance to win Burger Bucks.
After a long weekend of tryouts, we headed into the Burlington location to celebrate the first tryout hurdle for our son and enjoyed the Cheesy Vegetarian, The True North and two regular 4 oz burgers. The combos also come with New York Fries (always a favourite in our home). Talk about mouth-watering goodness!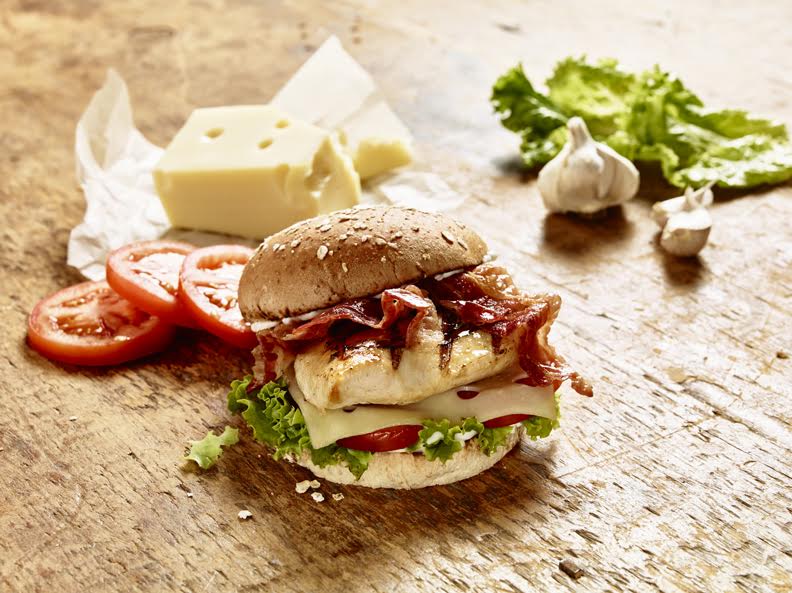 What is your favourite way to dress a burger?
Disclosure: I received Burger Bucks to try out the Secret Menu. All opinions expressed are my own.