Skylanders Academy Set To Be A Number One Show For Kids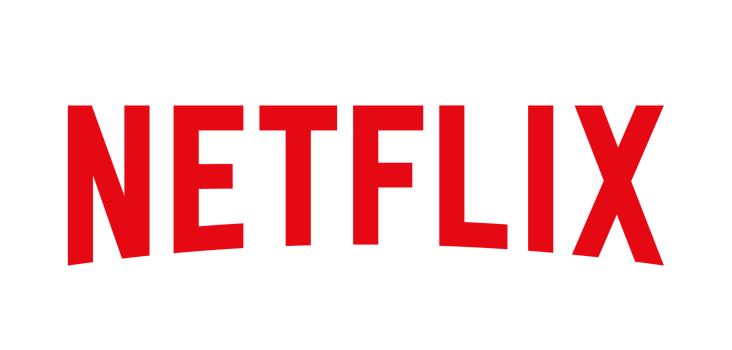 Last week I shared with you the news about a brand show coming exclusively to Netflix, Skylanders Academy. The new show is set to release October 28th, 2016.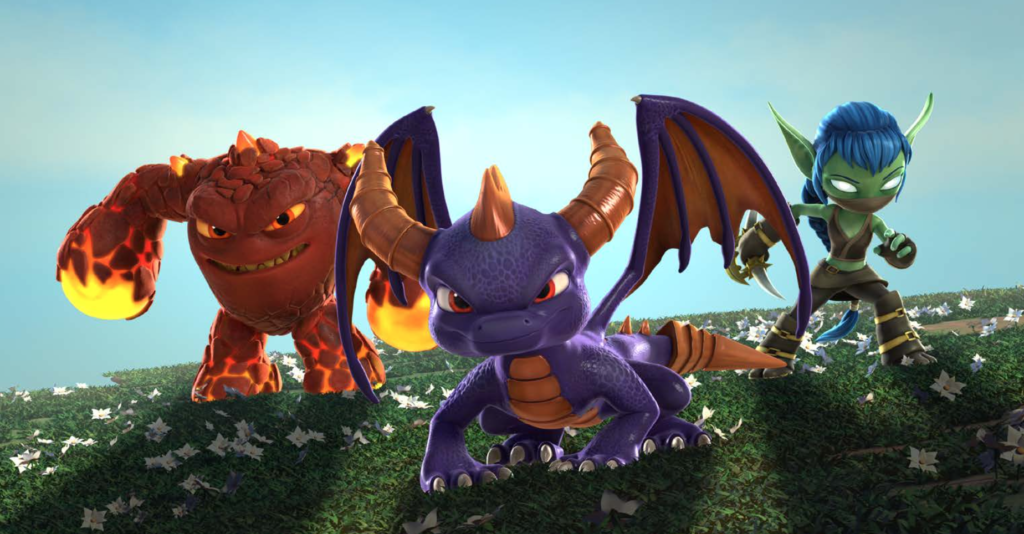 About Skylanders Academy
If you didn't get a chance to read my post, here is a little bit of background information about the new series. Skylanders Academy follows the heroic adventures of the Skylanders team, a ragtag group of heroes with unique elemental skills who travel the vast Skylands universe, protecting it from evil-doers. They achieve victory by setting aside their egos, learning to trust one another and fighting as one to maintain harmony and balance in the land.
Led by show runner Eric Rogers (Futurama), the series features the voices of Justin Long (Ask Me Anything) as Spyro, Ashley Tisdale (High School Musical, Phineas and Ferb) as Stealth Elf, Jonathan Banks (Breaking Bad, Better Call Saul) as Eruptor and Norm MacDonald (Saturday Night Live) as Glumshanks. Additional voice talent includes Susan Sarandon, Daniel Wu, Parker Posey, James Hetfield, Catherine O'Hara, Chris Diamantopoulos and Harland Williams, among others.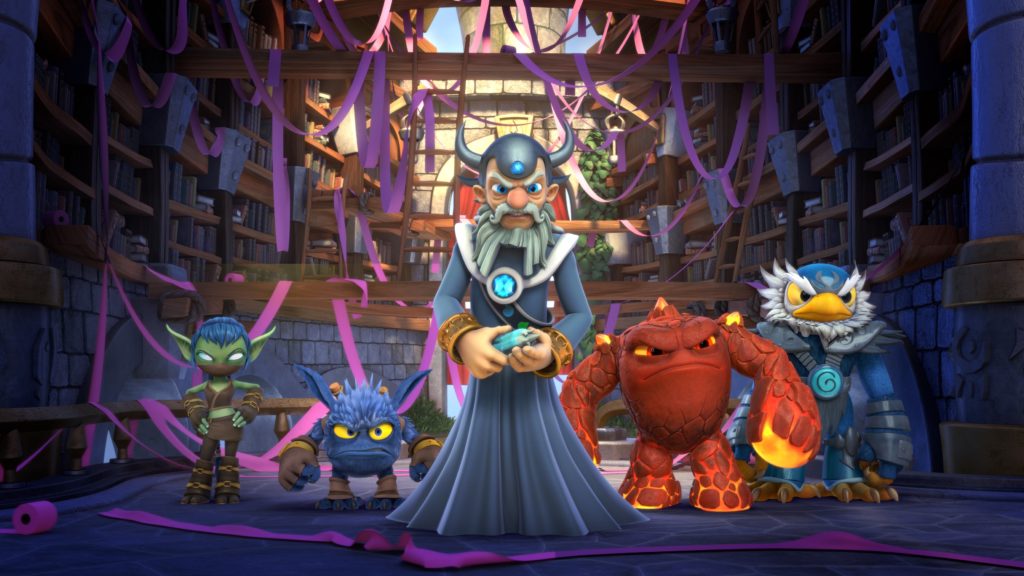 Our Thoughts About Skylanders Academy
This week our family was lucky enough to watch a screener of the very first episode in this series. WE LOVED IT!!
This new series has to be one of the best animated series for children out on television right now. While my youngest isn't as familiar with Skylanders as his older brother is, he fell in love with the characters comparing them to Pokémon. His older brother enjoyed watching some of his favourite characters come to life – more specifically Eruptor. The characters were hilarious, I found myself cracking up along with the kids. Especially Spyro he has such spunk and it was definitely not what I was expecting at all. I guess in my mind I pictured them as serious defenders of their universe but instead they are realistic, young, funny heroes who are just trying their best (well most are and Spyro seems to want to get by with his obvious talents and good looks!).
Skylanders Academy has been by far the best animated series I have seen this year. Not only was it a show that captured my boys attention (who are 12 and 5) but also my own. I didn't want the episode to end. We were laughing, concerned and drawn right into the series. This series will definitely be a top one this fall and should be a definite must watch on your family list.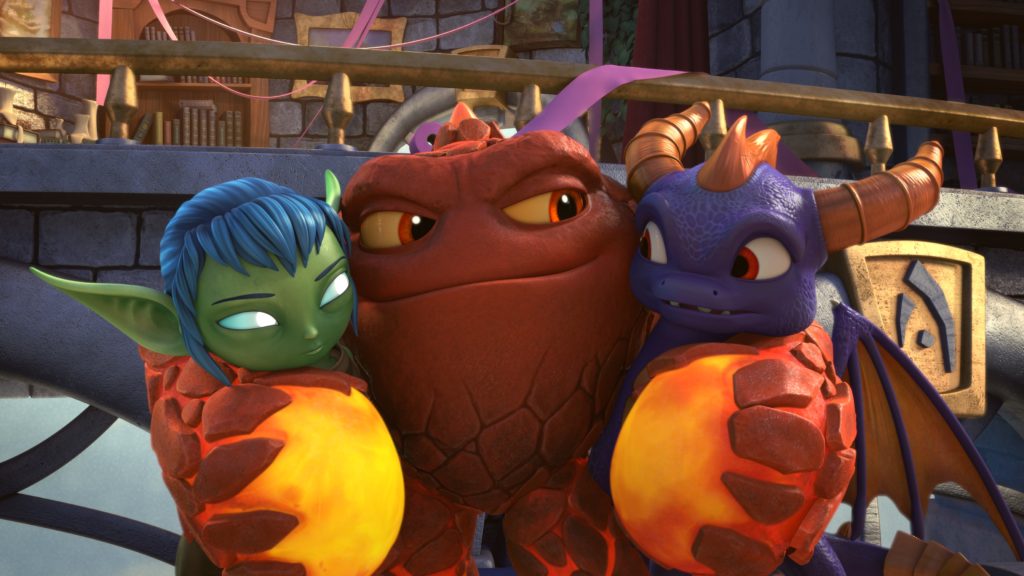 The Trailer
If you want to get a quick glance of what is in store for you, check out this trailer now.
Disclosure: I am a #StreamTeam member and receive perks associated with this affiliation. All opinions expressed are my own.