Small but Mighty: The MYNT ES Tracker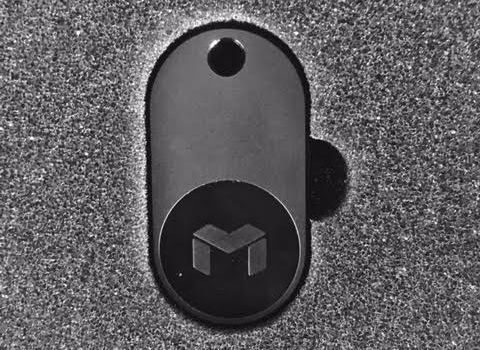 Life can feel like a whirlwind at times. We are constantly on the go, pressured to do more and more at home, work and in our precious moments of free time. Our minds are constantly full of to do lists and thinking about the next item or place to go that it can be easy to misplace or lose items.
Hands up if you have ever misplaced something in the house, car or office? Do you remember the sheer frustration and hopelessness that comes with that? I know that I do.
When I have too much on my mind and I lose something as simple as my keys in the house, it can bring me to tears. But what if you could prevent the emotional upheaval from ever happening?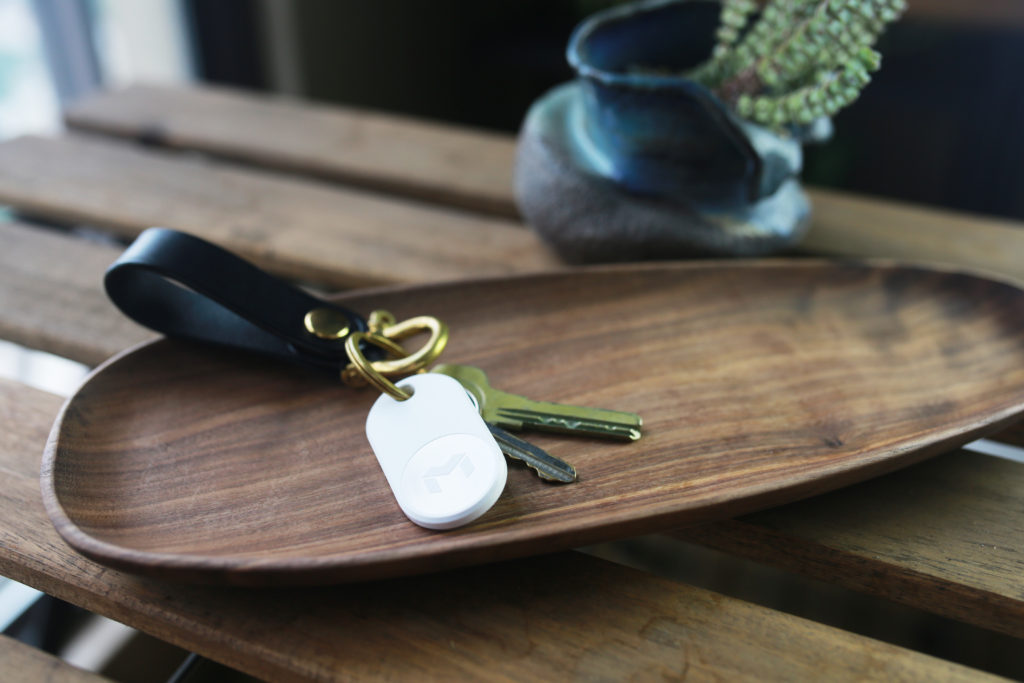 The MYNT ES tracker ensures that you will never have these moments again. Known as the "compass for finding things", this small but powerful tracker easily attaches to any item that you want to keep safe and tracks its whereabouts at all times (from keys to a laptop to even your car's parking spot).
The tracker is about the size of a typical loyalty reward card that attaches to your keys and not much heavier making it easy to attach to any item and carry around with you anywhere. We loved the sleek design of this tracker as it wasn't obvious, heavy or distracts from the item it is on. The tracker has the MYNT logo on it, which we thought made it look really sharp – almost like Superman's cape.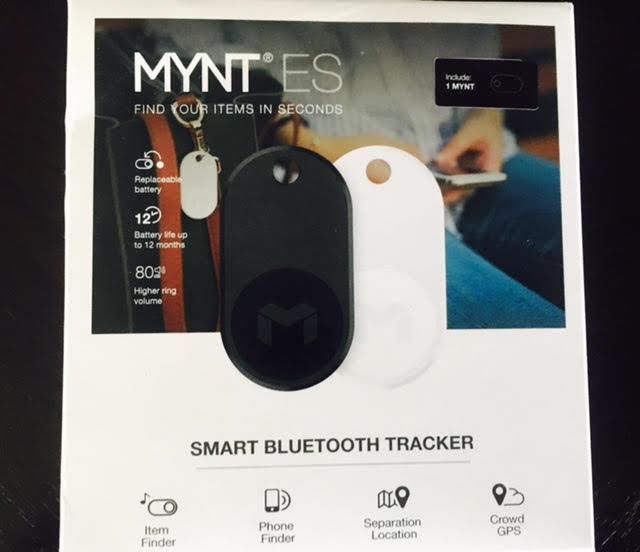 Key Features of the MYNT ES Tracker:
higher ring volume than previous models (80dB)
battery life of up to 12 months and uses a replaceable battery
connects to MYNT app (which is free to download and use)
small and sleek design
remote controller and camera shutter features
compatible with iOS 8.0 and above, iPhone 4S, 5C, 5, 5S, 6, 6 PLUS and iPod touch 5, iPad mini and newer devices. Android 4.4.4 with Bluetooth 4.0 and later.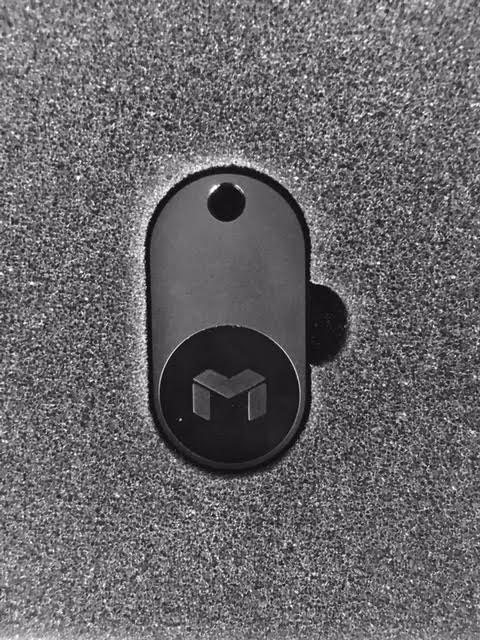 One of the best features (besides its sleek design) is the connection to the MYNT app on your cell phone. The set up is incredibly simple and connects within seconds. This app allows you the power to connect with your personal items that you have attached the tracker to at any time with the push of a button on your phone. It also works both ways if you lose your phone – use the tracker to find your phone, a win -win situation.
Ready to stop the frustration and worry that comes from losing items?
If you want to take control of your life and be preventive, you can now purchase a MYNT ES on Amazon or learn more about the product on their website.
Disclosure: I received the above mentioned product in order to facilitate this review. All opinions expressed are my own.