Starving Hearts Book Review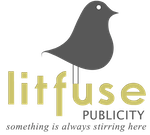 In Starving Hearts, Miss Annette Chetwynd has been plagued by nightmares and worries about an arranged marriage.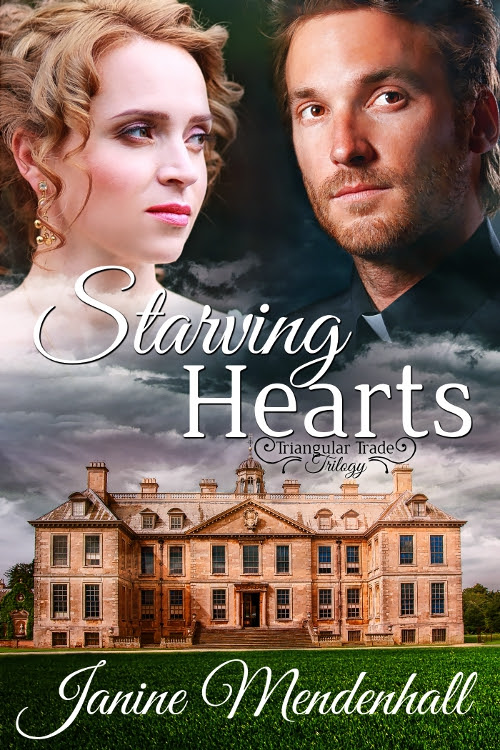 About Starving Hearts
She yearns to find her anonymous rescuer. Unfortunately, her health and intellect prevent it. Both repel suitors and cause Annette to doubt God's existence, at least until He answers her prayers in an unusual way.
Mr. Peter Adsley is joining the clergy, and he desires a godly wife by his side. After a failed attempt to obtain one, he engages in a clandestine meeting with the bewitching young woman who keeps crossing his path. But she is so unsettling.
Destined for disappointments, Peter and Annette both endure disgraceful situations. Will Peter's faith sustain him through overwhelming setbacks? Can Annette overcome her doubts? Or will their starving hearts yield to the machinations of a mad man?
My Thoughts
A fantastic novel with two main characters that you can't help but love. Annette is a strong young woman who speaks her mind, is educated and well versed in a time where women were encouraged to not have opinions or speak their mind. While this has had some negative consequences on her (not being really accepted into society nor finding a match), I think it works to her advantage. She needs someone with a strong personality who can appreciate her brilliance. You can see that this would be Peter but Peter has a different idea for his life. He wants to become a clergyman and needs the "ideal" wife, something that Annette's brilliant personality may not fit.
When Janine throws in a vile man who is trying to take revenge for the past that he truly does not understand and a family business that threatens to destroy a family, you have the makings of an excellent historic tale. You never really see what is coming next! This made me fall in love with the novel that much more, you just never want to put it down for fear of missing what is coming next. The ending was beyond spectacular and nothing that you could have ever imagined coming from the first page of the book.
Starving Hearts is a unique story of hope, faith and forgiveness. The characters move through dark moments in the story to find their own identify and faith. It is well written and paced. I couldn't put this one down and couldn't wait to re-read it again!
You can find more reviews on the Litfuse blog tour page. You can purchase a copy of the book here.
Rating: 5/5
About the Author
Janine Mendenhall teaches teens English, of all things! Sometimes she sleeps, but most nights she reads, writes, or watches movies like Pride and Prejudice and claims she's researching her next book. Splickety Love and Splickety Prime have published her flash fiction. She and her husband, Tom, live in North Carolina where they and their two golden retrievers help gratify the needs of their five children and two cats.
Disclosure: I received a digital copy of this book in order to facilitate this review. All opinions expressed are my own.