The Bad Luck Bride Review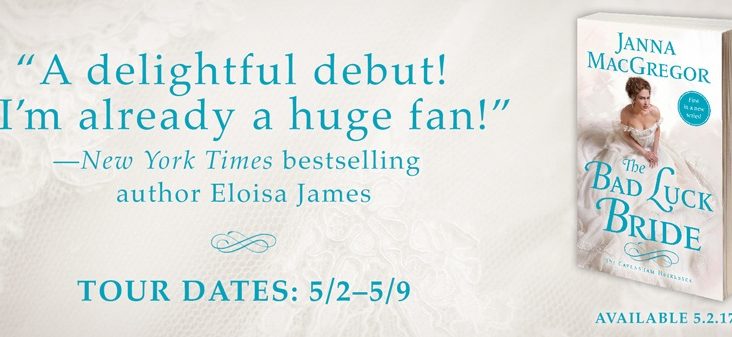 The Bad Luck Bride is the first in a new Regency romance series from Janna MacGregor.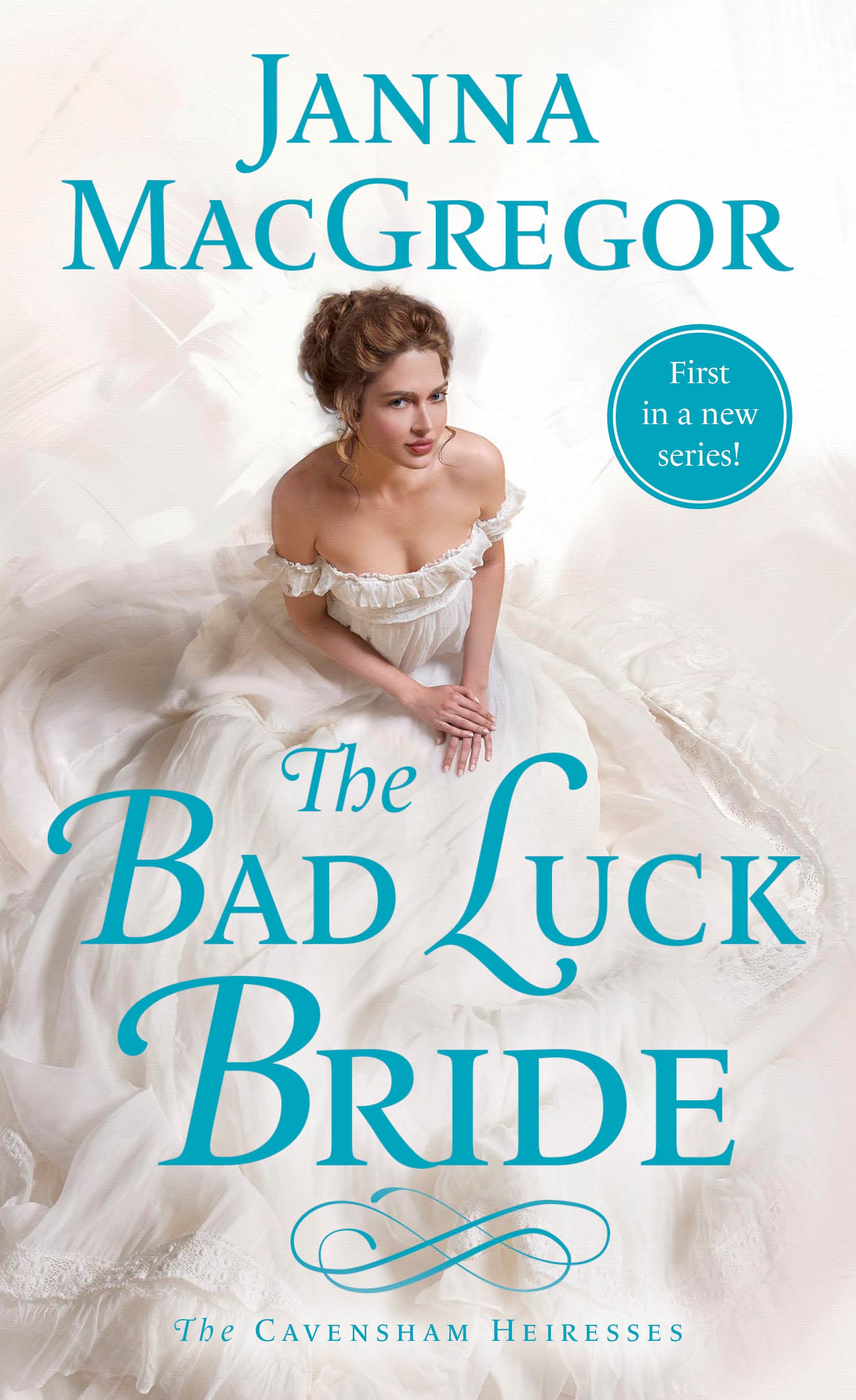 The Bad Luck Bride
All were shocked at the announcement of the cursed Lady Claire Cavensham to Lord Alexander Hallworth, the Marquess of Pembrooke, especially when she is already engaged to another unfortunate Lord. Perhaps she will make it to the altar this time with one of these gentleman.
No one is left breathless at this pronouncement of her engagement to Lord Pembrooke more than Claire. She hardly knows the man! But after three engagements gone awry and a fourth going up in flames, she is not in a position to refuse.
Alexander requires the hand of his enemy's fiancée in marriage in order to complete his plans for revenge. It is his good fortune that the cursed woman is desperate. However, what beings as a sham turns into something deeper.
My Thoughts
I fell in love with this novel – it was full of humour, romance and suspense! Lady Claire is a strong, kind and so full of love but her life was changed the day her parents died. That day forever changed her, her fears and her outlook on life. It also sprang to life some of the vicious curse rumours that have forever plagued her. So much so that Lady Claire begins to believe some of those cursed rumours! It doesn't help when four of her engagements are broken and not in the usual manner. You fee for Lady Claire – how much can one young woman handle? All she wants is her own family and children to love.
Alexander doesn't believe in the curse but at first only wants Lady Claire for his personal revenge. As he begins to truly know Lady Claire, we see him fall in love with her for her bravery, her kindness and her good heart. But he is still hiding a dark secret from her which includes why he married her in the first place – if she were to find out it would spell disaster for the two of them! He makes you mad at times for being so secretive but he has such good intentions that it is hard to stay mad at him.
As their feelings develop, disaster strikes again and leaves us wondering if the pair can heal their broken past and move forward. They have such potential to build a strong relationship but sometimes it can be hard to release our past.
Bad Luck Bride is full of love, strength, hope and resilience. Our two main characters could let their past determine their future but instead use love, hope and forgiveness to move forward. Bad Luck Bride is a well written and exciting read that I could not put down.
You can purchase a copy of this book on Amazon, Barnes & Noble, iBooks and Kobo.
Rating: 5/5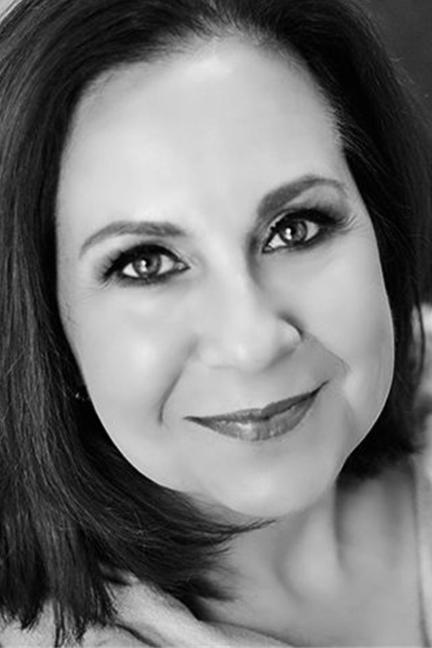 About the Author
Janna MacGregor was born and raised in the boot heel of Missouri. She credits her darling Mom for introducing her to the happily ever after world of romance novels. Janna writes stories where compelling and powerful heroines meet and fall in love with their equally matched heroes. She is the Mother of triplets and lives in Kansas City with her own dashing rogue and two smug, but not surprisingly, perfect pugs. She loves to here from her readers. The Bad Luck Bride is her first novel.
Disclosure: I received a digital copy of this book in order to facilitate this review. All opinions expressed are my own.