The Day the Hugs Went Away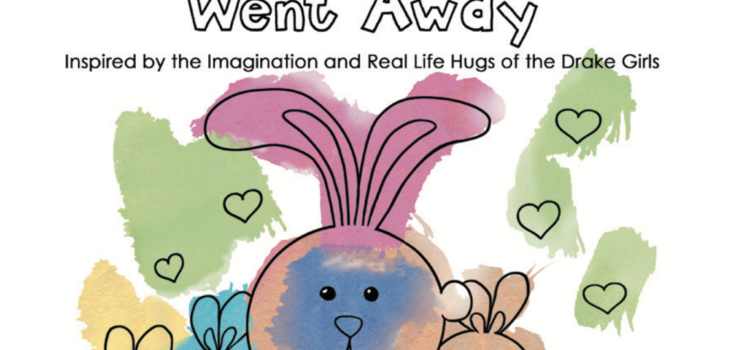 The Day the Hugs Went Away is a great resource for parents as we try to find new and creative ways to teach our children how to continue nurturing relationships during the 'new normal' while following social distancing guidelines.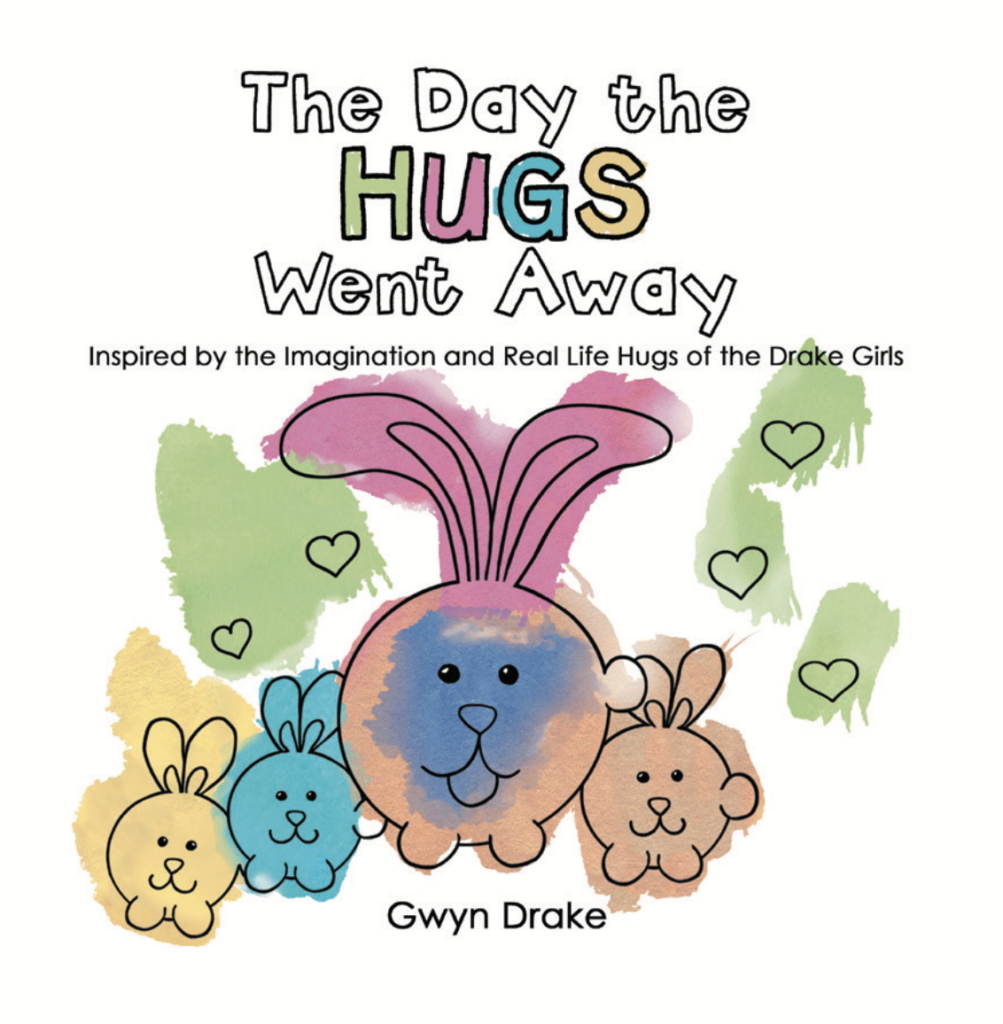 About The Day the Hugs Went Away
Sharing hugs has always been a special way to express our love with the people we care about. When suddenly in-person contact changes due to events of COVID-19, we all have to find ways to continue to express our feelings until the hugs return.
Our Thoughts
These past few months have been extremely difficult for everyone. I have found that as a parent, I am struggling. I am struggling in knowing how to talk to my children about COVID, about how they are feeling and even managing their fears. Children are facing so many fears and they don't know how to express themselves. Children love to touch everything in sight, hug their families and have long conversations with those they hold dear. Suddenly, they have been thrown into a world where they are told they can't hug Grandma and Grandpa, that their hugs and kisses may hurt the ones they love the most (I can't even begin to imagine how this makes them feel) and they are no longer surrounded by their social circles.
I loved how this book addresses this big topic that so many of us are struggling with – the importance of touch and hugs, and how this is affecting how we express our love to the ones that are the most important to us. It celebrates all those fun ways we used to show affection through hugs – through squeeze you tight hugs, cuddle hugs and more. But what happens when we can't share hugs anymore? How do we share our love? By getting creative! This book gives children excellent ideas to share their feelings with their loved ones that doesn't involve direct touch. Some of them may be ideas you have already started – hugs through windows, letters, talking through Facetime but gives you great starting points to start talking about how you can show your feelings.
I loved the way the story flowed, it uses simple sentences that have a strong impact for both children and adults. It turns a scary topic that so many of us are struggling with, into a topic that a child can relate to. It gives us great ideas to cope with the loss of hugs (until they return again!) and allows children the opportunity to come up with their own ideas on how to express their feelings to family and friends. This is a great book for parents and children to talk about COVID, how we are feeling and what we can't wait to do once the pandemic restrictions have been lifted.
You can purchase a copy of this book on Amazon.
Rating: 5/5
About the Author
Gwyn Drake has spent a lifetime finding ways to creatively communicate personally and professionally. In the midst of COVID-19, she worked with her three young children to write and illustrate their experience of staying connected.
Disclosure: I received a digital copy of this book in order to facilitate this review. All opinions expressed are my own.