The Great Camp Adventure Walk #WW with linky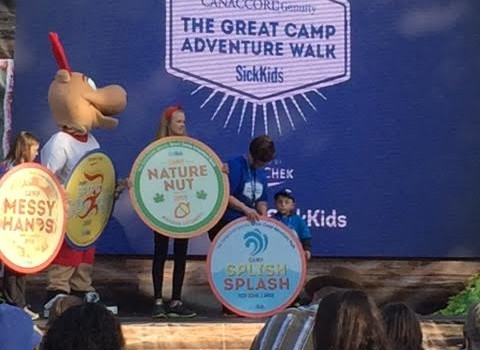 As many of you may already know, I participated in the Great Camp Adventure Walk to benefit Sick Kids Toronto this past weekend. I had an incredible time, I was so moved by the stories and families that were there. I am reminded at these times, how inspiring and miraculous every health care worker, family, child are. This week's Wordless Wednesday is in dedication of my walk and the amazing families and children fighting every day at the Hospital for Sick Kids.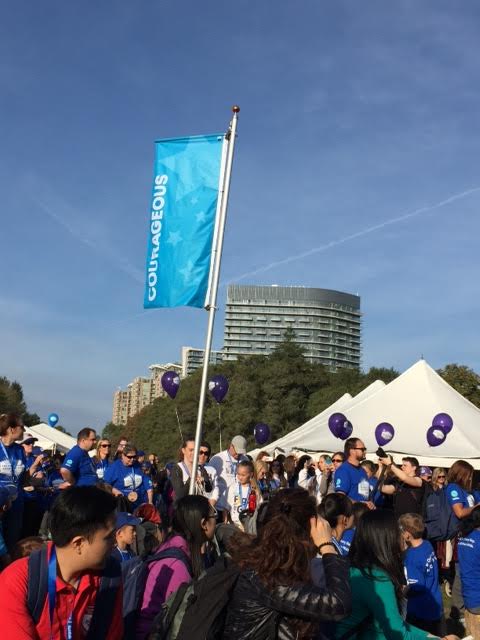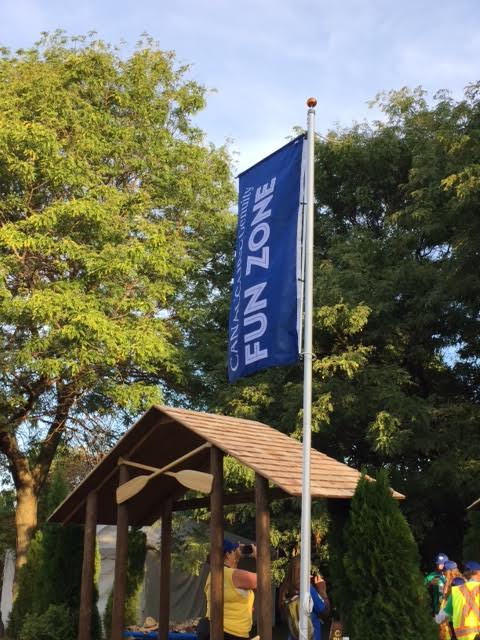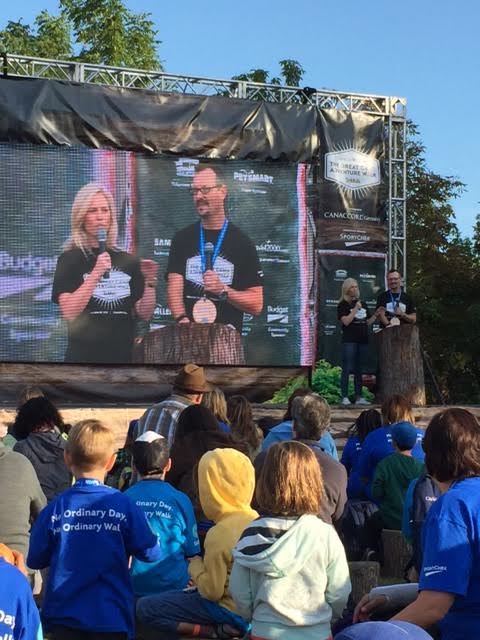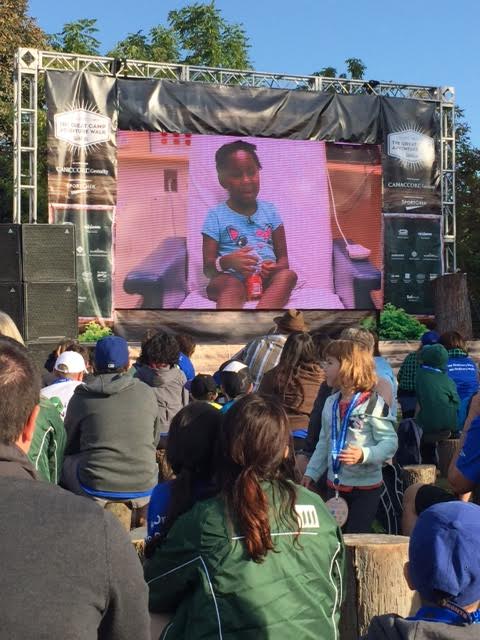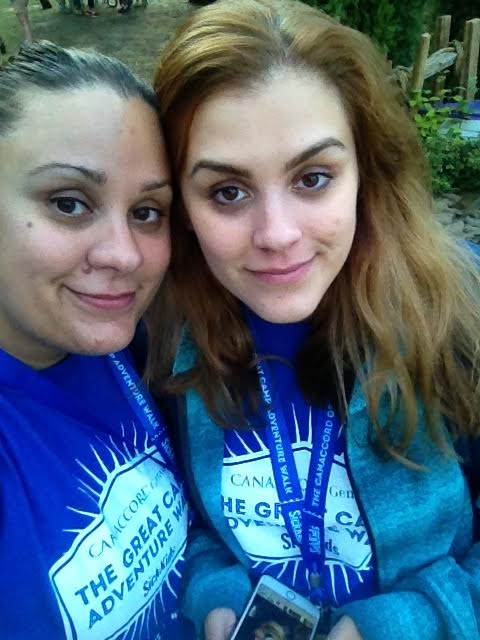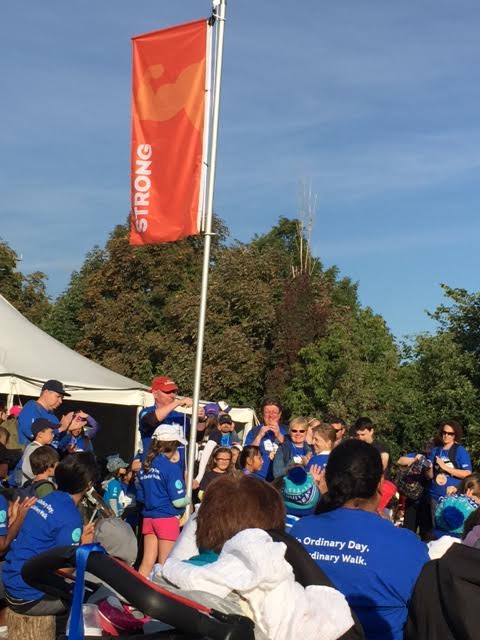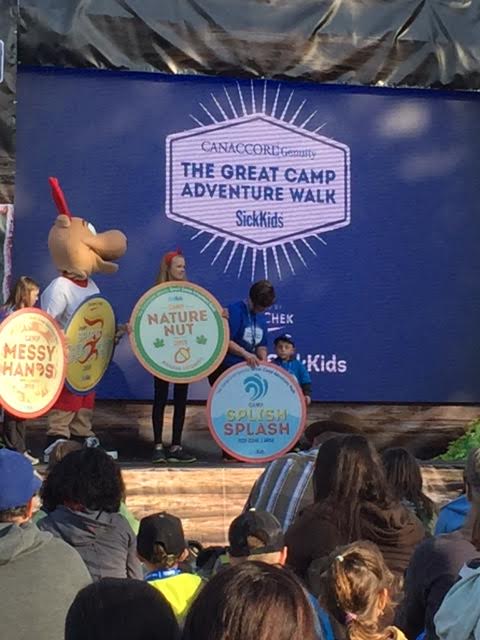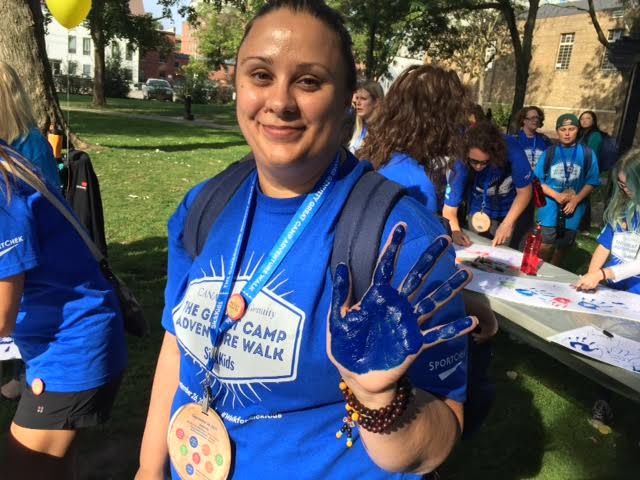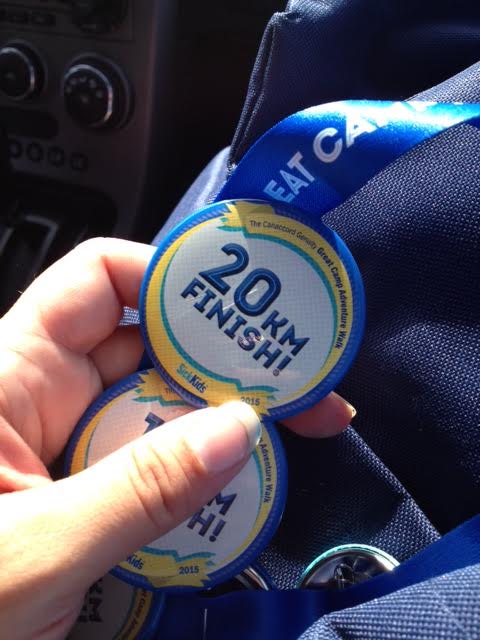 Make sure you link up below so that I can come visit you too! Have a great week.