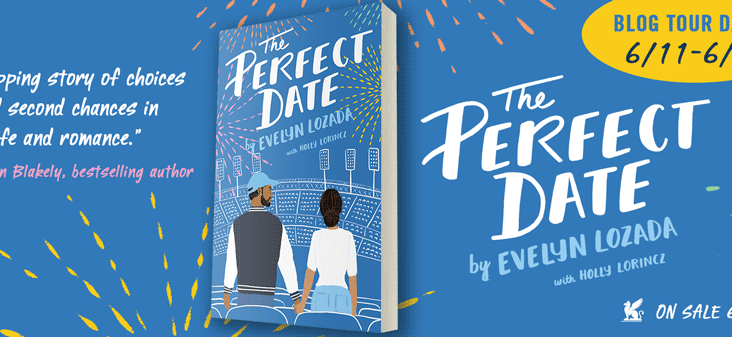 Is this the real deal—or are some love stories just too good to be true?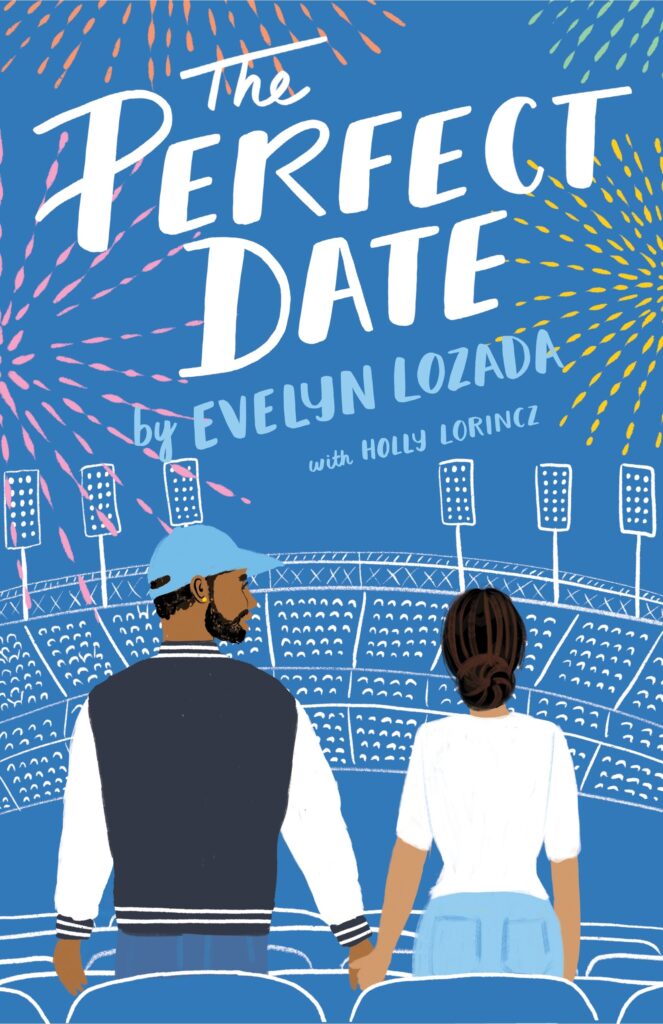 About The Perfect Date
When a single mom ends up playing an unwilling fake girlfriend to a charming playboy baseball player, love suddenly turns everything upside down in this fun, heartwarming multicultural romance.
Angel Gomez has never lived by the book. A Bronx-based unwed mother by the time she was sixteen, Angel's personal mission has always been to show the world that a Puerto Rican girl is not to be messed with—especially by a man. The only thing that matters to Angel, now, is providing for her son and earning enough tips at the club to complete her nursing degree along the way. Love is nowhere on her agenda.
Caleb "The Duke" Lewis is a star pitcher for the Bronx Bolts whose romantic escapades make delicious fodder for gossip columns. But lately he's been trying to keep a lower profile—so much so that when he meets Angel, first while she's in her nurse uniform and the next time behind the bar, she has no idea who Duke is, fails to fall for his obvious charm, and ends up throwing a drink in his face! She is the perfect woman for Duke…to fool the tabloids into thinking he's finally settling down. But what begins as a charade soon has Duke and Angel hurtling into a full-blown romance that rocks each of their worlds and begs the question: Is this the real deal—or are some love stories just too good to be true?
My Thoughts
This was an interesting romance novel with a lot of drama!
Our main character, Angel, has not had an easy life. She lost her family, had a child at the age of sixteen, works her way through nursing school and always puts the needs of her child ahead of her own. You almost wonder when her break is coming. She is surrounded by some awful men both at work and in her practicum but she never lets this get her down. She has a fierce spirit and is determined to not let any man or life get her down.
Caleb, The Duke, was not someone I was a huge fan. He seems to have let fame get to him or perhaps even his own childhood and life experiences have jaded him. He doesn't trust, he surrounds himself with poor examples of friends and while he seems to truly care for Angel – he has a hard time showing it.
Their relationship is rocky at best through the novel – they fight, they separate and there is a lot of drama. You want Caleb to pull those big boy pants on and you want Angel to be firm with him. You may want to scream and give them both a shake at times.
The ending of this novel was too perfect for words and I was happy with the growth and development of our characters. They both were able to overcome their difficulties and start a future together. It was a light read, full of drama but with a happy ending.
You can purchase a copy of this book here.
Rating: 3.5/5
About the Author
EVELYN LOZADA, is a high-profile American-Latina reality television personality, entrepreneur, author and philanthropist. She is best known for her role on VH1's hit series Basketball Wives (2010-present), OWN's hit series Livin' Lozada (2015), author of the first installment of the book series: The Wives Association: Inner Circle (2012) and creator of Healthy Boricua (A Puerto Rican Lifestyle Guide to Healthy Living). Evelyn has become a national trendsetter, a "go to" fitness export, jewelry designer, fashion and beauty maven, social media royalty and a stimulating voice and proactive supporter of causes that effect women and girls through the Evelyn Lozada Foundation. Evelyn is a Bronx native, mother of two (Shaniece Hairston and Carl Leo Crawford) that currently resides in Los Angeles.
Holly Lörincz is a successful collaborative writer and owner of Lorincz Literary Services. She is an award-winning novelist (Smart Mouth, The Everything Girl) and co-author (best-selling Crown Heights, and How to Survive a Day in Prison) living in Oregon.