The Unbreakable Kimmy Schmidt #StreamTeam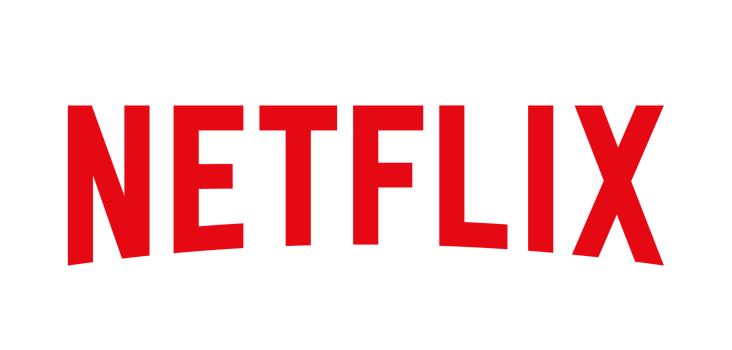 The Babysitter's Club. Word Up. Light Up Shoes.
Welcome to a blast of the past with the Unbreakable Kimmy Schmidt!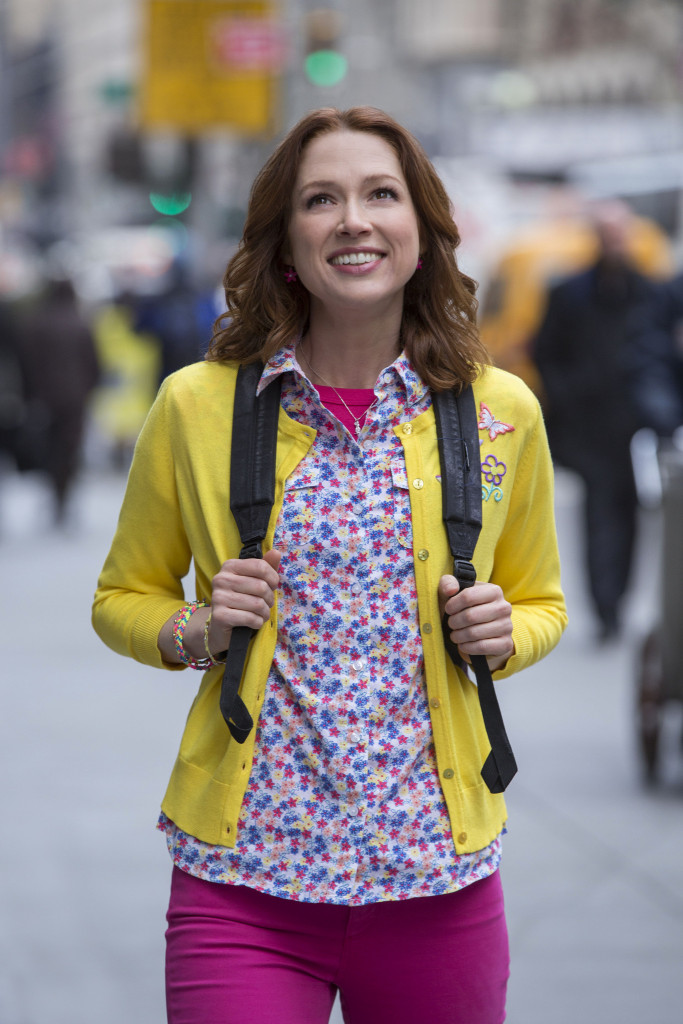 Synopsis
The Unbreakable Kimmy Schmidt is brought to us by Tina Fey and Robert Carlock. This half hour single camera comedy series stars Ellie Kemper as Kimmy, who escapes a doomsday cult and decides to reclaim her life and start over in New York City.
Armed with just a backpack, light up sneakers and a couple of way past due library books, Kimmy is ready to take on a world that she didn't even think existed anymore. Wide eyed but resilient, nothing is going to stand in her way.
The thirteen episode series, produced by Universal Television, also stars Jane Krakowski, Tituss Burgess, Carol Kane and more. Fey and Carlock serve as executive producers along with David Milner and Jeff Richmond.
My Thoughts
I love a good comedy especially after a long day at work. All I want to do is come home and watch something that makes me laugh so hard I cry.
When I read the synopsis of The Unbreakable Kimmy Schmidt (and heard Tina Fey was involved in the production) I knew that this was going to be a must watch series. I was not disappointed! The shows run roughly for twenty-three to thirty minutes.
The first episode explains how Kimmy ended up in her current situation (the cult) and how she escaped her situation. The first episode was a little slower (giving a lot of background information) but the humour definitely picks up in the second episode and only gets better as the episodes continue. In the second episode we are shown more of the personalities behind Kimmy, her room-mate Tituss as well as her new employer and her family. Using common misconceptions (the young and terrible stepmother, the homosexual room-mate, the wild and angry step daughter) The Unbreakable Kimmy Schmidt offers up good laughs with fantastic reminders that kindness goes a long way. Kimmy is on a mission to make it in New York and help each one of those around her. This Netflix series is on par (humour wise) with The Mindy Project.
The Unbreakable Kimmy Schmidt premieres tomorrow (March 6th) on Netflix!
Disclosure: I am a member of the Netflix #StreamTeam and received early access to this series in order to facilitate this review. All opinions expressed are my own.