Transformers Prime: Ultimate Decepticons Giveaway!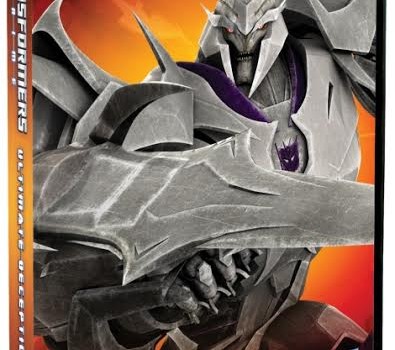 Autobots, roll out! Transformers Prime: Ultimate Decepticons are here with your top five battles and the characters you know and love.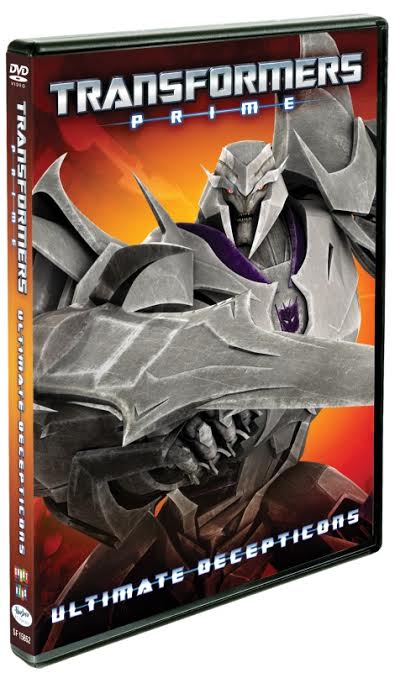 With three boys in our home, Transformers has always been a huge hit. And to be honest I love the series myself. There is never a dull moment when the Autobots and Decepticons are around.
In Transformers Prime: Ultimate Decepticons, we find a collection of five of the most epic Autobots vs Decepticons adventures from the Transformers Prime lore. This collection has all of your favourite unforgettable characters all in one place, including Starscream, Skyquake, Makeshift, Airachnid, Dreadwing, Predaking and Knock Out.
While the Autobots have vowed to protect Earth, Megatron and his evil Decepticons have vowed to steal all of Earth's valuable Energon, no matter what the cost it. This collection includes the titles: Masters and Students, Con Job, Crossfire, Prey and Thirst.
Transformers Prime: Ultimate Decepticons is full of incredible graphics, great story lines and unforgettable battles between our favourite characters. This DVD combines all of our favourite battles and characters for an action packed viewing time that every member of your family will love.
The Transformers series has come back in a new fun way that all ages will love. Adults can appreciate the characters from their youth while the young viewers will love the up to date graphics of the characters (have you seen how different Optimus alone looks from when the series first started??!). Our whole family enjoyed the DVD from start to finish, with the boys acting out some of the battles (yikes!).
My Canadian and American readers can now enter to win their own copy of Transformers Prime: Ultimate Decepticons from Shout Factory via the Rafflecopter form below. Good luck!
Make sure to follow Shout Factory (a company that produces some of the best pop culture out there!) on Facebook and Twitter for updates.
Disclosure: I received a copy of the above DVD in order to facilitate this review. All opinions expressed are my own.