Trick, Treat or Binge: Top 10 Child Friendly Halloween Flicks #StreamTeam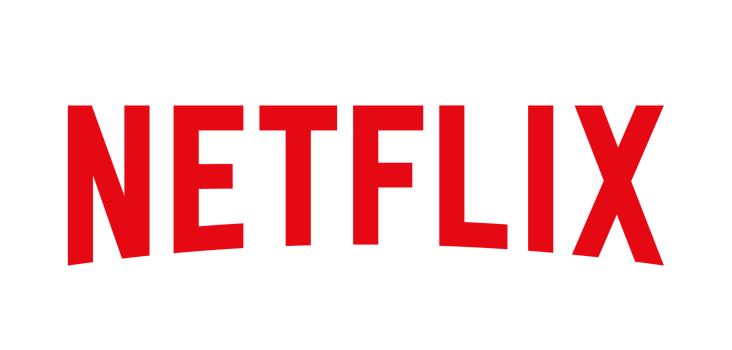 Halloween is by far my favourite holiday of the year. I begin decorating our house in the middle of September (although my husband  makes me wait to decorate the outside until after Thanksgiving weekend) and begin working on crafts with my youngest around the same time.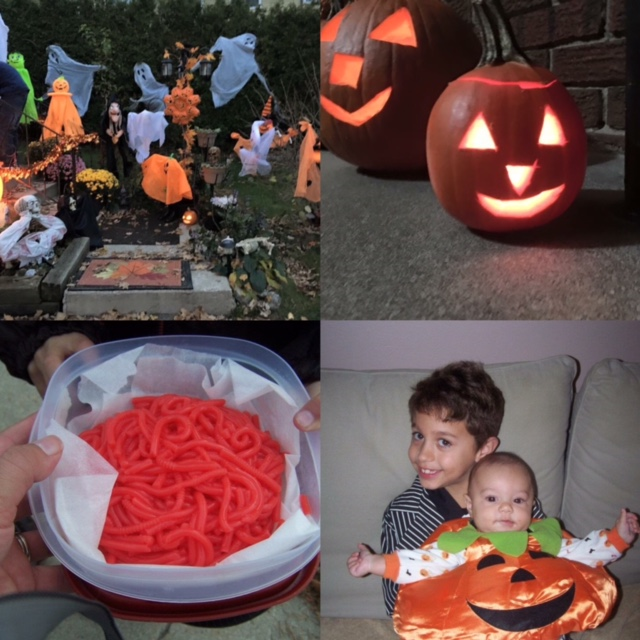 I love the feeling of Halloween, the spirit, the colours and just the all around fun of the day and the excitement leading up to it. Family adventures to the pumpkin patches and hay rides complete the month!
I completely understand and can appreciate when some children are scared of the holiday. The monsters, ghosts and scary characters can definitely be overwhelming for some children (and adults too!).

Movies are a great way to introduce children to this holiday but you have to be careful about what you choose to let them watch. One scary movie can ruin the whole night for a child, trust me I am still traumatized to this day by Child's Play. I can not walk out of a room that has porcelain dolls unless I walk out backwards so that I can ensure that doll isn't going to come to life and attack me.
Here are my top ten child friendly Halloween flicks for you to enjoy before the big night hits:
Hotel Transylvania
The owner of Hotel Transylvania, Dracula, does double duty as an overprotective Father as an unwelcome suitor pays attention to his daughter.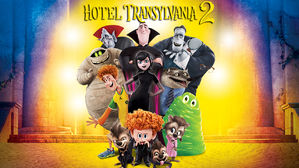 Hotel Transylvania 2
In the second edition of this hilarious cartoon movie, Adam Sandler players the over protective Dracula. His daughter and son-in-law have a baby, Dennis, and Dracula will do anything to prove that his Grandson is a vampire. This hilarious movie is full of monsters and grossness that your child will love.
Alvin and the Chipmunks Meet the Wolfman
In this spooky feature-length film, Alvin, Simon and Theodore stage a production of Dr. Jekyll and Mr. Hyde and things begin to get creepy!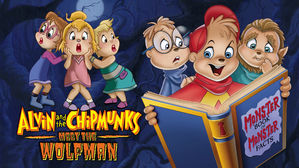 Casper
A doctor who specializes in ghosts is hired by an heiress to rid a house of ghosts. His daughter befriends a friendly ghost that lives there. This movie is one of my favourite from my own childhood!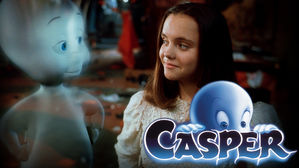 Coraline
Curious Coraline unlocks a door in her family's home and is transported to a new universe that strangely resembles her own but  better!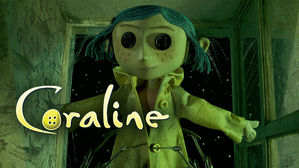 Monster High: Ghouls Rule
After learning that Monsters and Normies used to spend Halloween together, Frankie and her pals rally together the groups for a frightful good time!
Monster House
Three friends uncover the secret behind a scary abandoned house in their neighbourhood that seems to have a personality of its own and eats people!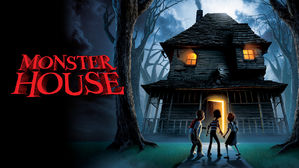 ParaNorman
When an army of zombies invade a small town, it is up to an odd boy who has a knack for talking to the dead to save the day.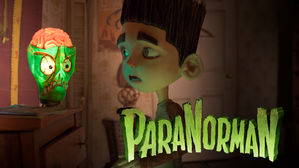 Power Rangers Super Samurai: Trickster Treat
When a Nighlock invades the Power Rangers dreams and turns them into nightmares, the Rangers must figure out what is reality and what is an illusion.
Scooby Doo
In this live action feature, Scooby Doo and the gang journey to Spooky Island, where a magical force has been awakened that could destroy human kind.
While these Halloween flicks are geared for younger children to late childhood, here are some that may be suited for an older child or early teen:
Goosebumps
Monster Trucks
Are You Afraid of the Dark?
R. L Stine's Mostly Ghostly
What is your favourite Halloween movie of all time?
Disclosure: I am a #StreamTeam member and receive perks with this affiliation. All opinions expressed are my own.