We Are Water Protectors Book Review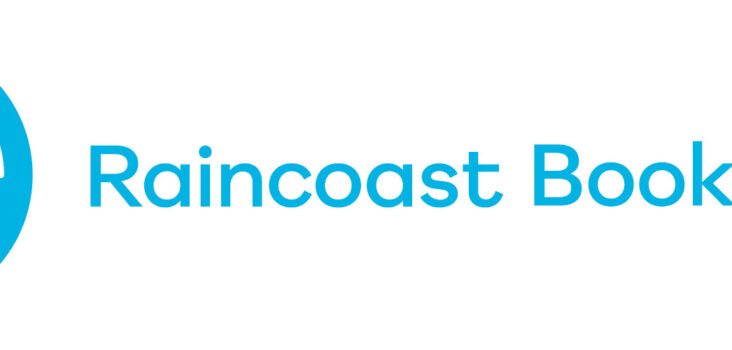 "Water is the first medicine.
It affects and connects us all" – We Are Water Protectors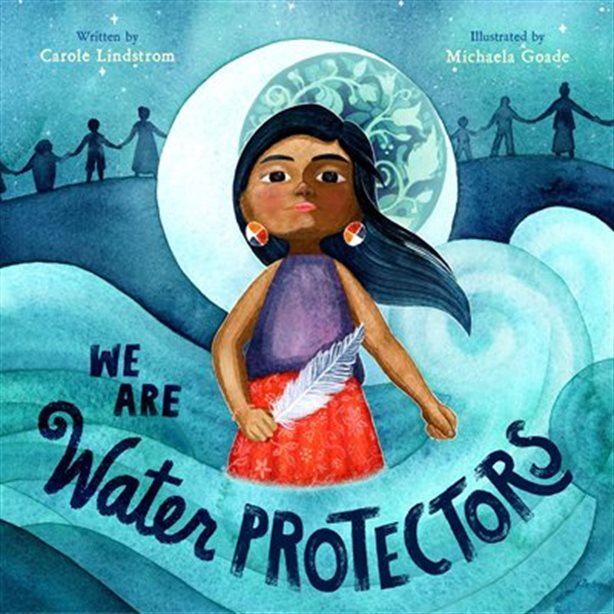 About We Are Water Protectors
Inspired by the many Indigenous-led movements across North America, We Are Water Protectors issues an urgent rallying cry to safeguard the Earth's water from harm and corruption – a bold and lyrical picture book written by Carole Lindstrom and vibrantly illustrated by Michaela Goade.
When a black snake threatens to destroy the Earth and poison her people's water, one young water protector takes a stand to defend Earth's most sacred resource.
Our Thoughts
This book first grabbed my attention with the front cover. It features a strong, proud and brave young girl with swirling water around her. There was something about her stance and the determined look on her face that grabbed my attention and made me want to read the book.
The story shows us how we come from water in the womb and that water is what nourishes us – water is vital to life. We learn about the black snake, that has been foretold to destroy the land, poison plants and animals and spoil the water. This black snake is found now in our current world and it is our job to have the courage to stand up to the black snake, to come together to defend those who cannot fight and to protect our water and lands for years to come.
This is a beautifully illustrated book with an extremely important message. We are all one living on this land and it is so important to care and fight to protect it. We need to address and speak up about how we are polluting our water and what we can do to stop this. I loved how this book empowers youth to take a lead and to stand up for our home. The flow of words is perfect and I loved how the illustrations captured the meaning of each page. The illustrations are spectacular, they are full of movement and emotion. They help guide you through the page and leave a strong impact. I love art and the attention to detail is incredible, from the details in the animals to nature, they are beautiful (I found myself running my hands over the pages!).
This is a powerful, beautifully illustrated book for children, youth and even adults. It is a definite must have in your home library and would be a great resource to have in a school classroom or library.
You can purchase a copy of this book on Amazon and Indigo.
About the Author
Carole Lindstrom is Anishinabe/Metis and is a proud member of the Turtle Mountain Band of Ojibwe Indians. She was born and raised in Nebraska and currently makes her home in Maryland. Michaela Goadeis an artist and graphic designer living and working in Juneau, Alaska, where she was also raised. Her childhood was spent in the forests and on the beaches of Southeast Alaska and her artistic style is rooted in the depth and beauty of its landscapes. Forever inspired by the coastal wilds of Southeast Alaska, she works to capture its magic and honor its vibrant cultures. Michaela is from the Raven moiety and Kiks.adi Clan from Sitka, Alaska.
Disclosure: I received a copy of this book in order to facilitate this review. All opinions expressed are my own.