When Kids Want More From Their Movies and TV Series #StreamTeam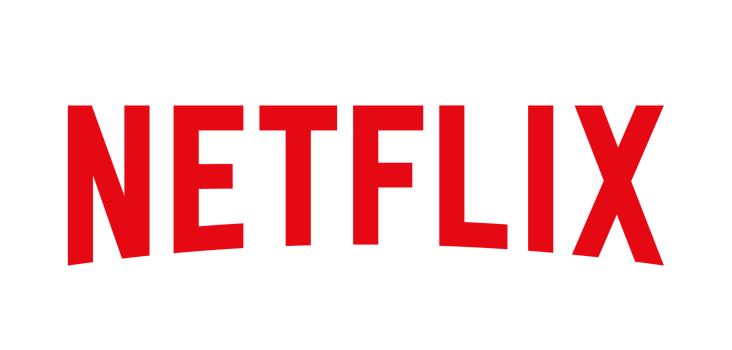 I still remember to this day when my parents decided we as children were finally ready to start watching adult comedies and horror. I remember being so full of pride and excitement – we were finally being accepted as adults. Granted we had to cover our ears and eyes at many of the bad parts BUT we were finally allowed to stay up late to watch these movies. While most were harmless, I still am a bit traumatized by Child's Play – I don't think I will ever be able to look at my porcelain dolls without just a tad bit of fear they are plotting my demise.
But how do we as parents decide when our children are ready for more mature comedies, adventures and even some horror? I have no idea how my parents figured out we were ready to watch it and while I think it is a personal decision for parents to decide, I do believe there are some verbal and non-verbal cues that our children are ready for just a bit more.
Is your child interested in adult conversations? Maybe they are trying hard to be included in the conversations you have when friends come visiting? We definitely noticed a switch in our eldest two years ago and even more so now. He wants to be included in our adult conversations with friends, he likes to start up his own conversations with our friends about sports and his thought process has matured. He is craving and needing a more mature audience and this also translates over to his viewing preferences.  He has begun to enjoy series like That '70s Show and Two and A Half Men (although I cringe a bit inside at parts of this show!). We have had to adjust and adapt to allow him to grow. He now watches a greater variety of movies and series but we still monitor his choices to ensure they aren't too mature for him.
Is your child verbally asking to watch more mature series and movies? While our five year old is constantly asking to watch The Walking Dead, we know that he is not ready for it and that he is doing it for the shock value but we also realize that his viewing preferences are changing and that we as parents need to understand and respect that. It is finding the right shows to help him make the switch that is the tough part.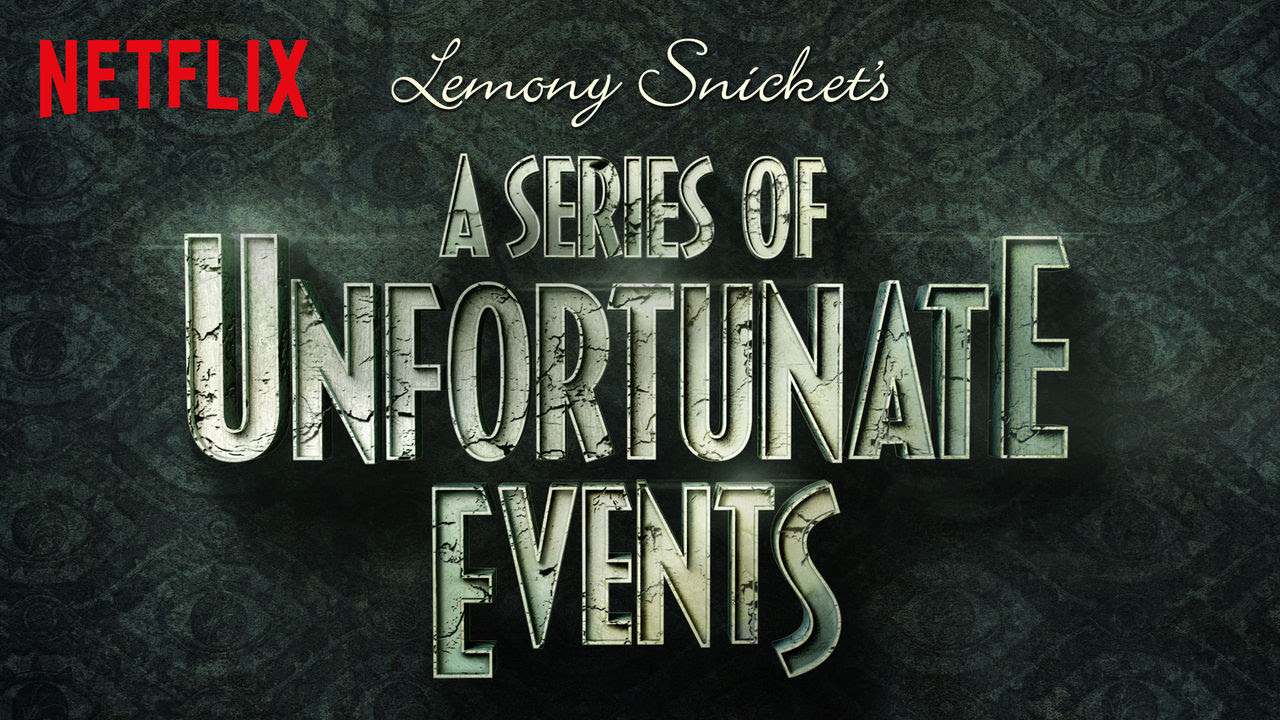 Netflix has some great options for both your older child and your younger children as they graduate into a more mature viewing preference. One of the newest shows to air on Netflix is Lemony Snicket's A Series of Unfortunate Events. In this series, we watch the orphans deal with terrible trials and the evil Count Olaf to uncover family secrets. It is a darker comedy that is the perfect transition for older children into more mature comedies and movies.
If you are still not sure check out the trailer above to get a better idea if this series is right for you and your children.
At the end of the day, we as parents know our children the best. We can watch for cues that they are ready for more but the final decision lies with us. What works in my home, may not work in yours and that's okay!
How did you as a family decide when it was time to transition into a more mature viewing preference for your child?
Disclosure: I am a #StreamTeam member and receive perks with this affiliation. All opinions expressed are my own.