A Beauty Refined Book Review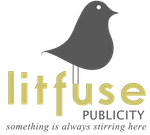 In A Beauty Refined, what does it take to reveal the true beauty of a hidden gem?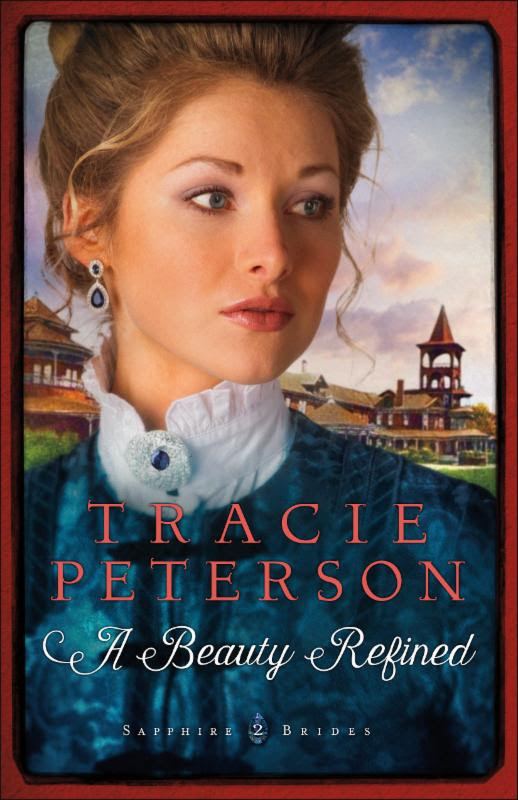 About A Beauty Refined
Phoebe Von Bergen, the daughter of a German count, is excited to visit America for the first time while her father purchases sapphires in Helena, Montana. Little does she know, however, that her father's intentions–both for her and the gemstones–are not what she thinks.
Ian Harper, a lapidary working in Helena, finds the dignified young woman staying at the Broadwater Hotel more than a little intriguing. Yet the more he gets to know her, the more he realizes that her family story is based on a lie–a lie she has no knowledge of. And Ian believes he knows the only path that will lead her to freedom.
Meeting Ian has changed everything for Phoebe, and she begins to consider staying in America, regardless of her father's plans. But she may not be prepared for the unexpected danger that results when her family's deception begins to unravel.
My Thoughts
A beautiful story of a quiet, young lady whose tragic loss of her Mother at a young age has shaped her and her attitudes. The loss of her Mother had left her alone to her Father, and while you can see he loves – his bullying ways and mean manners to others has carved out a very different personality for Phoebe. It hurt to watch her in the beginning when she would rather be quiet then voice her opinions and to never ever show emotion. I can't even begin to imagine how it would feel not to show emotions – I am a highly emotional person!
When she meets Ian by chance in the hotel's pool, her life changes course drastically. Her Father has held back the truth from Phoebe since she was a young child and this caused her so much heartbreak, when she realizes the truth we see a new Phoebe. A strong, willful young woman who is ready to fight for what she knows is right.
While a budding romance begins between Ian and Phoebe, I love the story of Phoebe, her Father and her Mother and how it is tied into the romance. This plot actually takes centre stage in my mind and I loved it. It gave the story that much more to it.
A beautiful, well written story of heartbreak, promises, hope and faith. I loved watching Phoebe grow and although the ending has some sadness it is also full of hope for a special future. While this is book two, you will have no problem picking up the story and characters. A great read!
You can find more reviews on the Litfuse Blog Tour page. You can purchase a copy of the book Litfuse Blog Tour.
Rating: 4/5
About the Author
Tracie Peterson is the bestselling, award-winning author of more than one hundred books. Tracie also teaches writing workshops at a variety of conferences on subjects such as inspirational romance and historical research. She and her family live in Montana.
Disclosure: I received a digital copy of this book in order to facilitate this review. All opinions expressed are my own.