Bring Back Family Movie Night with Netflix #StreamTeam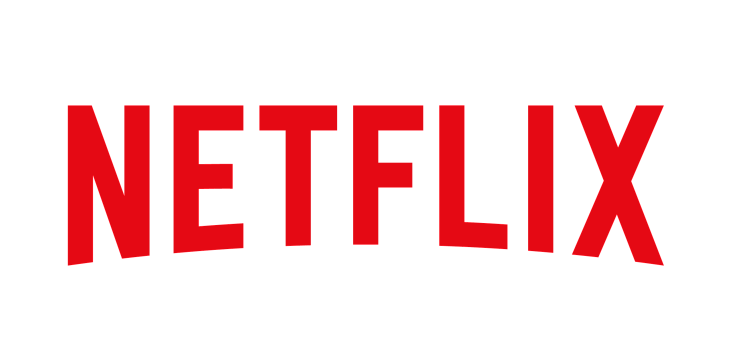 Now that school has started it seems like we have jumped right back into the crazy schedules – soccer practices, swimming, parent council, school meetings, homework and so much more. It is enough to drive any person bonkers trying to keep up with it all. In all of this, it is so important to remember family time. We never want this to be overlooked and always make time once a week for quality family time. Our favourite way to spend this time? Family movie night!
So how do you rock family movie night? Here is how:
Let your child get in on the fun by choosing the show to watch on Netflix. Our boys love to be the official movie pickers (is that even a term?) for our family movie night. The children have their own special sections to log in to on Netflix so that we can find movies geared towards them. Some top family favourites are: Night at the Museum, Shark Tale and Meet the Robinsons.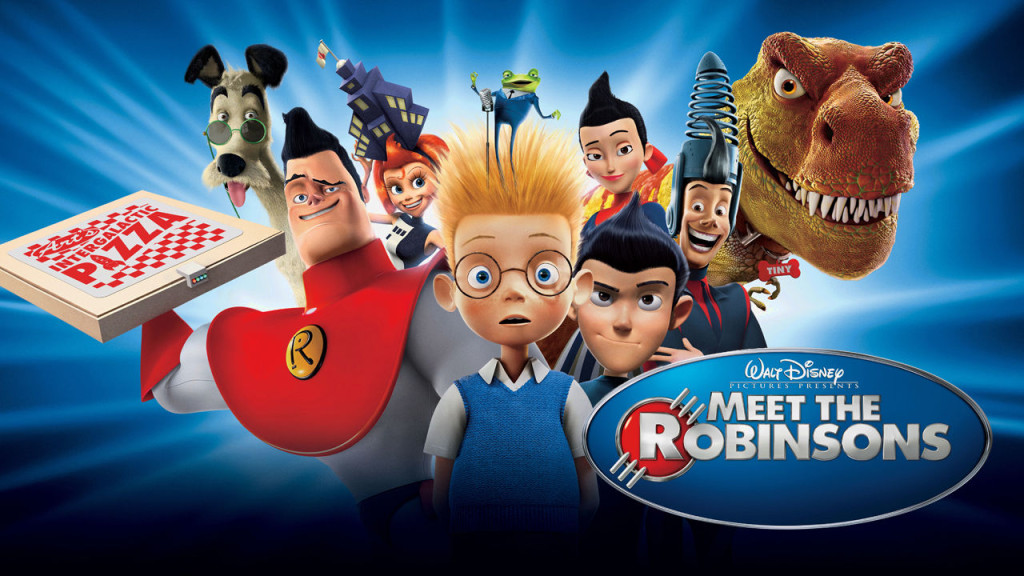 Popcorn time! Get the popcorn out and ready to go – it is the perfect partner to a family movie night. If you want to go full-out you can create a popcorn bar full of goodies for your child to top off their popcorn with.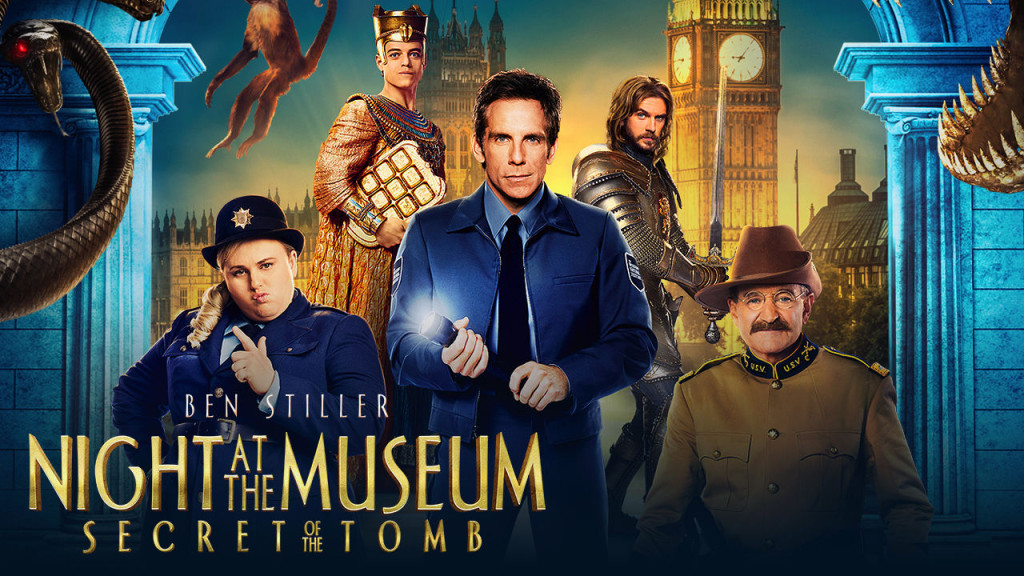 Let your child be a movie critic. What child doesn't like to be a little bit of a critic and tell you exactly what they think (and when I mean exactly, no holding back there!). Let your child use these skills and elaborate on the movie, maybe talk about an invention, what they think happened after the movie finished or maybe even an important historical figure in the movie. These are important skills for children to learn.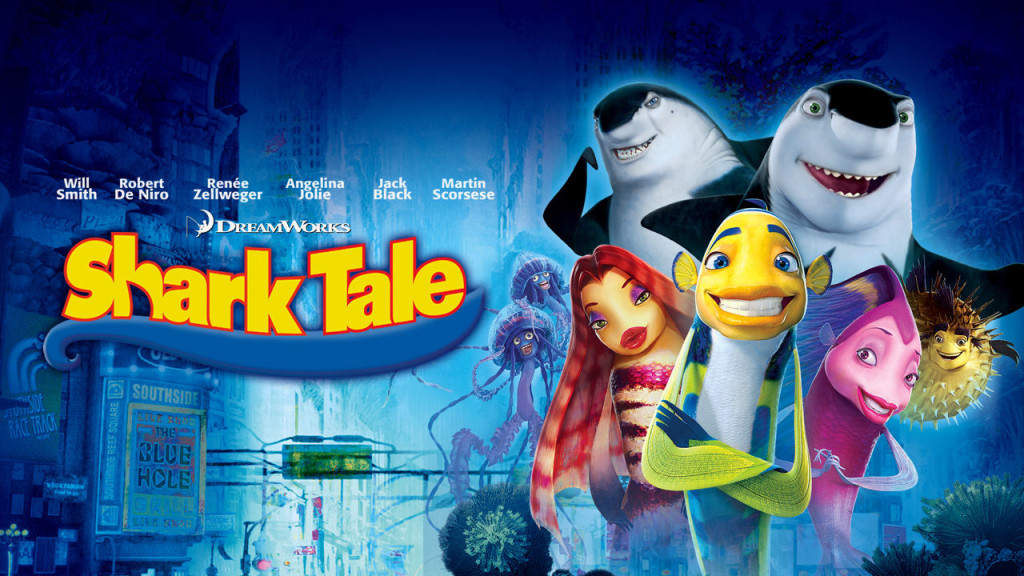 Most importantly have fun with your child. Enjoy those precious moments and let their personalities shine.
How do you like to spend family time?
Disclosure: I am a Netflix #StreamTeam member and receive perks with this affiliation. All opinions expressed are my own.