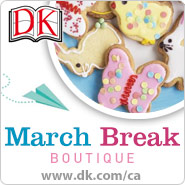 What better way to spend the March Break (or any time really) than baking with your child! DK Canada introduces Mommy and Me Bake, a book full of fun recipes and ingredients for your child and you to make together.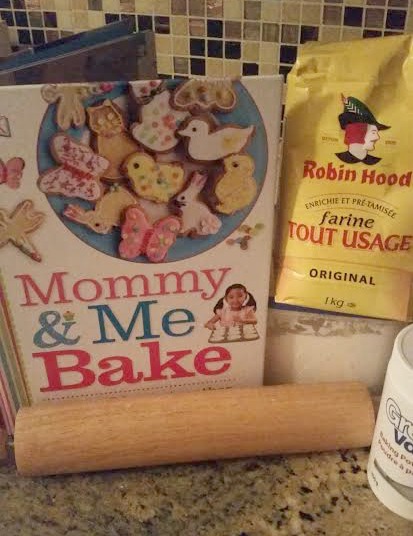 About Mommy and Me Bake
Mommy and Me Bake introduces children to the fun and exciting world of baking. This book is full of easy to read and follow classic recipes to help children bake along with their parents.
My Thoughts
Talk about the perfect first recipe book for children of all ages! Mommy and Me Bake contains large, bright photos that are perfect for children. The steps are easy to follow (even for the baking impaired adult!) and are in large, bold font.
The recipes take on new names that will entice your children: Crunchy Cookie Cutouts, Fruit Boats and Cookie Blossoms. The names got our children excited to try out the recipes especially with the animated introduction picture for each recipe.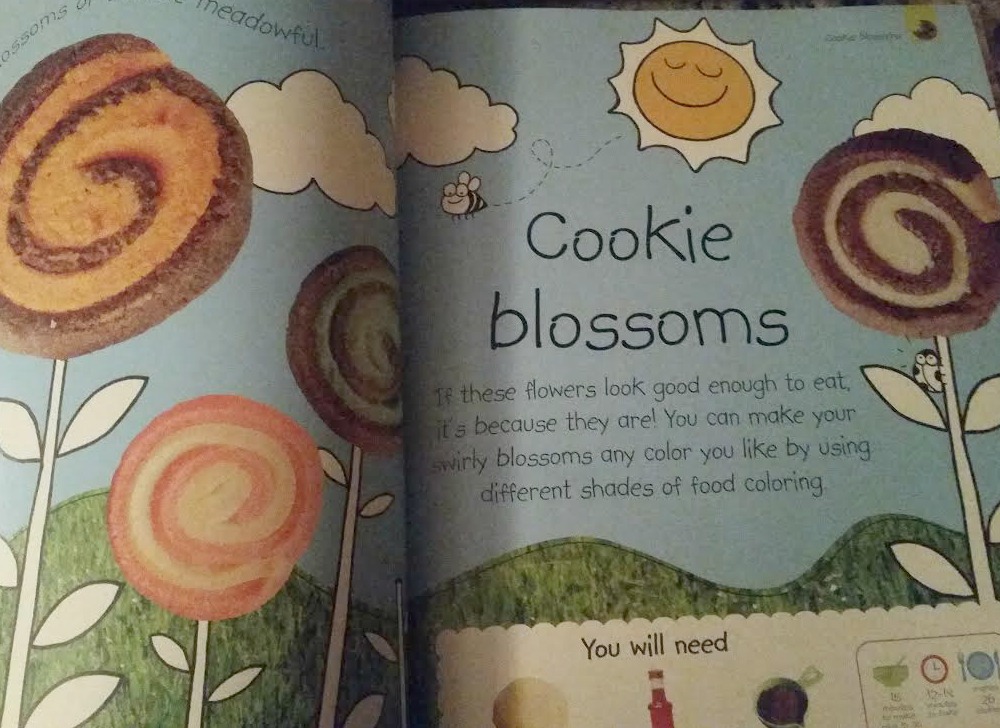 We had an incredible time baking with these recipes. Mommy and Me Bake makes it easy to follow, understand and explains the science behind baking making it a fun experience for all. The hard cover and thick pages make it easy to keep in the kitchen while baking without ruining the book.
What is your favourite recipe to bake?
Make sure to check out the March Break Boutique over at DK Canada!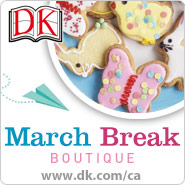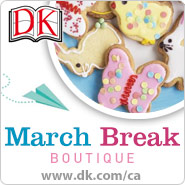 Disclosure: I received a copy of this book in order to facilitate this review. All opinions expressed are my own.