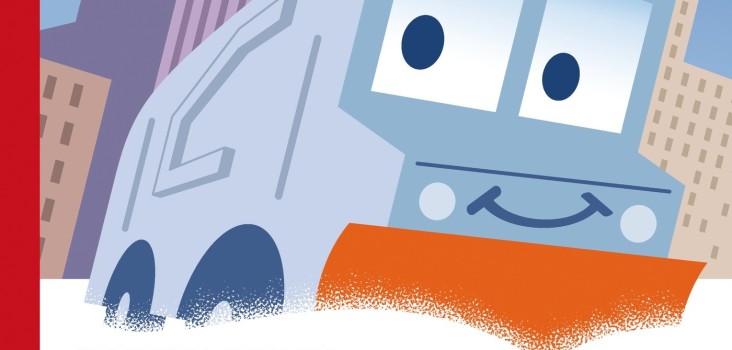 Facing an awful snowstorm, who can the city turn to save the day? Supertruck of course!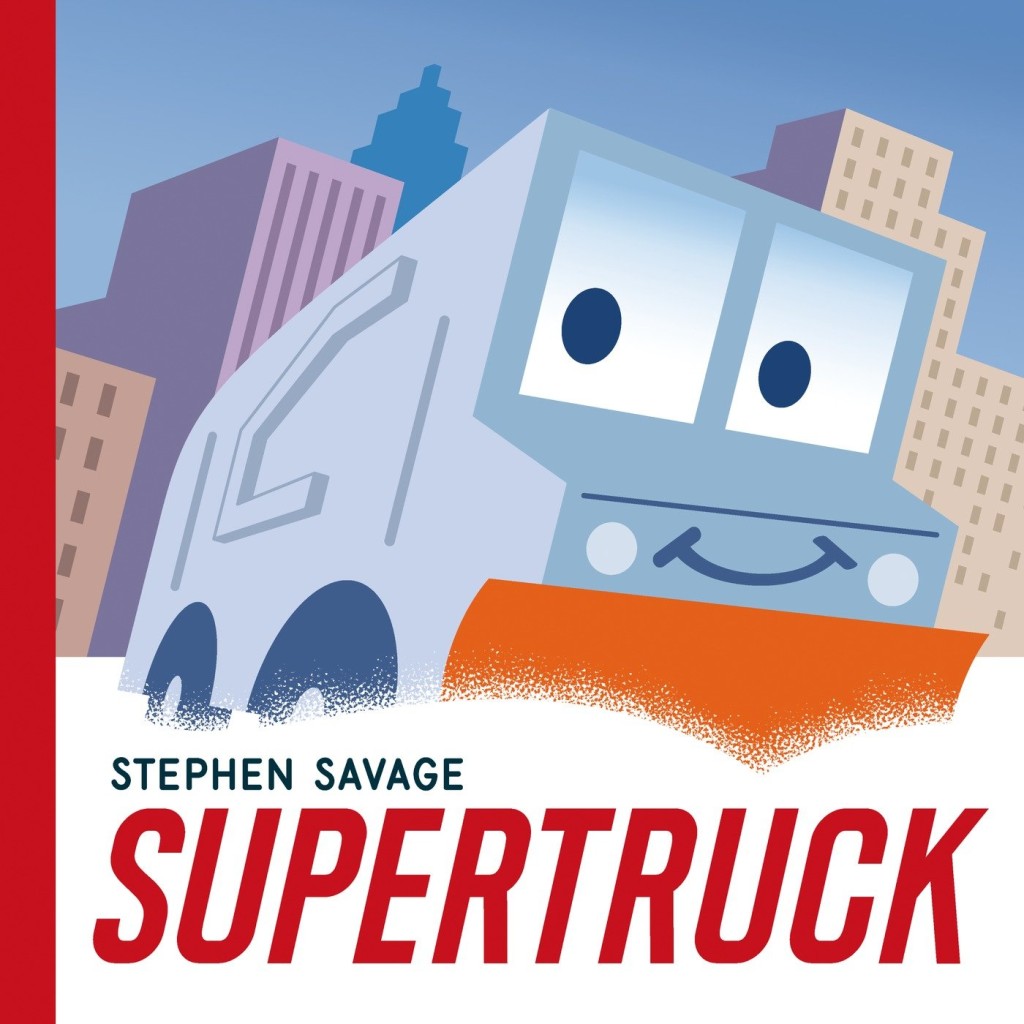 About Supertruck
Every truck in the city has a special job. Some trucks rescue others, some tow while others transport. But the garbage trucks just collects garbage.
When the colossal snow storm hits the city everything comes to a standstill. The trucks can't do their job. So who comes to the rescue to dig them out? Supertruck of course!
But who is this mysterious superhero? And why does he disappear after the storm?
My Thoughts
A simple and beautifully written story – our son fell in love with this book right from the start (he had us re-reading it five times the very first time we opened it up!). The story was easy to follow along with and our eldest son was able to read it to our youngest as well. It was easy to read aloud which makes it the perfect bed time story.
Supertruck has a lovely message about not judging a book by its cover. A person is not always what they seem and everyone has a special job to do. Supertruck is one of those people. His true identity is one you would not expect showing our children that everyone is special and has a special job to do. Or as our youngest says, we are all superheroes inside!
The illustrations are bright and bold. They draw you right into the book and enhance the story.
This is the perfect story for children ages 2-6 years old.
Rating: 5/5
About the Author
Stephen Savage is the illustrator behind the New York best-selling picture book, Polar Bear Night, which was named a New York Times Best Illustrated children's book and an ALA notable book. His editorial illustration has been featured in dozens of major newspapers including: The New York Times, The Washington Post and the Wall Street Journal. He lives in Brooklyn with his wife and daughter.
Disclosure: I received a copy of this book in order to facilitate this review. All opinions expressed are my own.