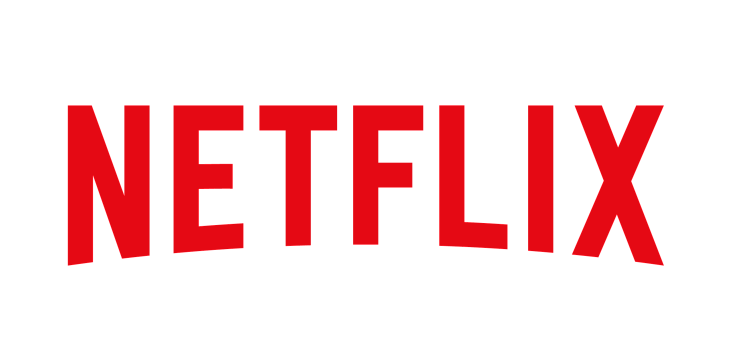 One of my favourite Netflix spin offs, Fuller House, returns in Season 3 on September 22nd, 2017! Fans young and old will love the comedy and family fun in this original series.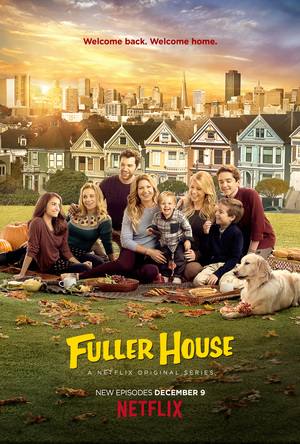 About Fuller House
In the spinoff series, Fuller House, life can take you into unexpected directions and also back into familiar territory when veterinarian and recently widowed D.J. Tanner-Fuller finds herself living in her childhood home with younger sister and aspiring musician Stephanie Tanner and DJ's lifelong best friend/fellow single mother Kimmy Gibbler. The women reunite to help support one another navigate careers, parenting and relationships with the kind of love and humor you can only get from the people you grew up with.
The Tanner childhood house is fuller than ever with not only DJ's three boys — the awkward 13-year-old Jackson, neurotic 7-year-old Max and baby Tommy Jr. — but also Kimmy's feisty teenage daughter Ramona and Kimmy's not so estranged ex-husband Fernando all under the same roof.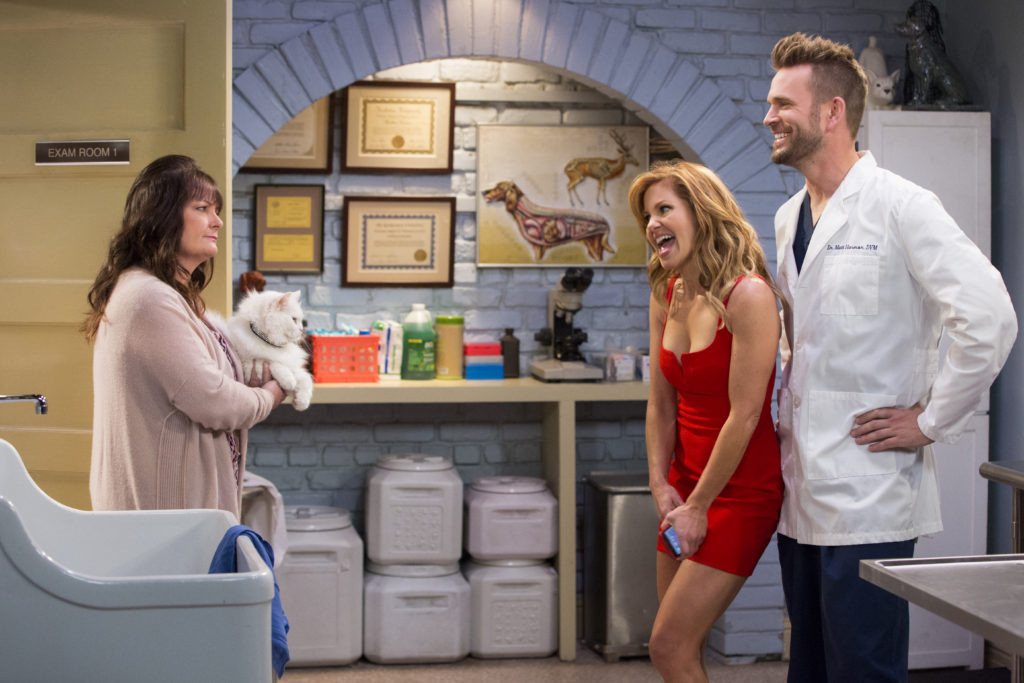 Fuller House stars Candace Cameron Bure as D.J. Tanner-Fuller, Jodie Sweetin as Stephanie Tanner, Andrea Barber as Kimmy Gibbler, Juan Pablo Di Pace as Fernando, Soni Nicole Bringas as Romona, Michael Campion as Jackson, Elias Harger as Max, Dashiell and Fox Messitt Twins as Baby Tommy, Scott Weinger as Steve Hale, John Brotherton as Matt Harmon, and Ashley Liao as Lola.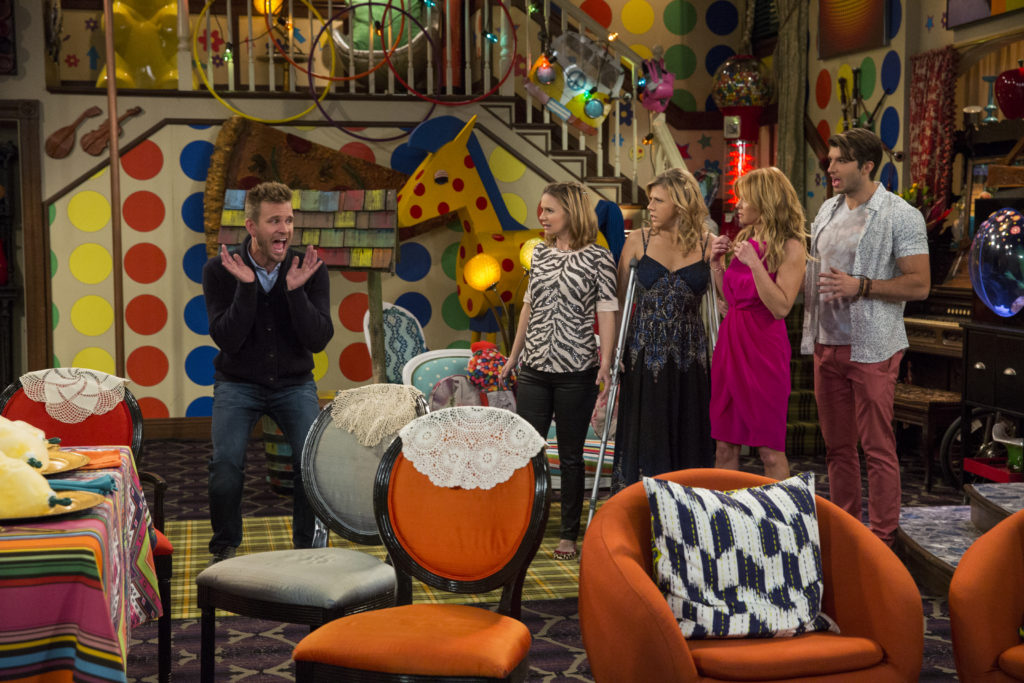 Our Thoughts
I grew up watching Full House so I was already a huge fan but this season of Fuller House seems even funnier and heart warming than ever.  I was given the opportunity to watch the first two episodes in season three and couldn't wait to watch it with my niece who is a HUGE Fuller House fan.
The very first episode had me going from laughing out loud to getting a bit teary eyed. The opening of the first episode was priceless and even had my youngest laughing and copying the song. What I love the most about this show is the real life portrayal of family life – it is honest and full of the ups and downs of life. Life and family can be ugly and beautiful at the same time. We have our moments of losing our minds and then other hilarious moments that make everything worth it. This is what Fuller House captures – the love, the sadness, the frustration and the humour.
Season Three of Fuller House is definitely going to be a must watch season! Get ready to catch the new season starting September 22nd, 2017.
Fuller House Trailer
Who is your favourite Fuller House character?
Disclosure: I am a #StreamTeam member and receive perks with this affiliation. All opinions expressed are my own.