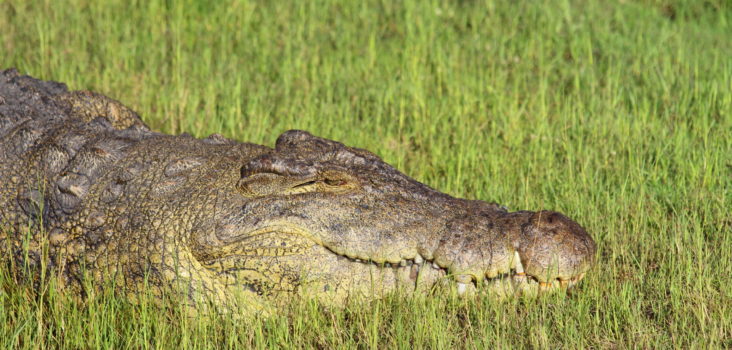 Last week I shared our adventure through Chobe National Park in Botswana (if you missed our adventure – check it out here). While staying at the Chobe Marina Lodge, our family surprised us with a river boat cruise.
This was a truly breathtaking way to explore the area around us. It gave us such an appreciation of the environment, the animals and the people that work hard to protect them. While I was nervous at times, as our boat cruise brought us pretty close up to some unpredictable animals, we were definitely in great hands. We also experienced a wide range of weather while on the river – it was sunny at parts, then rain would come down but after the rain came the most beautiful rainbows, shown below, that made getting wet worth every moment.
Enjoy some of our favourite shots from the Chobe River Cruise, run through Chobe Marina Lodge in Botswana.