Complete Massage Book Review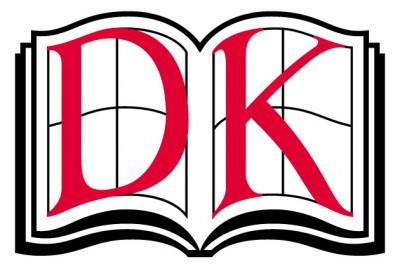 Want to really understand the health and wellness benefits of massage? Interested in practicing massage at home or considering taking a course? Let this be your guide on everything from effleurage to epineuria.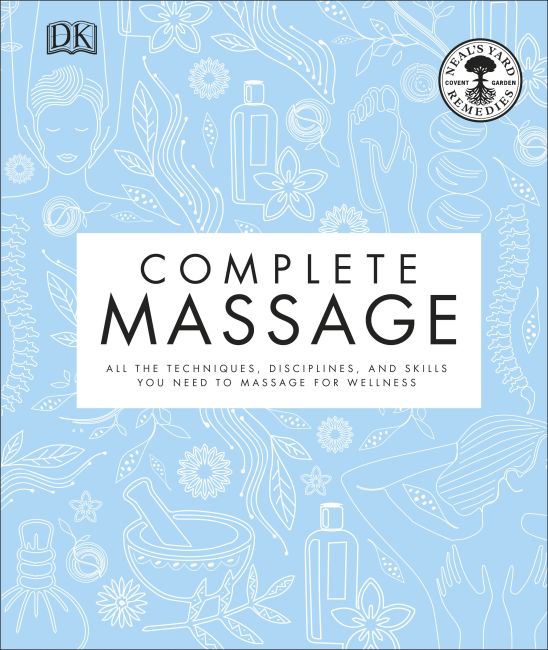 About Complete Massage
Annotated anatomy and physiology illustrations show you how different levels of pressure work the muscles, and the profound effect massage can have on the nervous system and on cardio and lymphatic health.
Learn how to prepare physically and mentally, and get the lowdown on oils and massage beds, diffusers and candles. And if you're receiving a massage, find out why drinking water before and after is important and how focusing on breathing enhances muscle relaxation.
All the core strokes and massage techniques that form the foundation of massage practice are shown photographically with detailed annotations and integrated arrows showing the direction and application of pressure.
Familiarize yourself with the key disciplines, from Swedish to shiatsu, reflexology and hot stone therapy. Access over 30 bespoke massage sequences, tailored to treat specific complaints and special client groups, such as pregnant women, babies, and those recovering from surgery.
Become an expert in the simple but profoundly effective power of touch and share its miraculous health benefits.
My Thoughts
I love massages – I think they bring such an inner peace and relaxation on top of the physical benefits of pain relief. I love receiving massages but I also love giving massages too. If I could go back in time, I would have definitely completed a RMT program after my Kinesiology degree. It is just great practical application of the things that you learn in a very rewarding manner. How can you not love helping people feel better?!
This book is an excellent resource for the many, many different types of techniques, disciplines and even how to target specific areas during treatment. The book starts off with a basic introduction to the human body, including the musculoskeletal system, nervous system, lympathic system and circulatory system (all very important systems to understand at the basic level for the purpose of this book). The book then jumps into basic techniques during massage therapy, including strokes, vibration, pressure and passive movements. I recognized many of the techniques that have been used on me during treatment which I thought was pretty cool, this included the slide and glide strokes (so soothing!). What is extremely helpful is that the book also helps you put those techniques together because it is great to know each method but the how you apply it, is just as important. They help you put this all together in a section called, The Whole Body Massage.
The book also contains all the different specialties and I was amazed at how many there were. This included some familiar ones and some not so much such as, Biodynamic massage, manual lymphatic drainage, Ayurvedic massage, Chinese Tui Na and Shiatsu. My personal favourites were the facial rejuvenation massages, it was so relaxing.
My youngest frequently suffers from sore leg muscles (over use from soccer and running) and I loved that I could implement some of the techniques that I learned in the book in order to help him. I felt confident performing these minor massages to help decrease the pain he felt and improve his range of motion. It left me with that feel good feeling that I was able to help him with his pain and can be of help for future pains.
This is an excellent resource for those who want to learn more about massage therapy, perhaps those who are interested in a future career in this field or those who want to provide calming relief for their kids and partner at home.
You can purchase a copy of this book on Amazon and Chapters.
Disclosure: I received a copy of this book in order to facilitate this review. All opinions expressed are my own.