Dining At Blue Mountain #WinterWarrior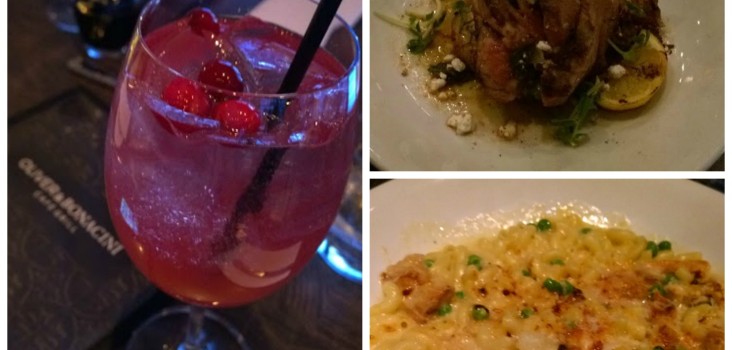 Food has this magical way of bringing people together – to laugh, to talk and to catch up. The best part of vacation is getting to dine out with no worries about cooking but just being able to enjoy the meal and company.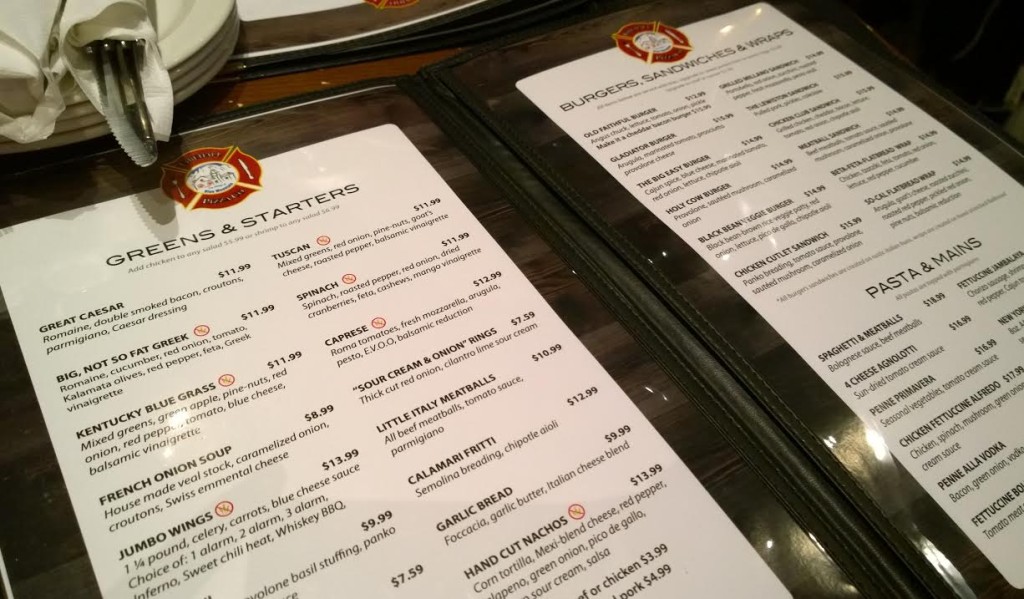 With so many dining options to choose from at Blue Mountain, we chose to have dinner at Firehall Pizza Co and at Oliver and Bonacini. We chose to have breakfast at the all day breakfast restaurant, Sunset Grill.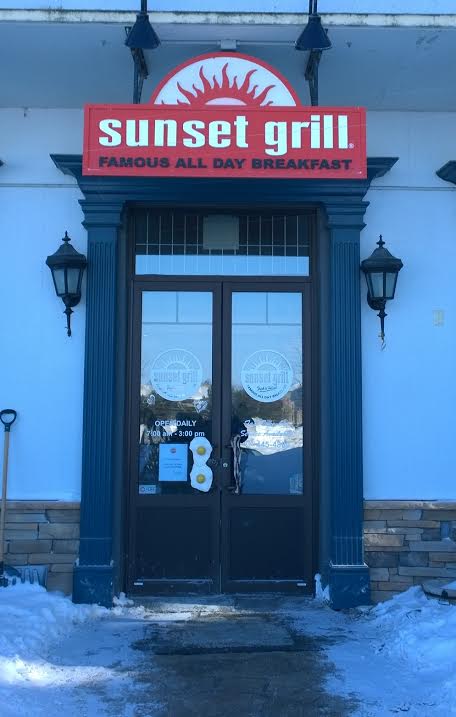 The Sunset Grill serves up delicious all day breakfast with endless coffee (mmmm…coffee!). I loved the warm decor that brightened up the inside and made you feel right at home. Our meals were very well priced and came with huge portions which was perfect for filling us up for a day of skiing. Sunset Grill was the perfect breakfast dining option for us and it was located within a five-minute walk from our hotel.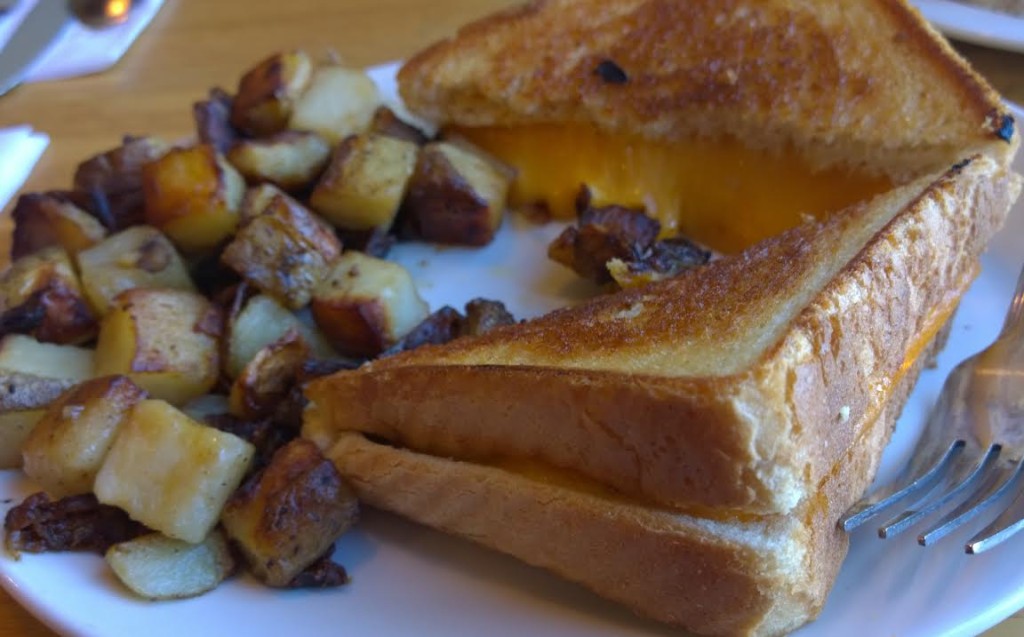 My delicious meal: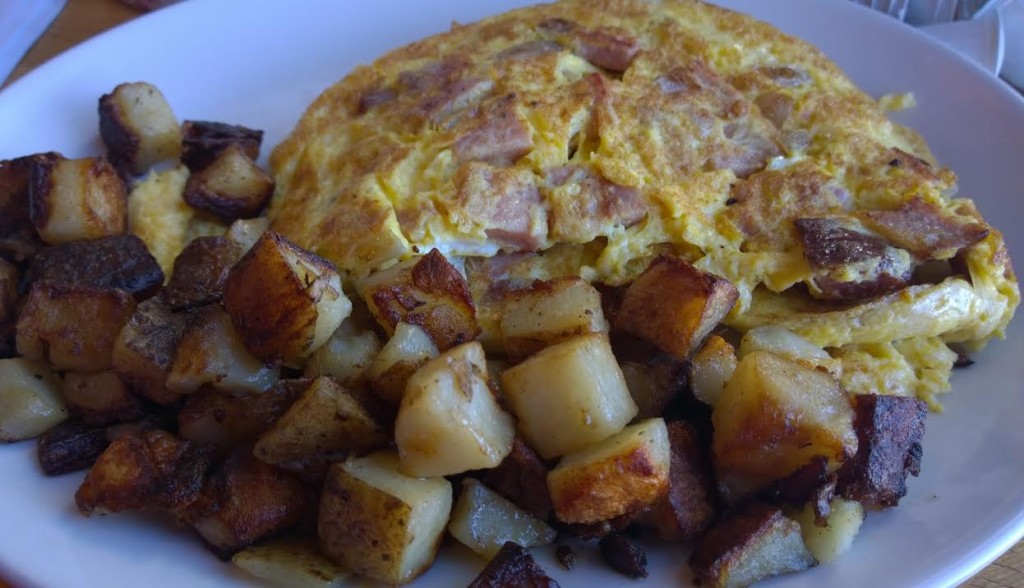 The hubby got the protein meal! Check out all that goodness: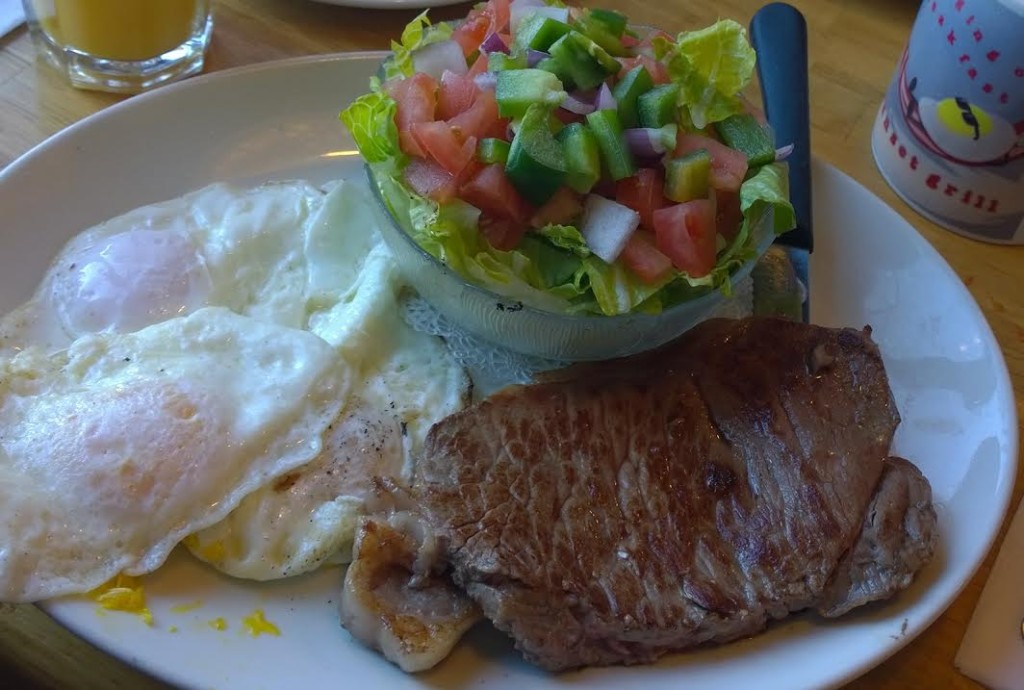 Hungry yet? I know I am!

We had dinner at Firehall Pizza Co on our first night and I fell in love with the food and decor (and from the large group of people gathering it was definitely a hot spot at Blue Mountain Village!). The music was pumping (but not overwhelming so), the staff were fantastic, service was quick and the food was delicious!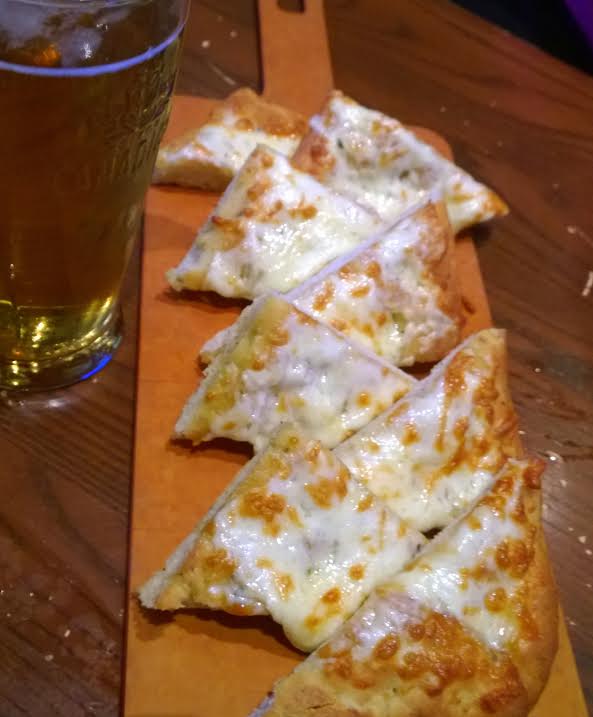 Oliver and Bonancini was the last place we dined at during our stay and it offered a good variety of cuisine to satisfy each one of us. The children's meals came with an appetizer, main course and a dessert! Both of our boys devoured their food!

My husband ordered the lamb and in his words "That was the most incredible meal I have ever eaten!". And it truly was.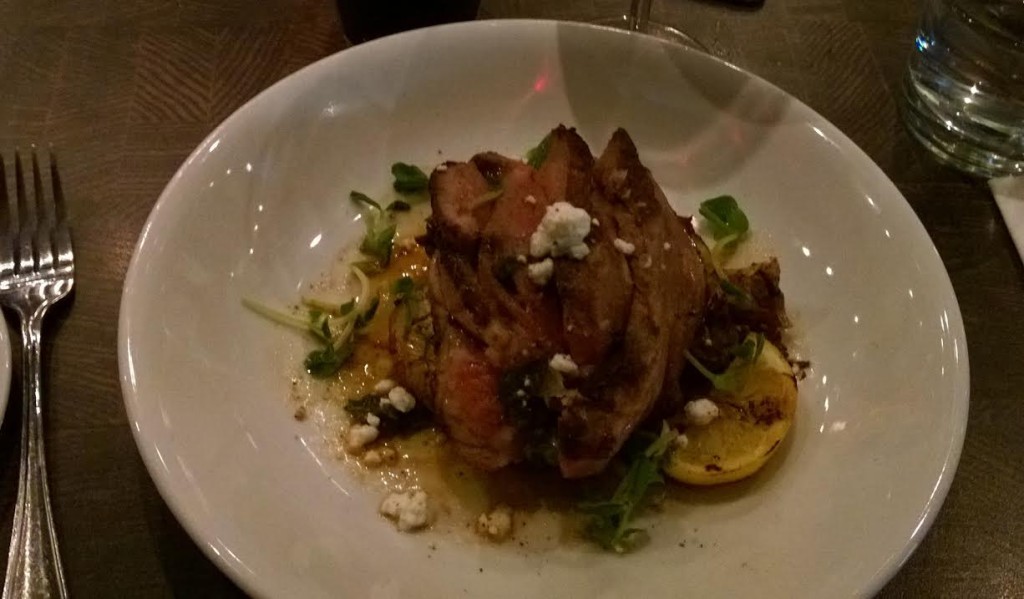 The atmosphere and design of the restaurant was gorgeous. Later on in the night, in the picture below the top part of this middle area lights up with a fire casting a warm glow in the restaurant. The restaurant is perfectly located on the main floor of the Westin hotel just adjacent to the lobby.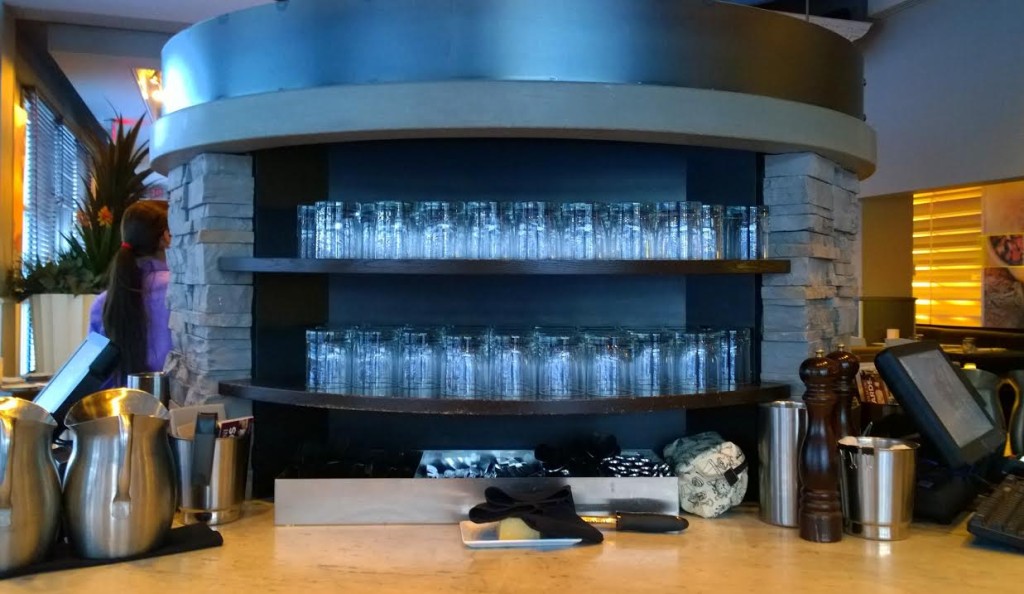 I had to share a picture of my gorgeous Sangria!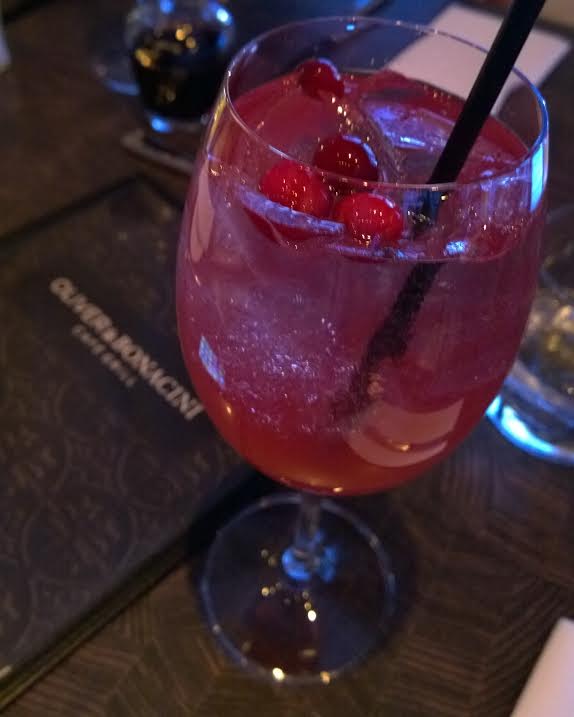 Do you have a favourite place to dine out at when visiting Blue Mountain? Which one of these places would you want to visit first?