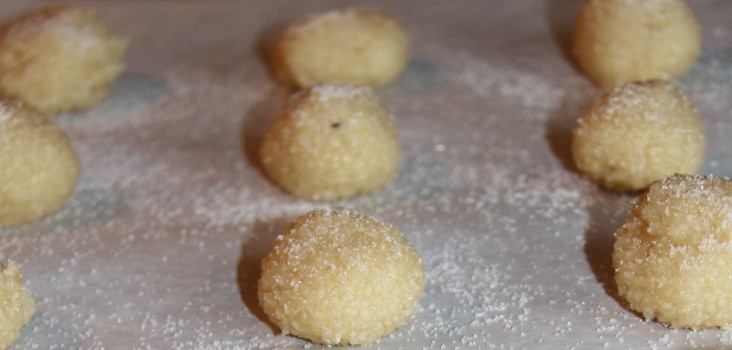 In the past few weeks, I have been trying to cook and bake more traditional recipes. Recipes that remind me of my childhood and recipes that I want to pass on to my own children to cherish just as much as I do.
Amaretti cookies are one of those recipes that I want my children to know and love just as much as I do. They are a soft cookie which is a must for my children. They are also prepared with ground almonds so no flour! Which is perfect if you are trying to stay away from gluten. With only five ingredients to prepare you can have these delicious cookies ready in under twenty minutes from start to finish.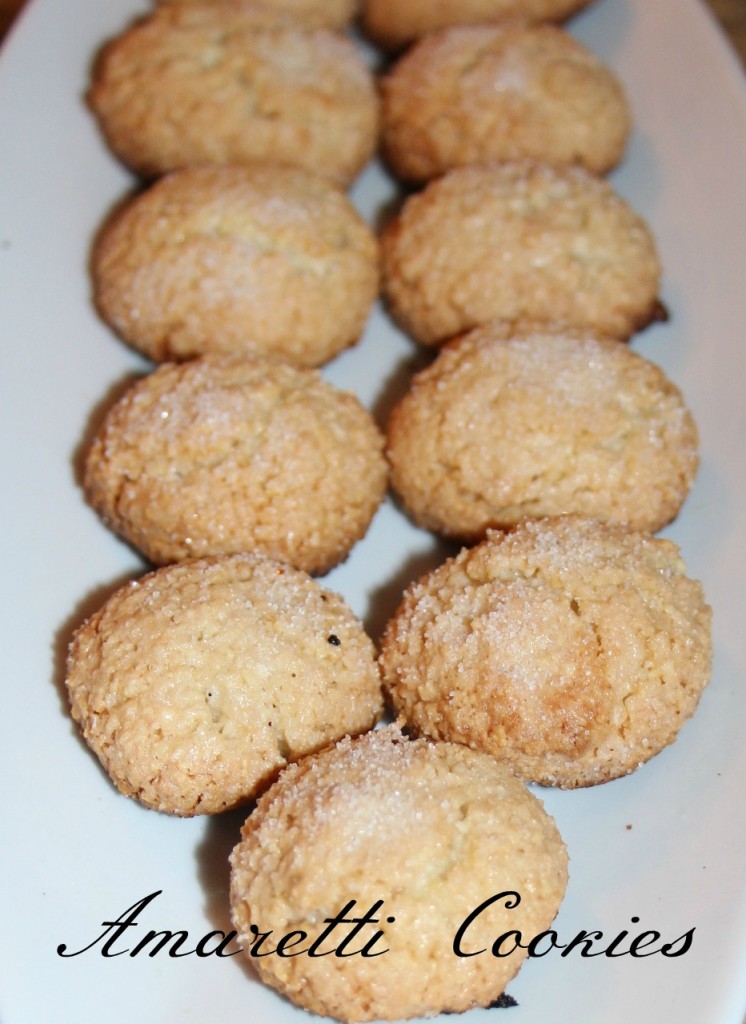 Ingredients:
1/3 cup of sugar
spare sugar to sprinkle on top of cookies prior to baking
one egg white
3/4 cup + 2 tbsp of ground almonds
1/4 tsp of almond extract
pinch of salt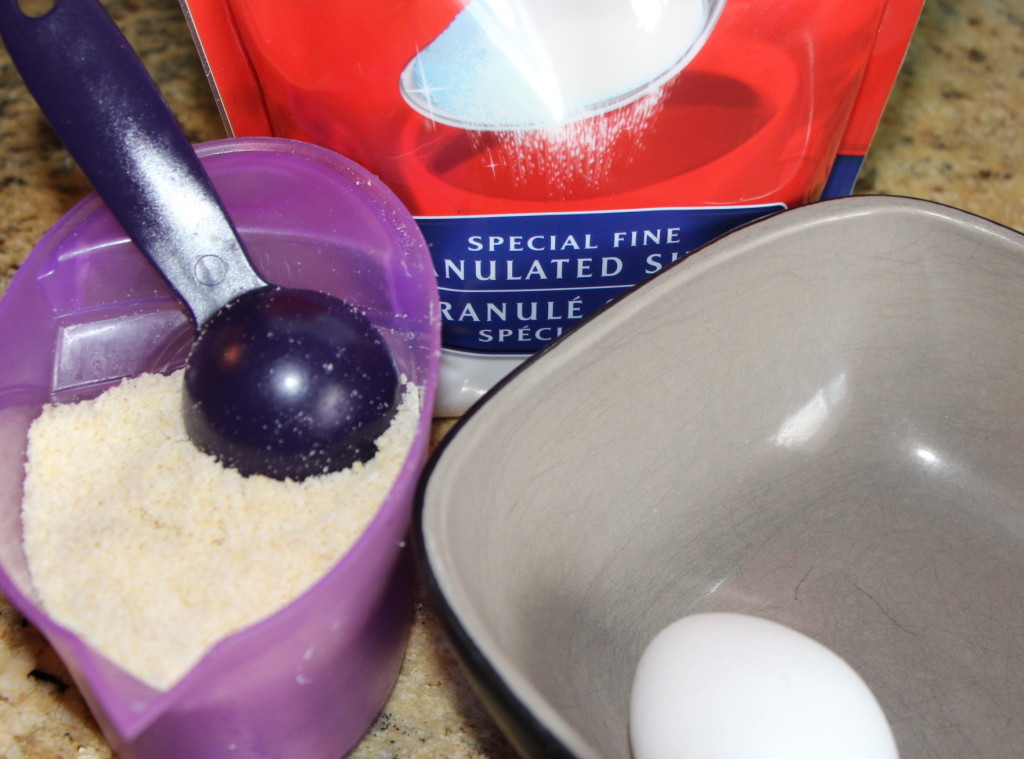 Directions:
Preheat your oven to 390F (200C).
Beat the egg white until it is almost double in size. Add in the sugar and whisk until it is fully combined.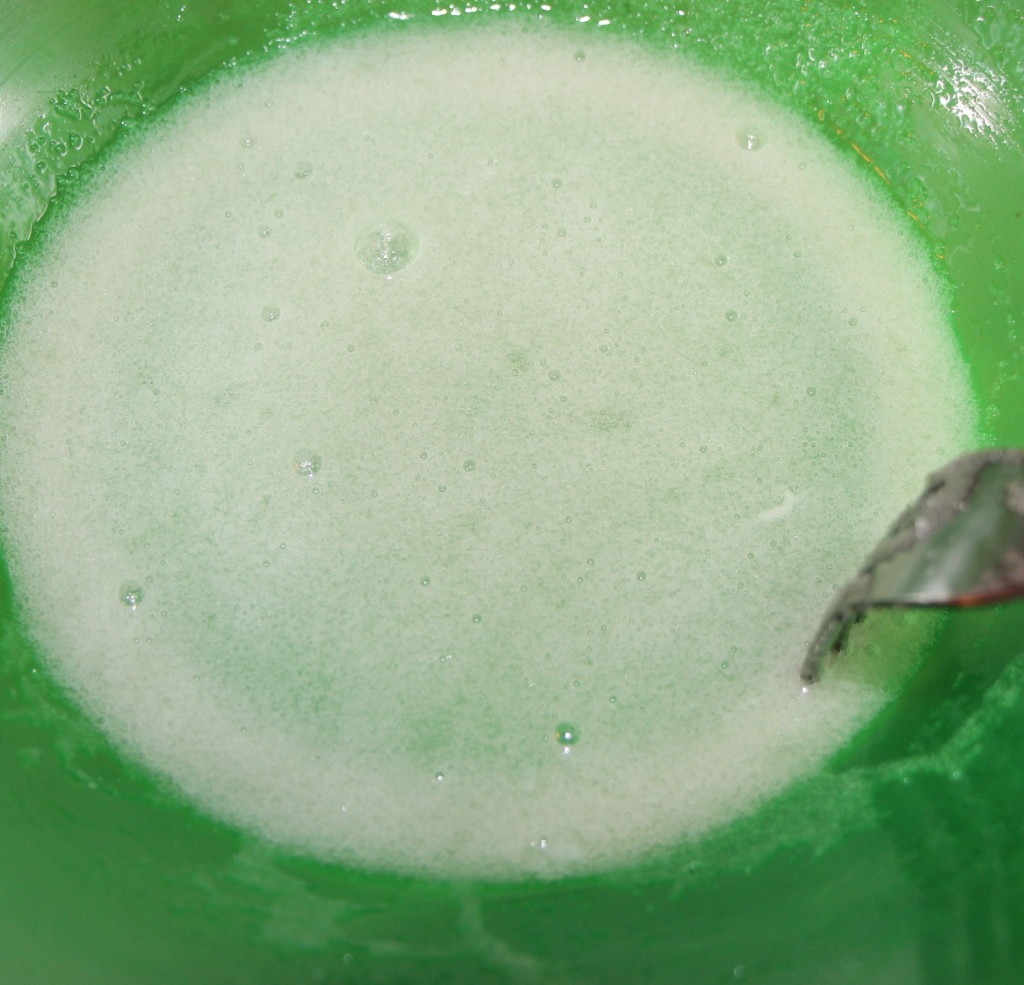 Add in the ground almonds, almond extract and salt.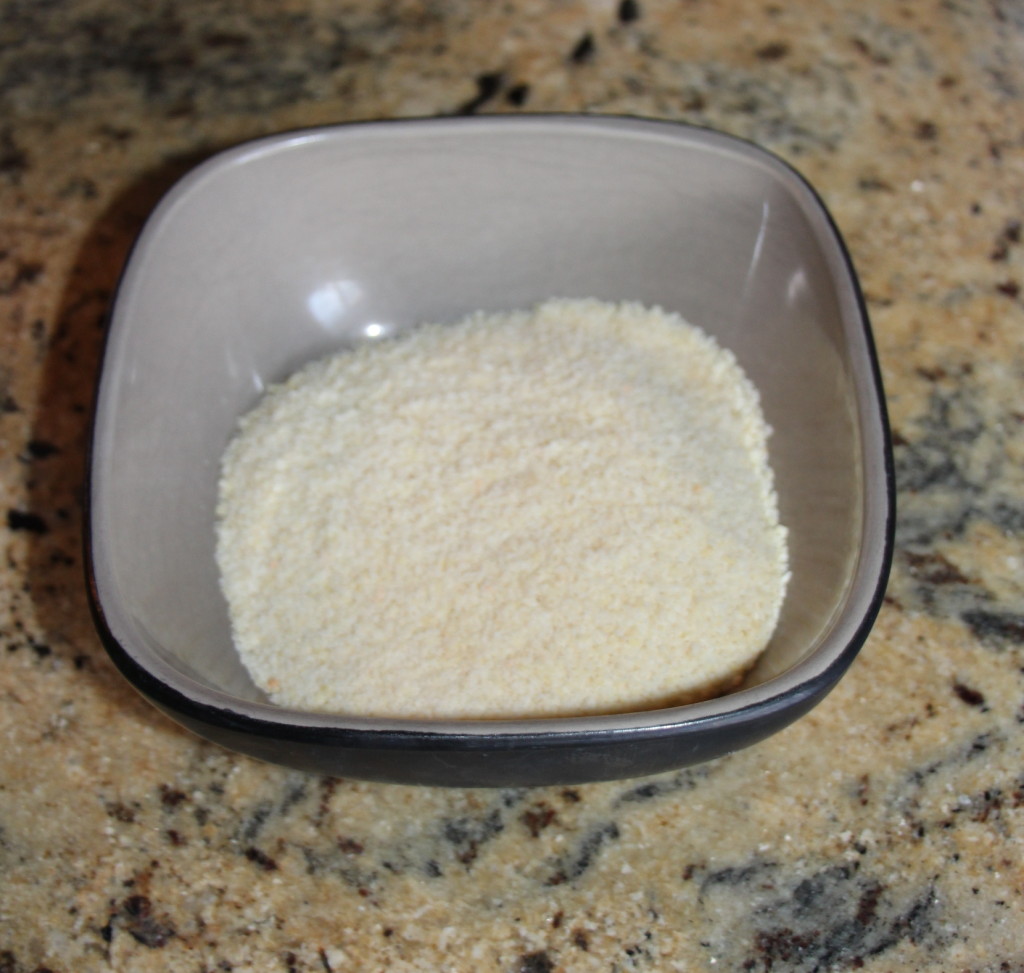 Mix the ingredients until the dry ingredients and the wet ingredients are mixed together fully.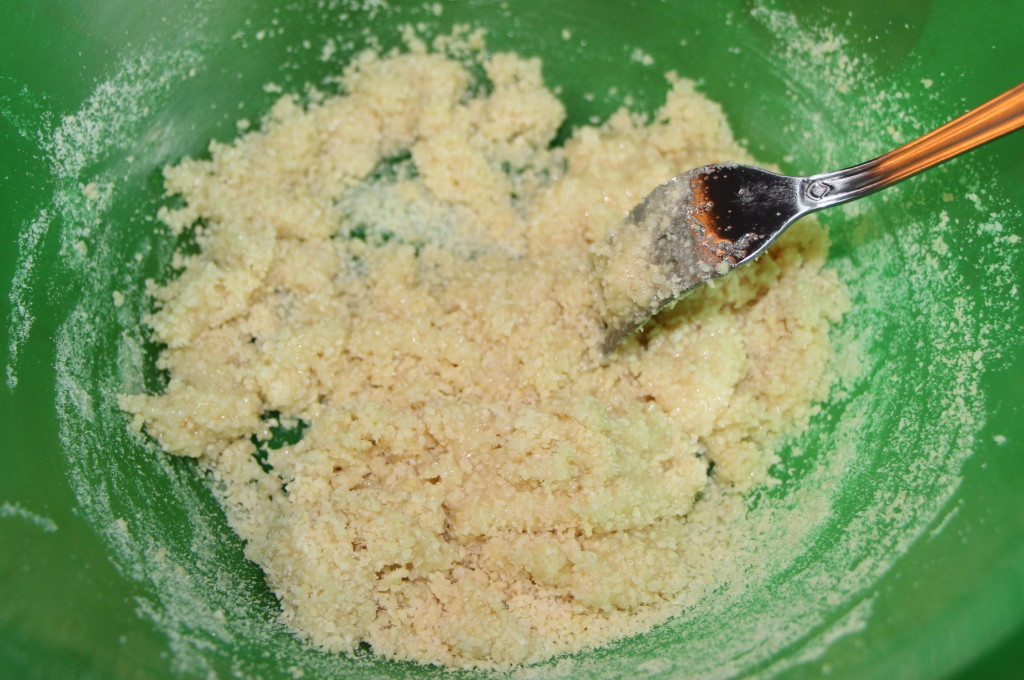 Line a baking sheet with two layers of parchment paper. Create small balls with the dough and place them in rows on the baking sheet. Lightly cover each ball of cookie dough with sugar.
Bake for ten minutes in the oven or until golden brown. Check the cookies at the seven minute mark to see how they are baking.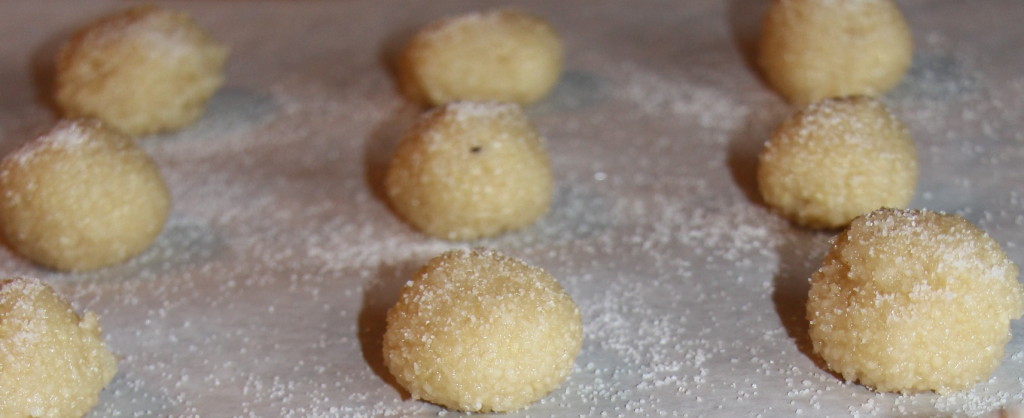 Do you have a favourite traditional recipe that reminds you of your childhood?