Join the Annual 'I Love DK' Contest #ILoveDK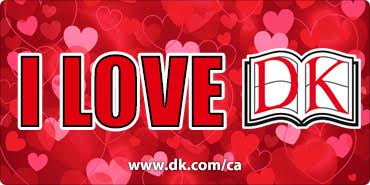 If you follow me regularly on my blog and social media, you will know how much I love reading. It is one of my favourite things to do and one of the number one things I encourage my children to consistently participate in. Reading is magical and full of adventure – each novel gives you something different.
DK Canada is once again holding their annual I Love DK Contest on their Facebook and Twitter pages. All you have to do is share on Facebook or Twitter what your personal all time favourite DK Canada book is! Simple, right? Make sure to include the #ILoveDK hashtag on your posts in order to be eligible to win.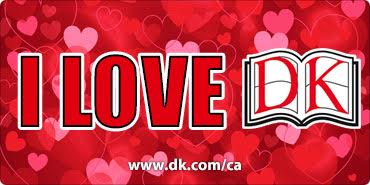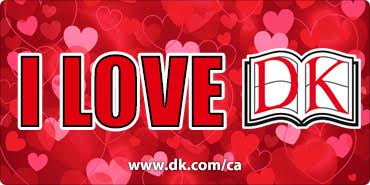 So what do you win? One winner on Twitter and one winner on Facebook will each win a $250 DK shopping spree! Can you imagine all of the books you can buy with that shopping spree?!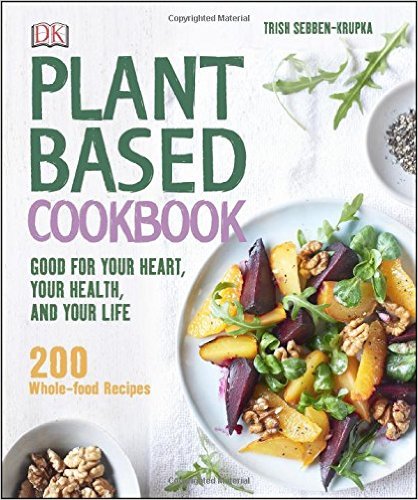 My personal favourites from DK Canada are their recipe books. I use mine over and over again. My favourite out of my recipe book collection is the Plant Based Cookbook. You can find my full review here but what I loved the most was the wide array of recipes, easy to make and follow recipes and the gorgeous photos that adorn each page. You are hungry before you even start cooking. She even includes substitutes for certain vegetables if you are not a fan of the type she included (a must in our home). This book has become a staple in my kitchen.
So get online and start sharing your favourite DK books in order to win – good luck!
Disclosure: I did not receive compensation for this post. All opinions expressed are my own.