Marvellous Macey, The Delightful Days
Can you va va voom? Do you light up the room? Marvellous Macey does!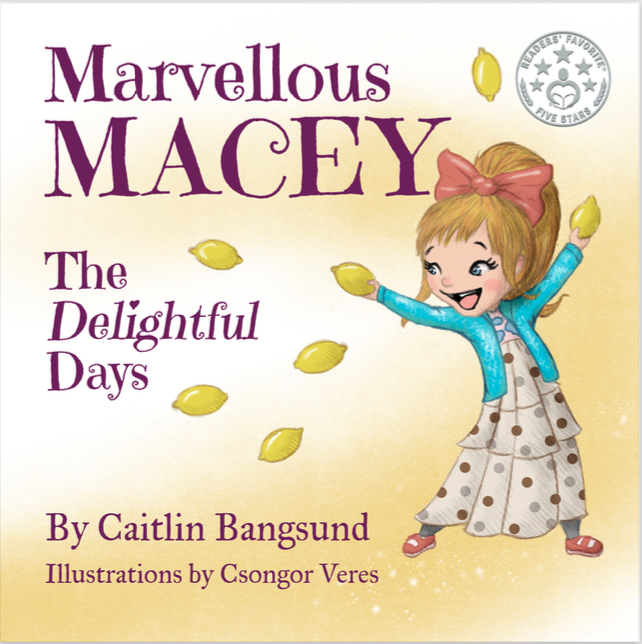 About Marvellous Macey, The Delightful Days
Can you va va voom? Do you light up the room? Marvellous Macey does! She may not quite fit the mould, but she is living delightful days. Embrace Macey's world of imagination and ability to love and accept everyone. Life may not be perfect and some things might be hard, but Macey shows us how to live in the moment and find the delight! Be inspired by Macey to make everyday the BEST day.
Our Thoughts
Marvellous Macey is a wonderful, feel good story about Macey. Macey is full of joy and light and loves sharing her happiness with the world. From the simple things like saying please and thank you, to spreading kindness and love and even having an incredible memory of people and names. She is full of happiness and love, ready to share it with the world. But her happiness does not mean that she has not dealt with her share of sadness and struggles. We do learn that she has had some difficulties at school and has had her own battles to fight. But this has not taken away from the love and joy she shares with others.
This was a beautiful story from start to finish, with great attention to detail. I love the font and the illustrations and the way it matched the wording and flow of the story. It helped to bring Macey to life for us. Macey has a very important message for young children (and some adults too!) about the importance of sharing our joy and happiness with others. It is important for us to live each day to the fullest and to bring joy to others. I would have loved to learn a little bit more about Macey's struggles but it does not take away from the story as the focus is on living in the moment. Marvellous Macey is a feel good, inspirational book for young children that you will enjoy reading together.
You can purchase a copy of this book on the author's website and Amazon.
Rating: 5/5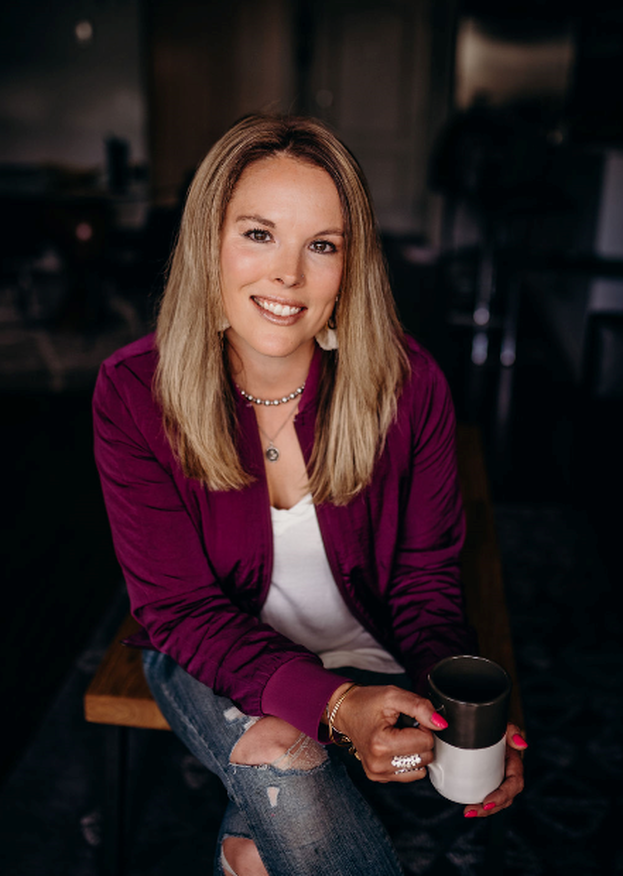 About the Author
Caitlin Bangsund is the author of Marvellous Macey, The Delightful Days. It is the first in a series based on true life. Caitlin knows the trial and trauma of childhood cancer, childhood disability, and the fear of almost losing her daughter — the star of the series — Macey. She encourages readers to look for the treasures that hide in the rubble and gloom. Life is beautiful chaos and her message is to press on and conquer. Read her stories and help create a world that is full of kindness and acceptance.
You can connect with her on her website, Facebook and Instagram.
The Giveaway
a Rafflecopter giveaway
Disclosure: I received a copy of this book in order to facilitate this review. All opinions expressed are my own.
You have to make the most of that time, so make her laugh, tell funny stories, ask
https://vibragame.net/en/private-sex-webcast.html
what she has been up to, and make her think you think she is special. She should feel that you are the person to talk to. In general, these conversations should make her want to see you even more.