Say Hello to 2015 with Kinder Surprise #kindermom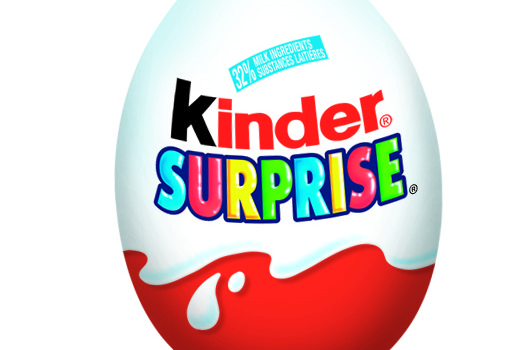 The holidays are officially over and as we return to regular routines (and a little bit more of a relaxed pace!) we can reflect on the last year and how we want to grow in 2015. Our holiday season was very special this year as we remembered my Grandfather whom we lost to cancer as well as having a surprise visit by my husband's cousin whom he has not seen in over fifteen years! Talk about an emotional reunion – I have never seen my husband cry before. We shared tears, laughter, wine and chocolate – lots of chocolate (especially Kinder chocolates…mmm yum!!).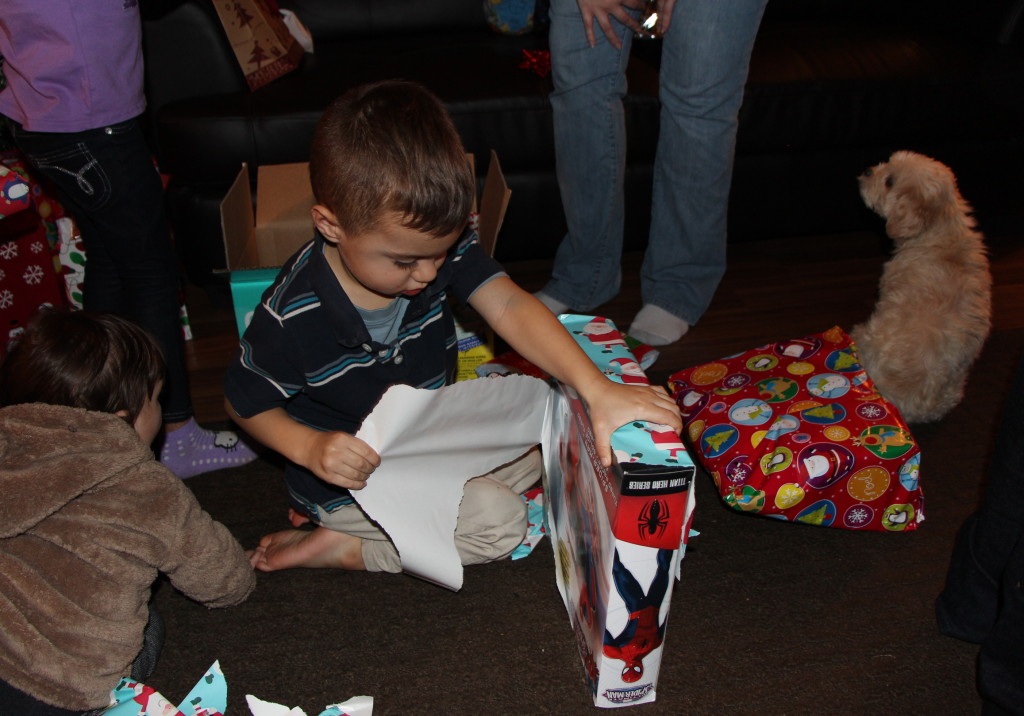 This year has a lot of promise (every new start always does) as well as some changes. Our youngest will be going off to Kindergarten (tearing up at the thought of that!), learning new sports (skiing – hopefully I will not make a repeat show and twist my ankle falling like I did with cross country skiiing) and I am a quarter of my way through my Marketing Diploma. Just thinking about all these changes makes my stomach turn both in anticipation and in fear but the best part of change is the surprises that come with it. While sometimes the surprises can be good other times they are harder to adjust to. Each new turn brings with it a new lesson and a new opportunity for growth.
To help make those bumpier surprises easier for our children we try to sneak in a little Kinder Surprise. The Kinder chocolates are a way for us to say I love you and that you mean the world to me when our children are at school or even as an after school snack. A little hidden surprise in a lunch pail goes a long way and not to mention they are the talk of the class when they get to pop open the chocolate and a toy.
Kinder is releasing brand new toys to celebrate the new year. You can now find more than fifty new toys in the classic Kinder eggs and another fifty in the pink Kinder eggs! The new toys range from parachutes and animals all the way to fashion accessories. Here is our family's top two personal favourites that we are on the hunt for: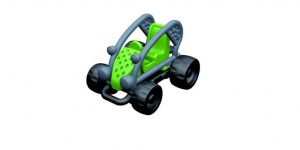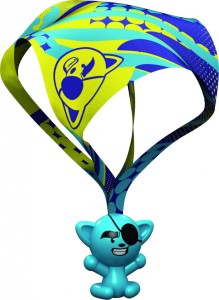 Now how cute are these two toys? We fell in love with them at first sight!
Are you following Kinder on Facebook? You will want to make sure you are because during the week of January 26th to the 30th, Kinder Canada will be celebrating Games and Puzzle Week with daily prizing. Awesome right? So make sure you go give them a 'like' so that you can get in on all the fun and giveaways – good luck.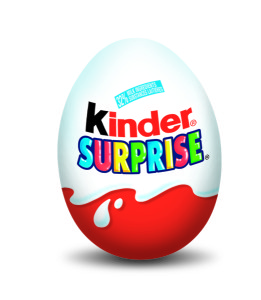 Disclosure: I am a #KinderMom and part of the Kinder Canada influencers team. As part of my affiliation I am provided with special perks and products. All opinions expressed are my own.