Summer's List by Anita Higman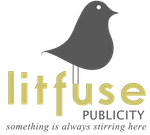 In Summer's List, a dying wish alters the course of a young woman's life.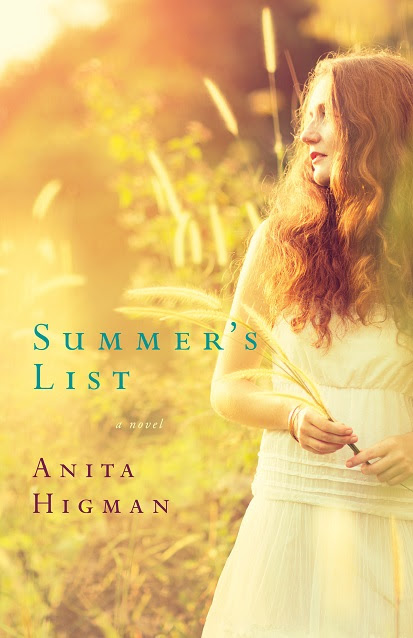 About Summer's List
Life has not always been easy for Summer Snow. Through acts of selflessness, caring for her ailing parents and running her Grandmother's bookstore, she had forfeited her youth and dreams for others. The only tries she had at love did not work out. She had the bookstore, her Granny but she was missing something or someone.
Opportunity strikes when her Grandmother sends her on an unexpected adventure with Martin Langtree, a kind but gangly young man from her past. A childhood friendship is restored, a romance is kindled and a mystery is solved. Will Summer strike out in love or will this be her chance?
My Thoughts
Summer has definitely not had an easy life, losing those that she held dear to her. These losses, which could have changed her outlook on life, only encouraged her to be a kinder, loving and caring person. She loves her Grandmother with all her heart and held on to her dream of running her book store. This was no ordinary book store but a gift from God to the children who came in. This was where they could go to read, to learn and for guidance.
Throughout the novel, Granny provides us with important life lessons (some that are directed towards Summer but can be directly applied to your own life!). These were important reminders for me especially at this time in my life. The friendship that is rekindled between Summer and Martin is wonderful. Both of them need each other more than they would ever know and cling to each other for support throughout the novel.
A touching novel from start to finish, that will make a perfect read throughout the summer months! You can find more reviews on the Litfuse blog tour page. You can purchase a copy of the book here.
Rating: 4.5/5

About the Author
Anita Higman has over thirty books published for adults and children. She has been a Barnes & Noble Author of the Month. She has a BA degree, combining speech communication, psychology and art. Anita loves good movies, exotic teas and brunch with her friends.
Disclosure: I received a digital copy of this book. All opinions expressed are my own.