Supercraft Your March Break #MakerMarch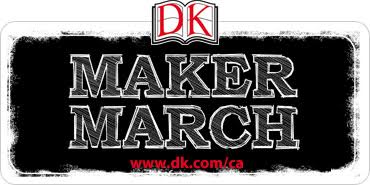 Do you love to craft in your spare time but are never quite to sure where to start? Then Supercraft is the book for you!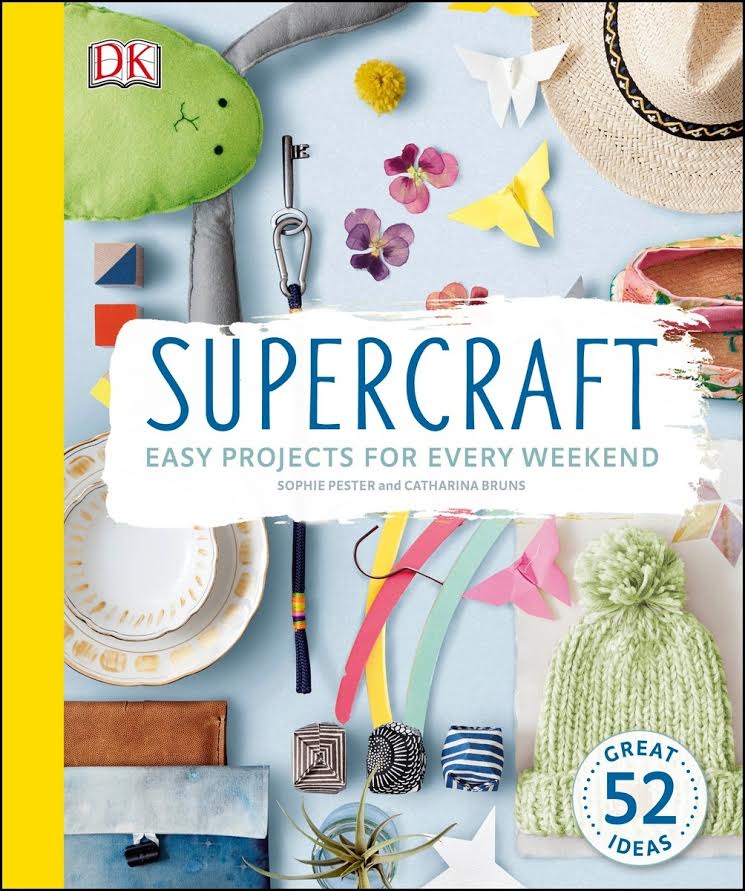 About Supercraft
52 creative craft and sewing projects easy enough to complete in just one weekend, designed to keep crafters busy all year long.
Supercraft is packed with DIY craft and sewing projects that use everyday materials and innovative techniques so you can up cycle your way to creating something new and stylish. Embroider a notebook, print fabric with star fruit, make a hanging garden for your bathroom, and much, much more.
Each of the 52 projects in this book include everything you need to know, with step-by-step photographs and detailed instructions, and are simple enough to finish in a weekend. Craft your way through spring, summer, winter, and fall with Supercraft.
My Thoughts
Are you looking to change up your home for the season? Maybe add some small but sensational pieces that put some life back into the room. Then Supercraft is for you!
The book is divided up into seasons with easy, medium and more difficult crafts to complete. There is a good collection of crafts for the home and personal items. I love that you can incorporate recycled items from outdoors and indoors into these new crafts (a hanging garden, pressing leaves, leaf prints, etc..). There are even some great projects that you can do with your children, they were very excited to make Mommy a special coffee mug just from them.
The instructions are all easy to follow and never leave you feeling confused. Each stage of the instruction also comes along with a helpful photo in case you do get a bit confused but I promise you wont. The authors also include templates, basic embroidery and stitching skills at the back of the book in case you need to brush up on some of your skills before you tackle some of the projects.
There are a total of fifty two project ideas in this book, which makes it the perfect year long craft partner. It will help you to never run out of ideas!
You can purchase a copy of Supercraft on the DK Canada website.
About the Author
Designer Sophie Pester is the founder of one of the largest craft fairs in Germany. Author and designer Catharina Bruns has written about creative inspiration in the workplace. Together, they founded Supercraft, a popular craft box subscription service in Germany. They are widely known in the craft blogger scene and are often featured in women's and craft magazines.
Disclosure: I received a copy of this book in order to facilitate this review. All opinions expressed are my own.