The Grumpy Frumpy Croissant Review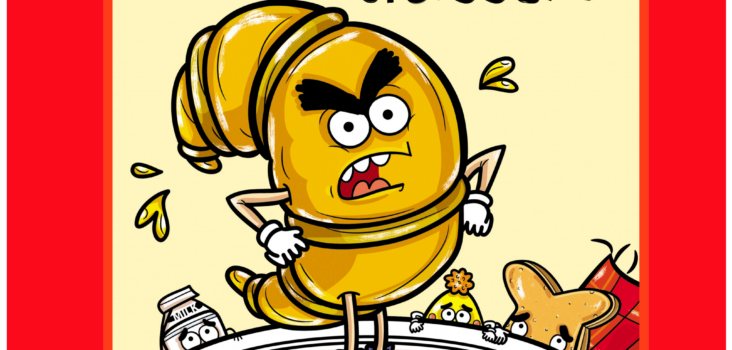 Croissant isn't happy, and he's taking it out on the breakfast plate!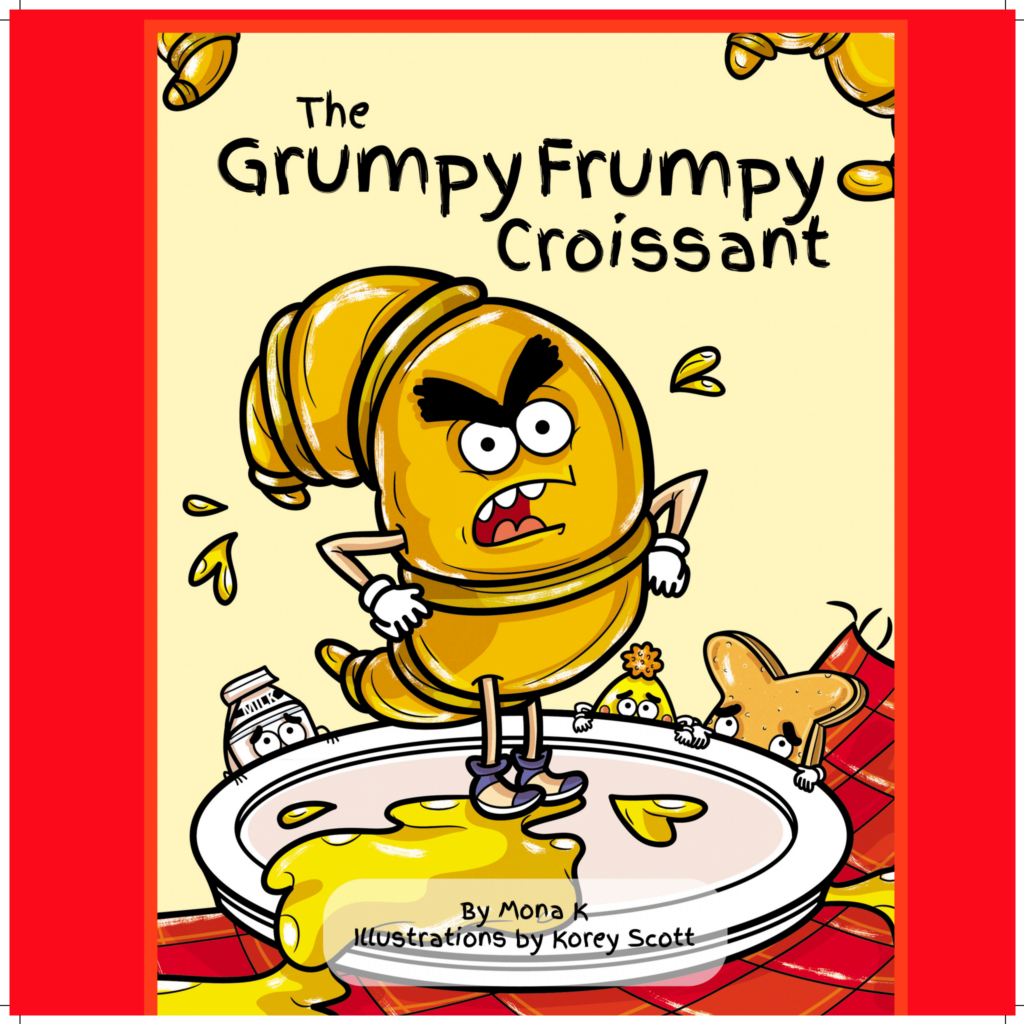 About The Grumpy Frumpy Croissant
Croissant isn't happy, and he's taking it out on the breakfast plate! Toast, Scone, and Milk think he's being mean, but Croissant thinks they're being mean to him. A sip of Milk and ten deep breaths help everyone calm down and talk to each other.
The Grumpy Frumpy Croissant is a children's picture book with fun and colorful hand-drawn illustrations that teach a lesson about misunderstandings any child can grasp. Croissant learns how to let anger pass, and that yelling hurts others' feelings. It's a simple story for parents to introduce ideas of managing feelings to children, illustrated by Korey Scott.
The book also features a delicious croissant recipe that parents can make with their children, and full-page coloring activities featuring the characters in the book (kindle and e-reader compatible too!).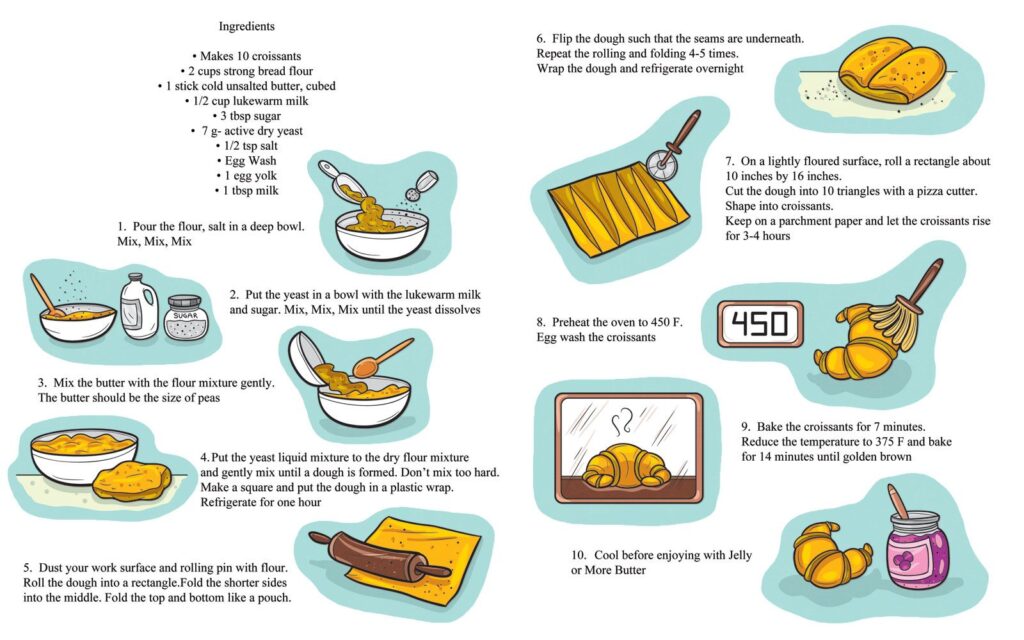 Our Thoughts
This was a cute, funny way to get your children talking about their feelings – especially those big feelings around unfairness, grumpiness, feeling left out and how to deal with them.
In this book, Croissant is grumpy because Toast and Scone are taking up all of the room on the plate and he feels that they are being mean to him. But Toast and Scone feel that Croissant is being mean for no reason at all (I think we can all relate to these feelings!). Milk steps in and is able to calm the grumpy Croissant down by taking a deep breath and counting to ten. Suddenly, everyone is calmer and able to talk to each other with kindness and respect.
This is a cute book to get the conversation moving with your child about those tough feelings and how we can work together to calm those feelings. We all can feel intense emotions, and children are the same. They sometimes lack the words to express those feelings and can yell, throw and hit. It is important to teach them to how to notice those emotions that are building up, why they are and how to pause, take a deep breath and calm themselves back down again. The bonus? This book comes with a fun recipe and colouring activities to reinforce the lessons that they are learning. A win-win for parents and caregivers!
You can purchase a copy of this book on Amazon and B&N.
About the Author
Mona K is a statistician by training and loves to weave stories with numbers in her day job as a health services researcher. She is also a children's book author who believes that picture books are a source of both wisdom and silliness. Mona loves to bake in her free time, and her love for croissants and meditation inspired her to write this debut children's picture book. She lives in New Jersey with her seven-year-old son and husband.
Disclosure: I received a digital copy of this book in order to facilitate this review. All opinions expressed are my own.