The Lion Guard Return of the Roar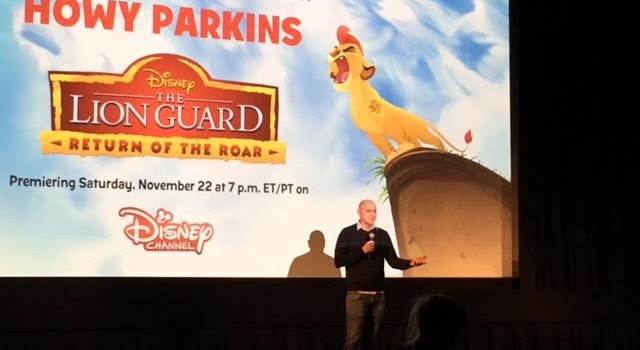 The Lion King has to be one of my all time favourite Disney movies. From the hilarious characters, the inspiring music to the beautiful animations, The Lion King is a favourite for all age groups. So when we received an invite to see The Lion Guard: Return of the Roar, I was stokked and couldn't wait to catch this sequel!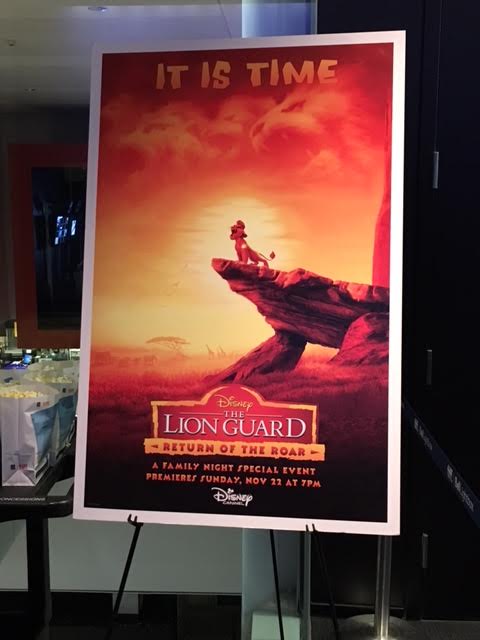 Based on Disney's The Lion King, the television movie picks up where the epic feature film left off and  introduces Kion, the second-born cub of Simba and Nala, who is destined to become the leader of the Lion Guard. Many of the beloved characters from The Lion King will appear in the movie including Mufasa and Pumbaa, voiced by James Earl Jones and Ernie Sabella who reprise their original roles. Rob Lowe (The Grinder) and Gabrielle Union (Being Mary Jane) star as Simba and Nala, respectively; Max Charles (The Strain) as Kion; Joshua Rush (The Adventures of Puss in Boots) as Bunga; Atticus Shaffer (The Middle) as Ono; Diamond White (Sofia the First) as Fuli; and Dusan Brown (Blaze and the Monster Machines) as Beshte.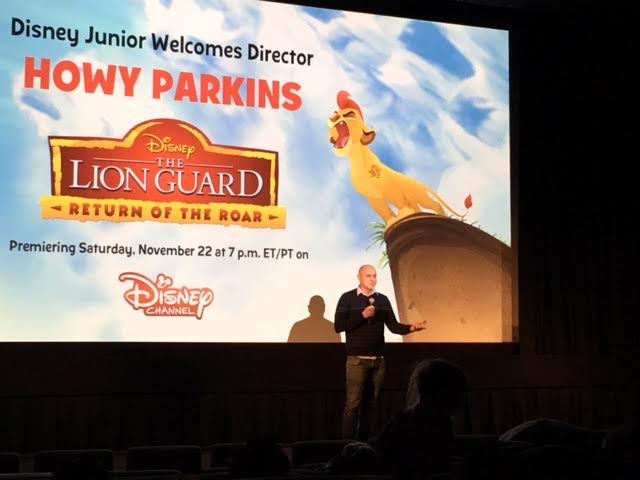 The Lion Guard Return of the Roar, came with a special introduction by Director Howy Parkins! This was definitely a highlight of our day, even my son was amazed by meeting the director of this film. You could hear his love for his work and gave you a stronger appreciation of the amount of time spent in putting together this film and how dedicated his team was at making this film a success.
While we are introduced to some new characters, some of your old favourites are back in this film and remain true to their personalities (oh Timone and Pumbaa!). My favourite new character was Bunga, who was funny, cool and brave all rolled into one. Bunga even develops a brand new catch phrase for this movie (no more hakuna matata!). The movie was full of laughs, great music that brings back memories of the first Lion King but still gives this film a unique flair. I love the lesson that this story tells, that we don't always have to be the biggest (or in this case a lion!) to be the best or bravest. Sometimes, it is the strongest of heart that can conquer and win.
The Lion Guard: Return of the Roar premiered on television November 22nd and on Disney Junior on December 1st. Check out this trailer to get a glimpse of The Lion Guard: Return of the Roar. The television series will premiere on Disney Junior in 2016.
Disclosure: We were given advance viewing of this film in order to facilitate this review. All opinions expressed are my own.