The New Midnight on New Years Eve #StreamTeam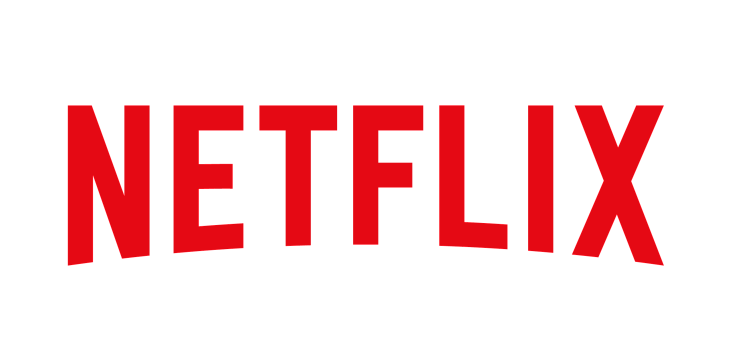 I don't know about you but ever since I had children, I have not made one New Years Eve ball drop countdown! Our family usually falls asleep around nine and my husband tries to wake us up at the midnight mark. Sometimes he is successful and other times we just can't get up out of bed. The problem? I am just too tired to stay up until midnight even though I would love to celebrate as a family together.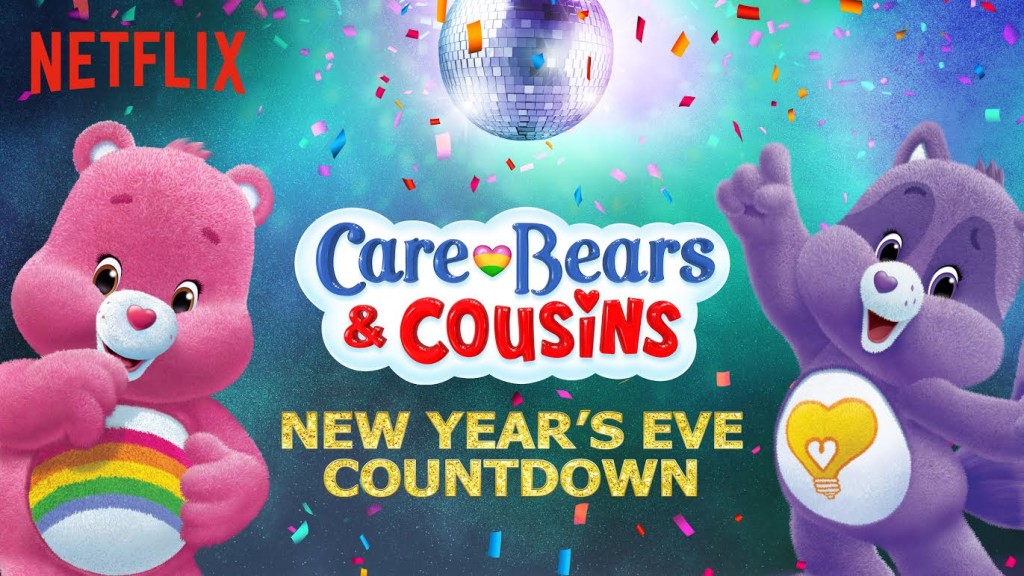 While I thought I may have been one of the few people who fall asleep early, studies have shown that I am not alone. While 97% of families celebrate together, here is how we stack up to other families globally:
Parents in the US, UK, Canada and Australia agree 9 p.m. is the new

midnight

. Nearly half of parents in these countries say they'd countdown those famous 10 seconds by

9 p.m.

(49%).
Parents down under can't wait for bedtime. One-third of Aussie parents (34%) admit they'd hit the sack themselves after kissing the kids goodnight — long before

midnight

.
Italian and French parents are getting cozy with their significant others after lights out. Parents in both countries most look forward to spending time with their other half after putting the kids to sleep (51% and 43%, respectively). Now I wouldn't mind that!
Parents love a good party in Spain and Mexico. 50% of parents in both countries can't wait to kick off the parents-only party after tucking in their little ones. I wish I could do this!!!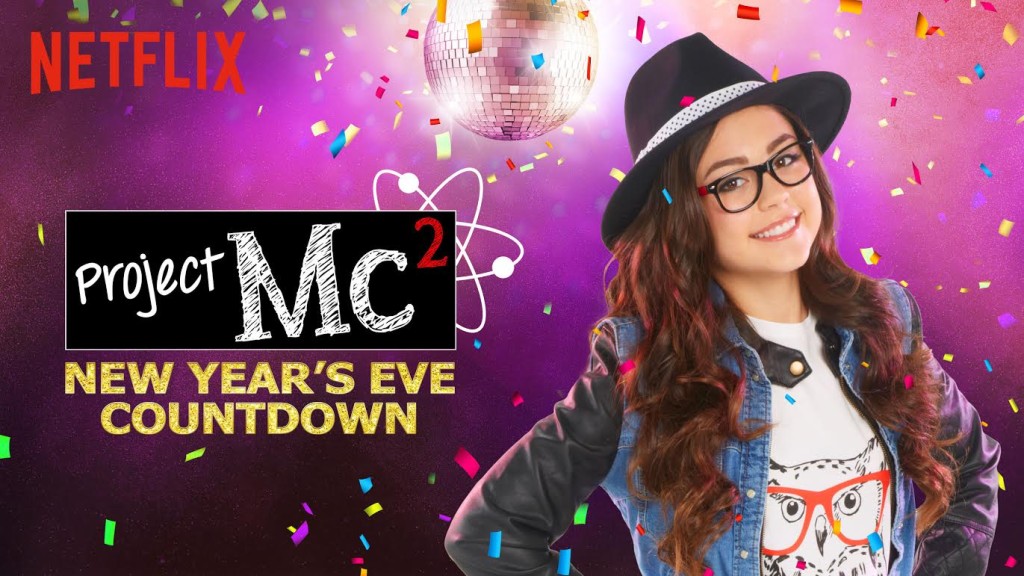 Netflix is helping parents with the midnight countdown by bumping up midnight to whenever you want to start the countdown. That way your child can experience all of the magic of the New Years countdown and as a family you can enjoy the time with them. Netflix has six on demand specials launching today, including your favourite characters such as:
Puffin Rock residents Oona and Baba re-live their adventures from the past year and celebrate with the Northern Lights, nature's very own fireworks.
Care Bears & Cousins head to Share Bear's Shake Shack to gear up for a belly badge-tastic countdown in Care-a-Lot.
Inspector Gadget saves New Year's Eve from a mischievous M.A.D. agent just in the nick of time for a dazzling firework display.
King Julien lives up to his party animal persona with a countdown to dance your way into the new year. My personal favourite guy!
Mr. Peabody and Sherman venture around the world to gather their favorite talk show guests for a star-studded countdown event featuring Hiccup and Toothless, Puss in Boots, the Croods and the entire Dinotrux team.
Project Mc2 stars McKeyla, Adrienne, Bryden and Camryn team up for

NOV8

's most important mission yet: Party!
Check out the Netflix: It's Almost Midnight Trailer to get a sneak peek.
Enjoy your New Years Eve celebrations!
Disclosure: I am a Netflix StreamTeam Member and receive perks with this affiliation. All opinions expressed are my own.