We Meet With Manners Book Spotlight
We Meet With Manners is all about being polite and respectful to people throughout the day.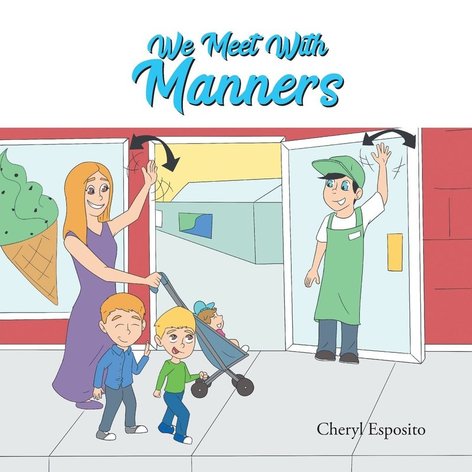 About We Meet With Manners
We meet with manners is all about being polite and respectful to people throughout the day. From people you know to strangers passing by, simple kind gestures not only lift the spirits of others but for ourselves too. The pictures demonstrate sign language to assist with the early communication and development.
You can purchase a copy of this book on Amazon, Barnes & Noble and Books-a-Million.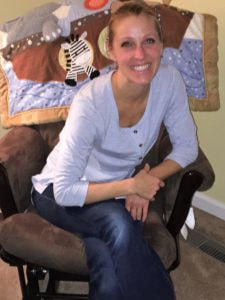 About the Author
Cheryl Esposito has come from a corporate background and has since become a full time Mom with three children under 4 and an amazing husband. I have always enjoyed writing but my children are the one's who inspired me to write about our everyday routines and family fundamentals. My husband provides me the support to believe in myself and never lose faith in who I am. I believe, if there is something you have always thought about doing, you should always follow through. Having children has given me one more reason to follow through. Sharing everything that is good in life is a reward by itself. I am blessed to be able to do just that. So please enjoy these books and I hope it can help your life with children be just a little bit easier.
You can connect with her on her website, Twitter and Facebook.
The Giveaway!
Disclosure: This is a spotlight tour, I received no compensation for this post. All opinions expressed are my own.