Aoléon The Martian Girl Part Four: Book Review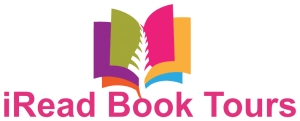 Aoléon is back in the fourth installment of the series, Aoléon The Martian Girl: Illegal Aliens by Brent LeVasseur.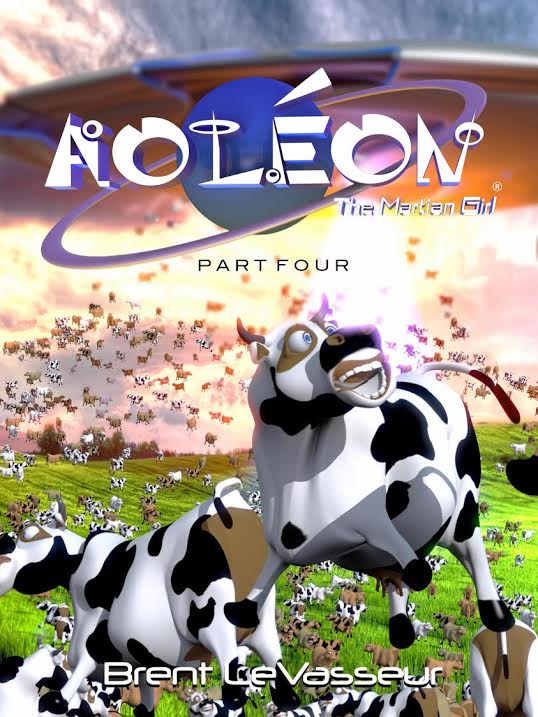 About Aoléon The Martian Girl: Part Four
Aoléon and Gilbert have become the Luminon's top priority in stopping the Martian resistance movement and after being chased by the Palace guard they are forced to flee the Martian metropolis.
After they escape, they crash-land deep in the Martian desert where they set out to locate Aoléon's parents who are being held captive. After a long and hard battle they finally make their destination but come to learn that their journey is far from over.
Will they be able to save Aoléon's parents and stop the Martian invasion of Earth before it is too late?
My Thoughts
I LOVE, LOVE, LOVE this series of books for young adults and tweens. It has the perfect blend of imagination, creativity, illustration with the strength of the book coming from two young friends.
Part four of Aoléon did not disappoint! I think this part is one of the best so far. It was full of exciting adventure – at times I was worried the two were not going to make it through! But as one wise, old Martian taught them it is important to have faith. Aoléon and Gilbert hang on tight to their faith, trust in each other and the friendships they form to get them through the worst of the journey to rescue Aoléon's parents.
The humour in this book had both my son and I cracking up (D.U.M.B. for a secret location!) – and helps to offset some of the more dangerous parts of the novel (being chased by Martians, crashing in a desert,etc..). Gilbert starts to come into his own strength and this novel and I loved that!
Aoléon will be the perfect addition to your child's library!
You can purchase a copy of this book on Amazon.
Rating: 5/5
Here is a trailer of Aoléon Part Four:
Disclosure: I received a digital copy of this book in order to facilitate this review. All opinions expressed are my own.