Centreville with linky #WW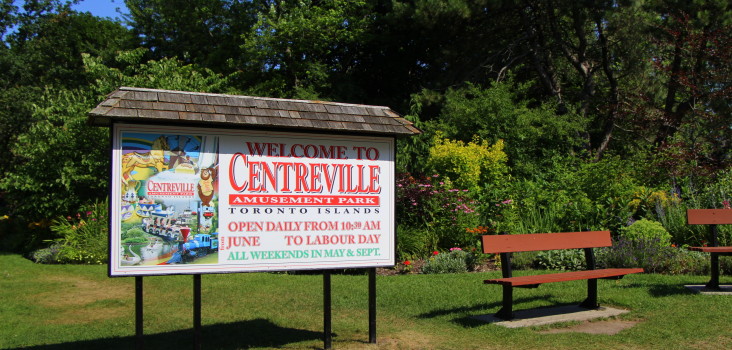 Summer is always busy in our home with lots of family birthdays so I haven't been participating in #WW the last few weeks but my linky is back! Join us on our adventure to Centreville Amusement Park in Toronto (and check out more of our fun here).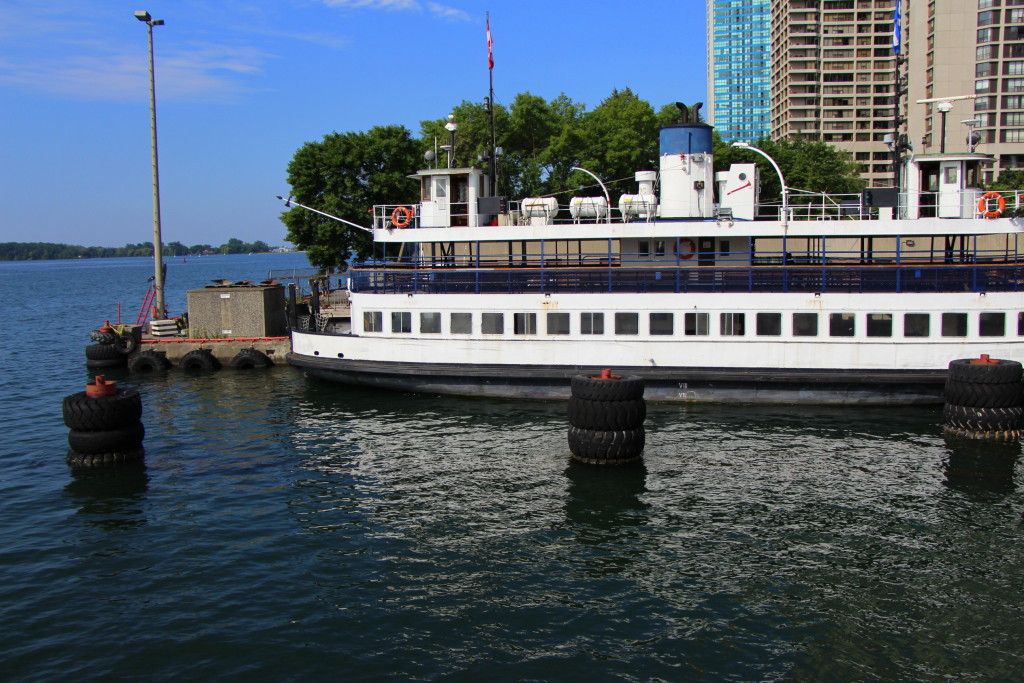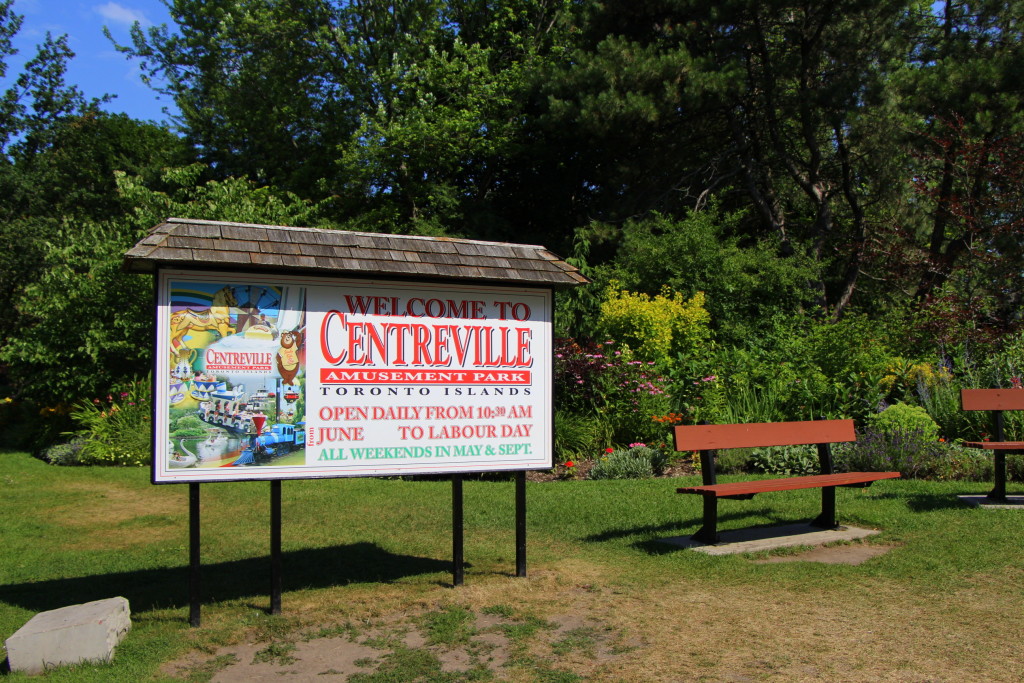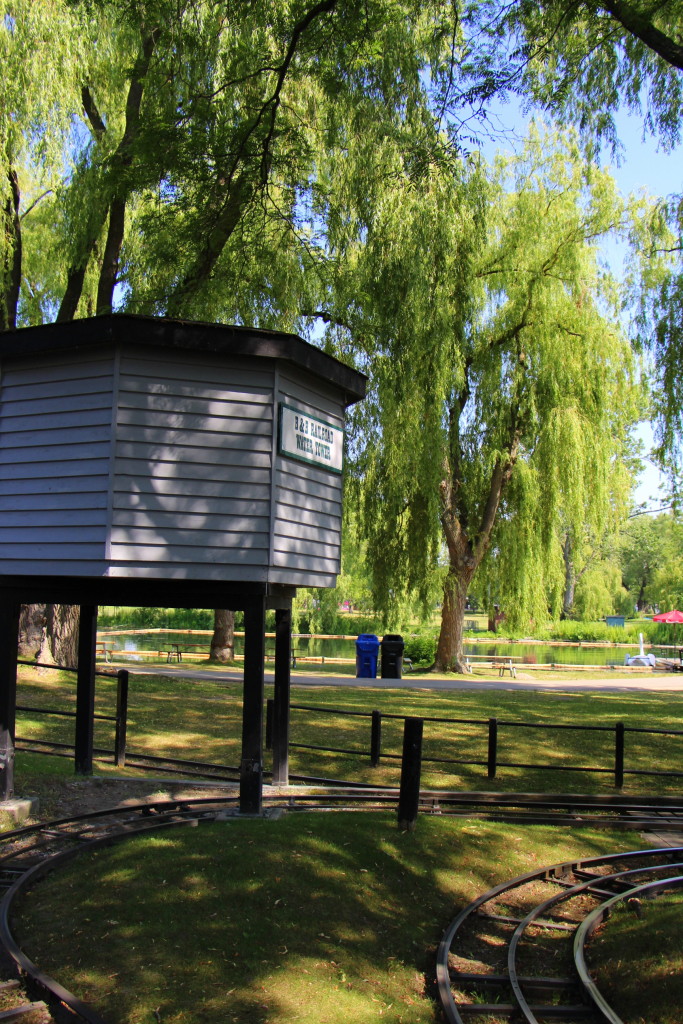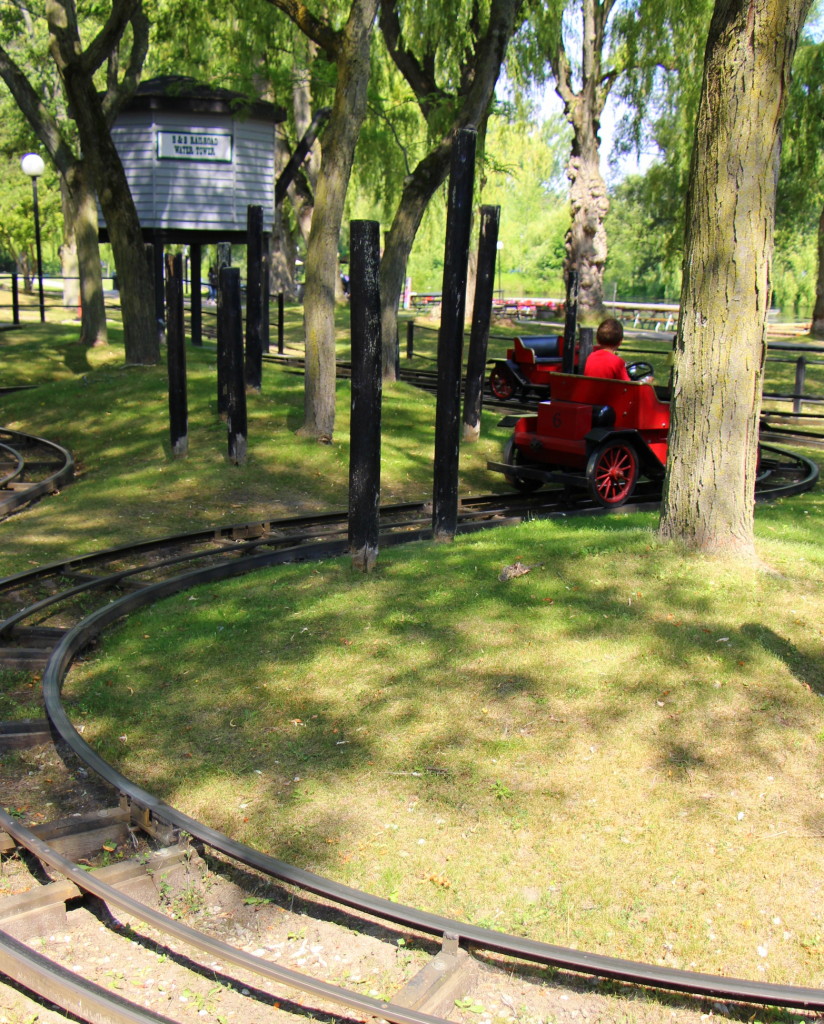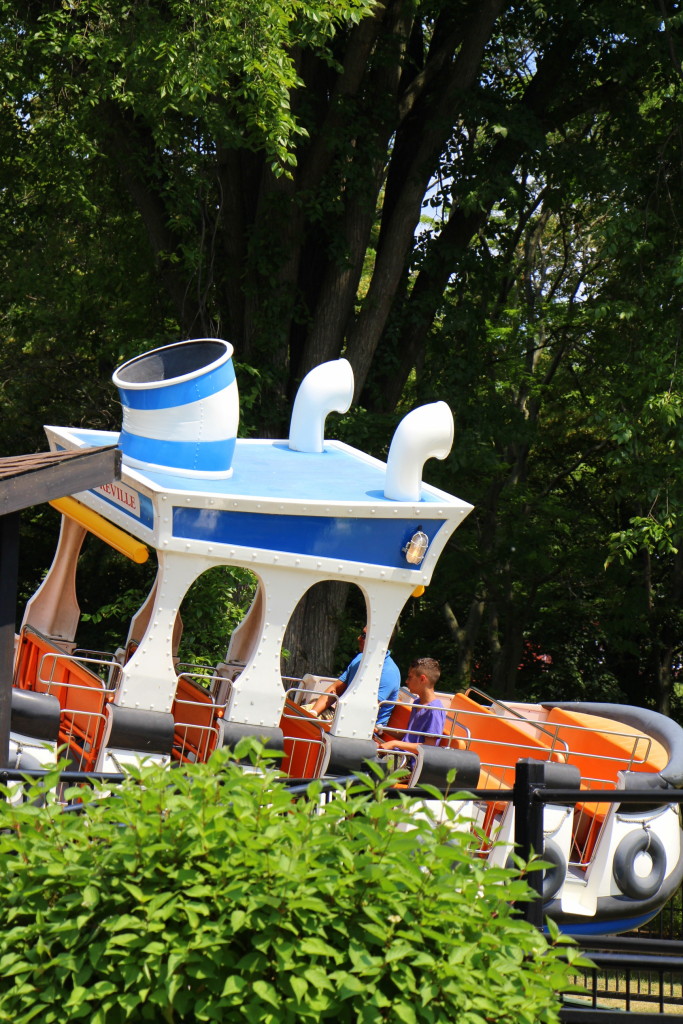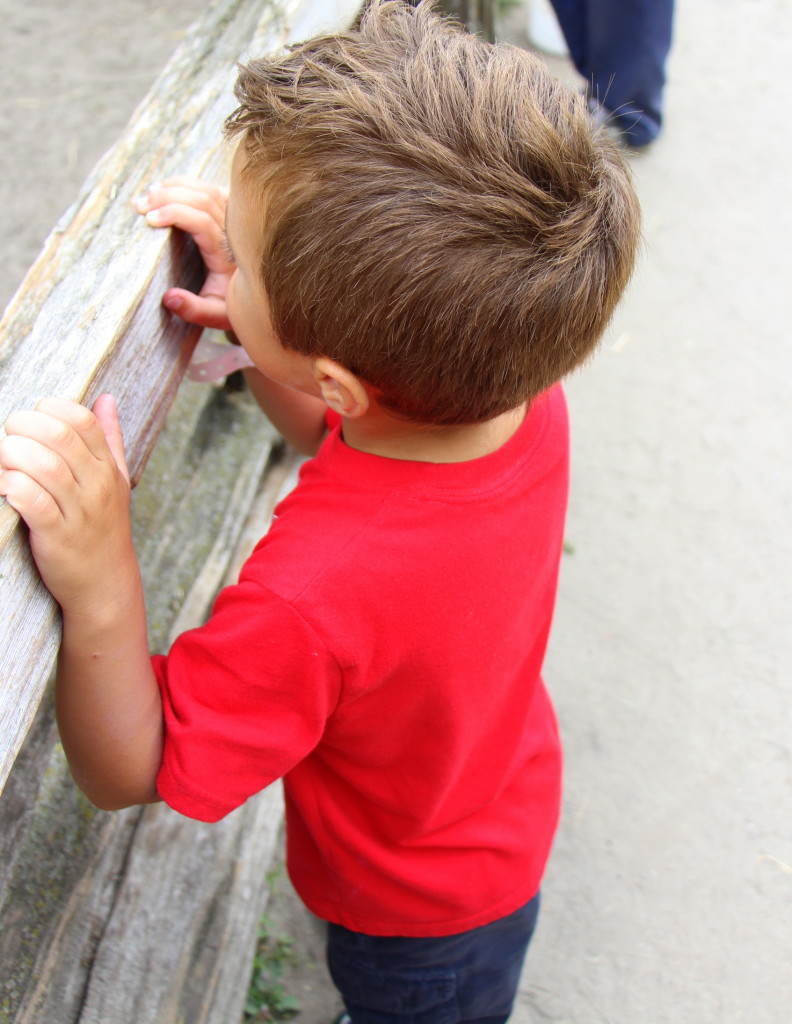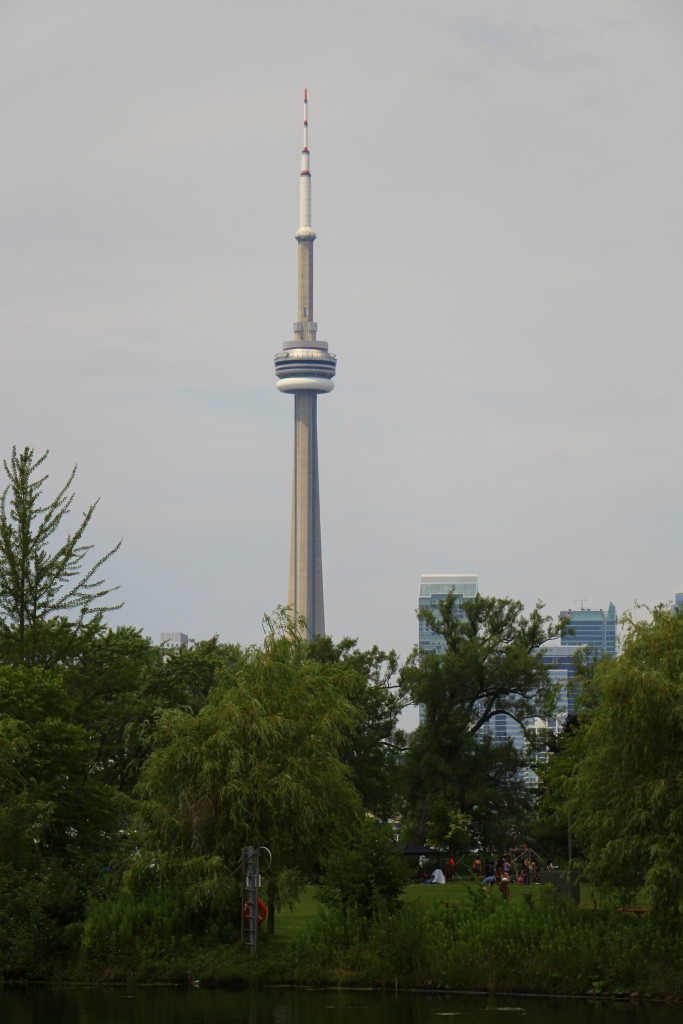 Make sure you link up below so that I can come visit you too!