Corporate Citizen Book Review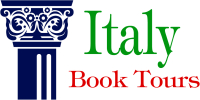 A desperate call for help, finds Bianca back in the US with her team of friends, in Corporate Citizen.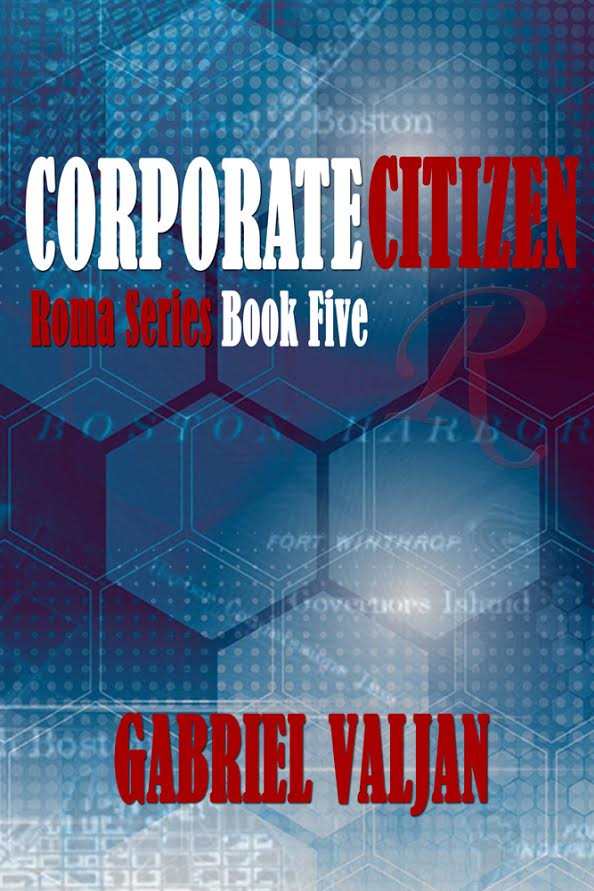 About Corporate Citizen
A call for help from an old friend lands Bianca and the crew back in Boston. On a timeout with Dante, due to revelations in the aftermath of the showdown in Naples, Bianca is drawn to a mysterious new ally who understands the traumas of her past, and has some very real trauma of his own. Murder, designer drugs, and a hacker named Magician challenge our team, and Bianca learns that leaving Rendition behind might be much harder  than she thinks.
My Thoughts
I could not wait for Corporate Citizen to be released! I fell in love with the first four books in the Roma Series and this was on my MUST READ list. I always get nervous when I read the next book in a series, will it be as good as the previous one, will the characters change or will it be the same? Corporate Citizen was the PERFECT addition to the Roma Series – it was exciting, fresh, adventurous and I was unable to put it down!
Bianca is an incredible young woman and has to be one of my all time favourite characters of any book that I have ever read. She is independent, strong, intelligent and never apologizes for who she is (well not directly!). In this novel, while on a break from Dante (her boyfriend), she meets another young man who is directly tied into her new case in Boston. He is a troubled young man but one who understands her past, the trauma that it has caused her and it is amazing to see her open up to him. We see this whole new side of Bianca and you fall in love with her more.
The plot line itself was intense and amazing – something Gabriel is excellent at! He draws you right into the story and it is so intense you literally can not put the book down. The story opens up at the right spots, giving you just the right amount of information when you need it and leaves you guessing for the rest. The new hacker, Magician, adds a whole new level of excitement to this novel! He adds more mystery into an already adventure packed novel.
Corporate Citizen is another MUST read! You will not be disappointed with this story and while you are at it, check out the whole Roma series. This series based on Bianca and her "team" are incredible and you will not want to miss one moment of their exploits.
You can purchase a copy of this book on Amazon and Barnes & Noble.
Rating:5/5
About the Author
Gabriel Valjan lives in Boston, Massachusetts. He is the author of the Roma Series, available from Winter Goose Publishing. Gabriel has also written numerous short stories and essays found online and in print. You connect with him on his website, Twitter and Facebook.
Other Books in the Roma Series
The Giveaway!
Disclosure: I received a digital copy of this book in order to facilitate this review. All opinions expressed are my own.