David Travels to the Past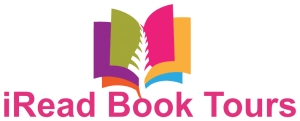 In David Travels to the Past, David wants to learn more about the past and painting, his teacher finds a way for him to do so!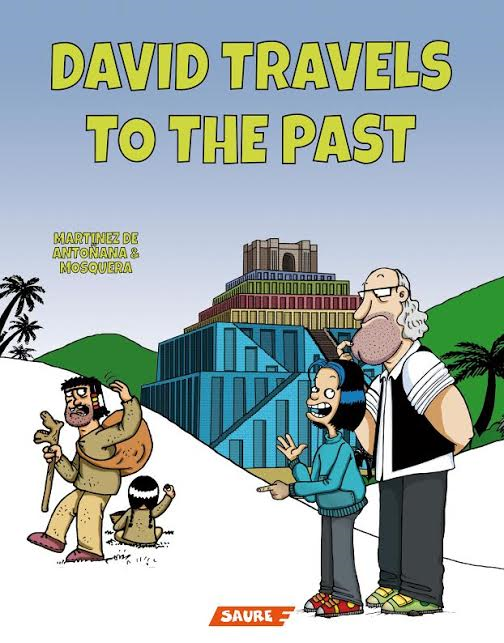 About David Travels to the Past
David is a young and restless apprentice painter who wants to know everything about painting. His intelligent teacher, the Master Messina, invents a way of transporting David through time to prehistory. They go there looking for the origins of art, but once they are there nothing will be as they thought.
In a second adventure they travel towards the unknown art of Mesopotamia. This time they won't go alone. The sympathetic and intelligent Angela will travel to the past with them bringing her particular point of view.
My Thoughts
I love art and art history. I can spend hours pouring over books and at the museum taking in the art, its history and the culture of the people who came before us. David Travels to the Past is an excellent comic style book for older children to early teens (I even enjoyed it) as David learns first hand about art history.
David is your typical pre-teen (we don't really know his age but he reminds me of a pre-teen/teen through his actions and words. He is frustrated with some of his work and his teacher decides to take him back in time to experience first hand the art and culture of the people. In the first part of this book, he learns about cave paintings, hunting and the rituals of their people. In the second part of the book, he travels to Mesopotamia and experiences a whole new set of art, a lion hunt and a new travel companion in the form of his teacher's niece. Because of the nature of comic strips, they had to pack in a wealth of information in a smaller space but they did an incredible job of it! Not only were we able to learn about art history but we also got to experience David's struggles and excitement of experiencing this very new world. There are two words that are in the book (hell and damn) which I feel would be okay for an older child especially in the context they are used ('damn deer') but I wanted to let you know in case this was something that made you uncomfortable. The book also addresses death in a beautiful way in the pre-historic ages as this was a very real part of their lives. This book is a great addition to your older child's library that will inspire them to learn more about these important times in our history both in their art and culture.
You can purchase a copy of this book in the US through Amazon, Kindle, Barnes & Noble. In the UK through Amazon and Kindle. In Australia, through Fishpond, Booktopia and Kindle.
Rating: 4.5/5
About the Author and Illustrator
María José is a teacher. She won international illustrations awards.Gonzalo has a degree in art history. He works in museums and as a tourist guide.

You can connect with them on website, Facebook, Twitter and Pinterest.
The Giveaway
Disclosure: I received a copy of this book in order to facilitate this review. All opinions expressed are my own.