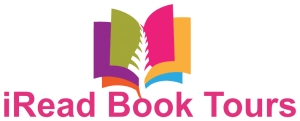 Lauren Carr's Audiobook-a-palooza Blog Tour continues with Dead on Ice! To celebrate the release of Lauren Carr's mysteries in audiobook format, we have 14 books from her three series on tour!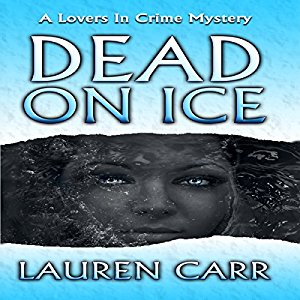 About Dead on Ice
Spunky Cameron Gates is tasked with solving the murder of Cherry Pickens, a legendary star of pornographic films, whose body turns up in an abandoned freezer. The case has a personal connection to her lover, Joshua Thornton, because the freezer was located in his cousin's basement. It doesn't take long for their investigation to reveal that the risqué star's roots were buried in their rural Ohio Valley community, something that Cherry had kept off her show business bio. She should have kept her hometown off her road map, too – because when this starlet came running home from the mob, it proved to be a fatal homecoming.
My Thoughts
Dead on Ice is another fantastic and well spun novel of mystery, suspense and murder by Lauren Carr!
This series focuses on the very unique, loving and witty Cameron Gates. She has faced her own tragedies in her past with the loss of her first husband and this has changed the way she views the world and even her relationship with Joshua Thornton. Joshua Thornton is the prosecuting attorney in their small town and is also connected to this murder mystery.
At the heart of this case we have Cherry who had left their small town to become famous in adult films. Her body is found in the basement of Joshua's cousin home after the community helps gather to clean out the home after his cousin's death. The discovery of the body (after a small explosion!) rocks the community and as the case evolves, we find ties to an unsolved case from many years ago.
I loved the many, many layers to this novel. It is not just your simple murder mystery, instead it has ties to another cold case, direct and indirect ties to several notable citizens in their community, the mob and many more. You are left guessing constantly throughout the novel and the ending was not what I expected at all – in fact it left me a bit shocked! Dead on Ice is well written, with great character development and an even better plot. You will love the story from start to finish – I could not put the book down.
You can purchase a copy of this book on Amazon and Audible.
Rating: 5/5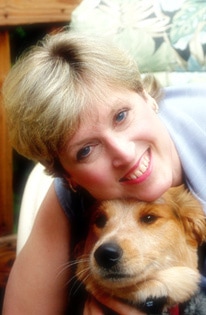 About the Author
Lauren Carr is the international best-selling author of the Mac Faraday, Lovers in Crime, and Thorny Rose Mysteries—over twenty titles across three fast-paced mystery series filled with twists and turns!
Book reviewers and readers alike rave about how Lauren Carr's seamlessly crosses genres to include mystery, suspense, romance, and humor.
Lauren is a popular speaker who has made appearances at schools, youth groups, and on author panels at conventions. She lives with her husband and three dogs (including the real Gnarly's klutzy nephew Sterling) on a mountain in Harpers Ferry, WV.
The Giveaway!
Disclosure: I received a digital copy of this book in order to facilitate this review. All opinions expressed are my own.